Move over summer holidays, monsoon travel getting popular in India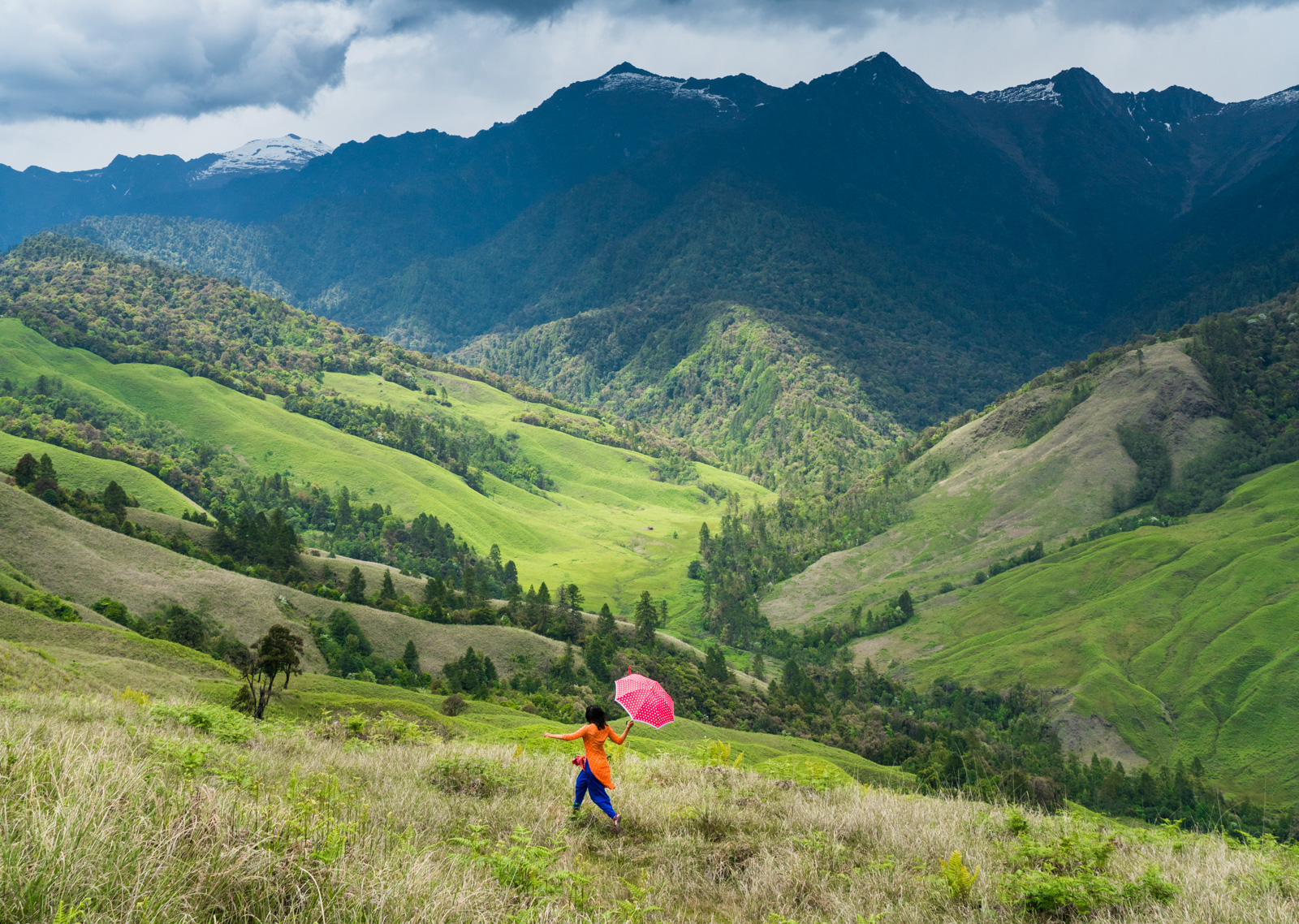 ixigo has conducted a study that revealed travel trends of Indians and how they have changed in the past three years. The report highlighted the monsoon, winter and summer booking and search pattern trends of Indian travellers in 2017, 2018 and 2019 across the travel platform's user base.
According to the survey, 42% Indian travellers held off on their summer vacation bookings in 2019. Booking data shows that the trend of travelling in off-peak season has gained momentum with travellers preferring to reschedule their trips for the monsoon and winter this year. A majority of the travellers attribute high airfares, especially for long haul trips, as the major reason for the change in travel plans.
"The Indian traveller is price sensitive, value conscious and demanding at the same time."
Speaking about the changing preferences of Indian travellers, Rajnish Kumar, co-founder, ixigo said, "The Indian traveller is price sensitive, value conscious and demanding at the same time. With high airfares dictating most of this year, the trend of travelling during the off-peak season is gaining momentum as informed travellers get discounted hotel tariffs and cheaper airfare options. Travelling off-peak season gives travellers a choice of exploring their bucket list on a more affordable budget."
The survey also revealed that advance bookings for monsoon season have increased by 38%. There has also been an increase in inquiries for travel to long haul destinations like London, Rome, Toronto and Amsterdam in the off-peak months of September-November in 2019 as compared to 2018 where these destinations were the top picks for summer travel in the months of May-June.
Here at TD, we put our best efforts to provide the latest and most valuable content to our readers. It is a true labour of love - where we work hundreds of hours each month - to make sure we offer meaningful content. If you value what we do, please consider a donation of any amount.
This would mean the world to us! Thank you and click here to proceed!