"A pleasure to experience their mindset": Mövenpick GM Jean-Pierre Trabut on Thai hospitality
Contributors are not employed, compensated or governed by TD, opinions and statements are from the contributor directly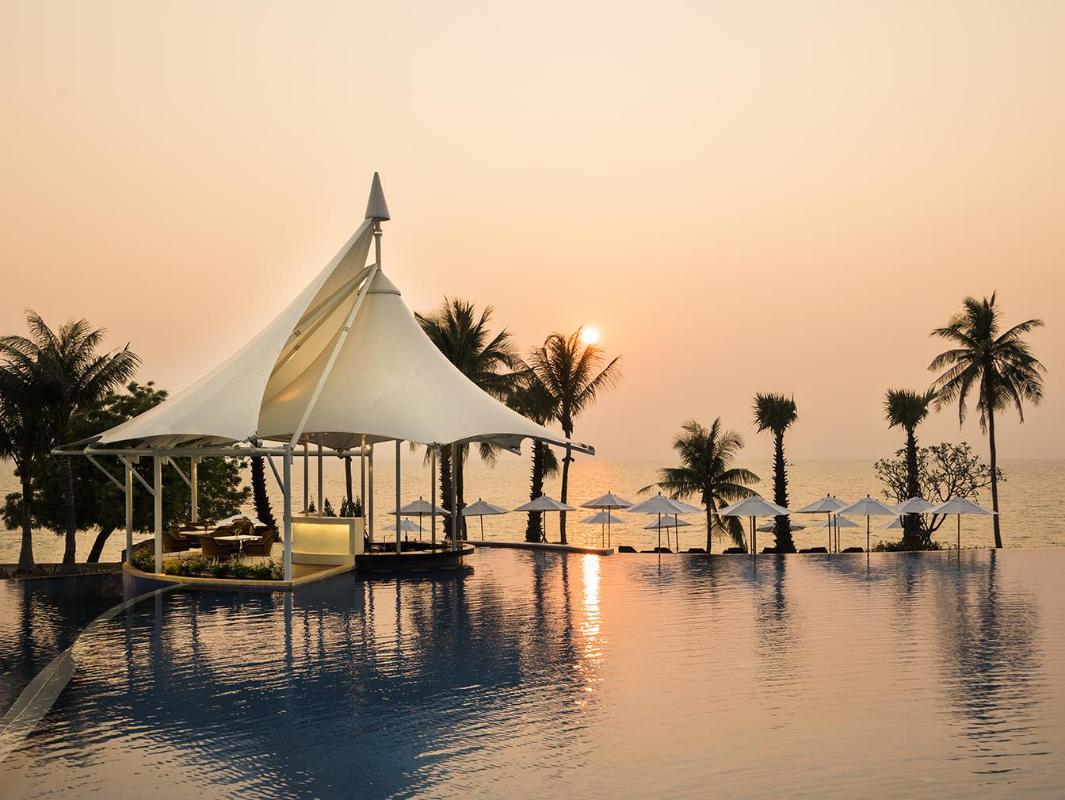 Mövenpick Siam Hotel Na Jomtien Pattaya GM, Jean-Pierre Trabut, has bounced all around the world building his reputation as a driven and successful hospitality executive along the way.
Spending most of his career in Europe and the Middle East, I spoke to the energetic Frenchmen, with a very infectious laugh, about his career, the cultural differences between Thailand and Saudi Arabia and running a family focused hotel in Pattaya.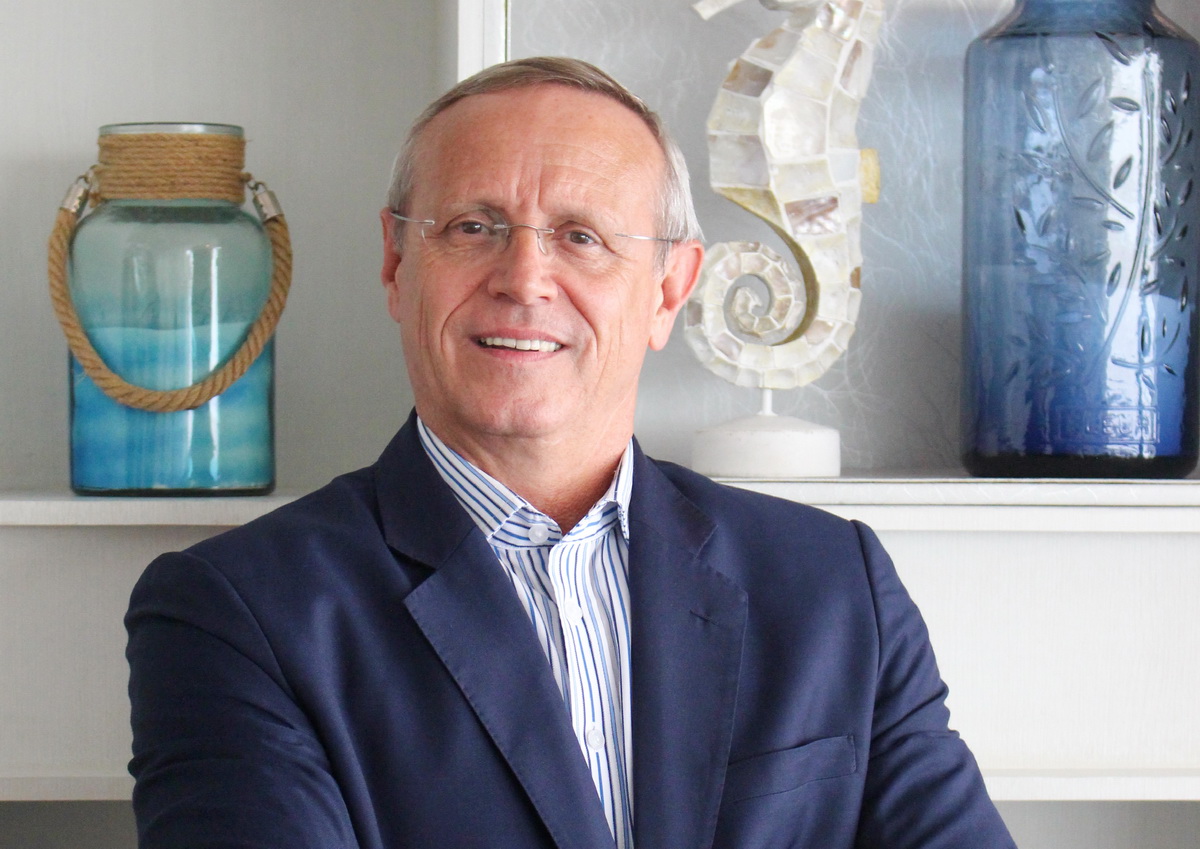 TD: How did you first get interested in hospitality?
JT: My Grandmother! I wanted to be involved with F&B since I was very young and even my first fancy dress costumer was a chef. I couldn't have been more than five or six years old but I had the chef's hat and apron, all beautifully embroidered by grandmother.
My grandmother also gave me a book, Larousse Gastronomique, which further stimulated my interest and I became fascinated by ingredients and the process of building menu's — it was all so intriguing. But guess what? I never became a chef! I did go to catering college.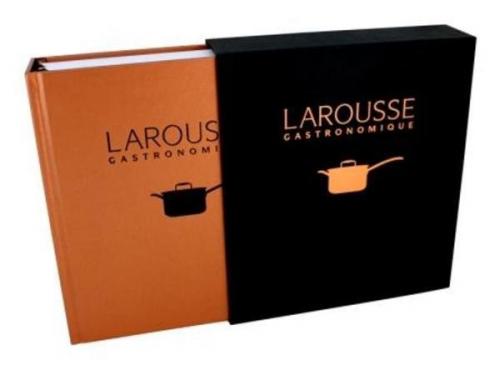 After that I decided to go to England, where I got my first internship, as a junior assistant or, general dog's body, with Prince of Wales Hotels. From there I was very lucky – you've got to be lucky – and within six years I became the GM of the Burlington Hotel in Folkestone on UK's south coast.
The Prince of Wales ended up being bought up by the Forte Group which resulted in me moving to Morocco where I was the deputy GM at Royal Mansour Hotel Casablanca, an amazing property once owned by the King of Morocco.
My first international position was as the GM of the Le Meridien Martinique where I stayed four years before heading over to Abu Dhabi in 2001. And then September 11 happened and the hotel [bookings] just died and I had to turn it around, somehow I managed and ended up staying there nine years!
I then became director of operations for five years at Abu Dhabi National Hotels before, after a career break, joining Mövenpick as the GM of Mövenpick Riyadh. And now Pattaya!
How does Pattaya compare to the Middle East?
You cannot even begin to compare, it's like going from one extreme to another. In Riyadh religion is very strict and the owner himself was also very strict and there are so many restrictions in place. In Thailand it's completely different; totally open and free.
They (Thais) are so open-minded and it's a pleasure to experience their mind-set, and hospitality is part of their DNA; whereas some members of the Arab world do not take to hospitality quite so readily.
Not to mention the whole entertainment market in Thailand; In Riyadh there was not even any music allowed in the hotel. Thought this is changing and [as a culture] they are opening up. I was lucky to see a lot of changes in my time there. This comes mainly through the women of the region, and just the fact that they are now allowed to drive is a huge step, from not even being able to go the cinema.
So yeah a big difference.
So you've been in Pattaya for a few months now, what is your main directive as GM?
I am a builder. I like building and sharing my belief in how to do things; building a strong team, building competencies and skills and driving business. And it's a great base to build from. The property is a destination in itself in a nice area, away from the centre of Pattaya but still close to the city for easy access.
"I don't like to bring in my own people"
There is also a lot of development in the local infrastructure, such as the new motorway that is opening nearby which will be a great boost to our connectivity. It's a great time to build in Pattaya.
I also like to build teams. I don't like to bring in my own people I want to pinpoint a team's strengths and weakness and find out what problems might need to be addressed and give people the opportunity to grow.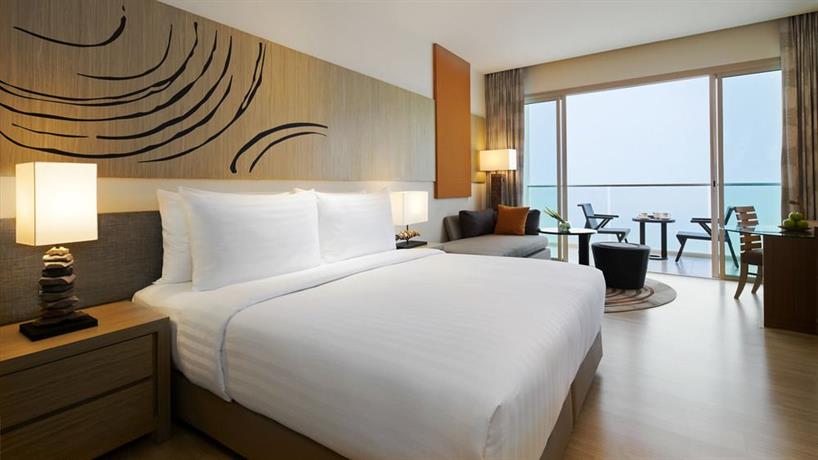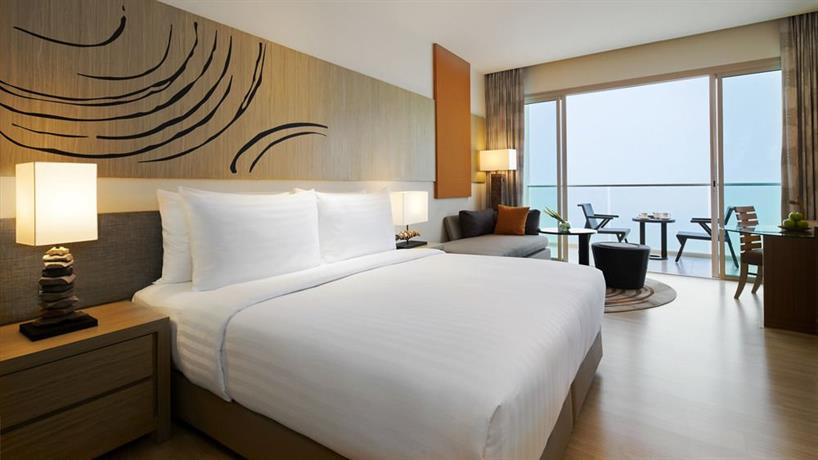 How do you guys stand out?
We are very popular with Bangkok residents, who often visit for a quick weekend getaway. But we want to also be visible with the local community, including expats and Thais, to showcase our food and beverage.
We are currently a very Asian-centric market but we want to expand this out to Europeans.
What about MICE?
We are concentrating on the Asian MICE market, more than global one for the time being. Our ballroom seats about 200 but we have three meeting rooms, with stunning ocean views, which we are converting into another ballroom for about 80 people. We are taking time on this to make sure it just right and this new space should be ready around Q3 of 2019.
For weddings we have a big lawn space which is perfect for this kind of event. We are also looking at pitching for Indian weddings, which can run for three or four days and can generate a lot of revenue.
What do you think is the most significant hurdle you have to get over in time you have been in Pattaya?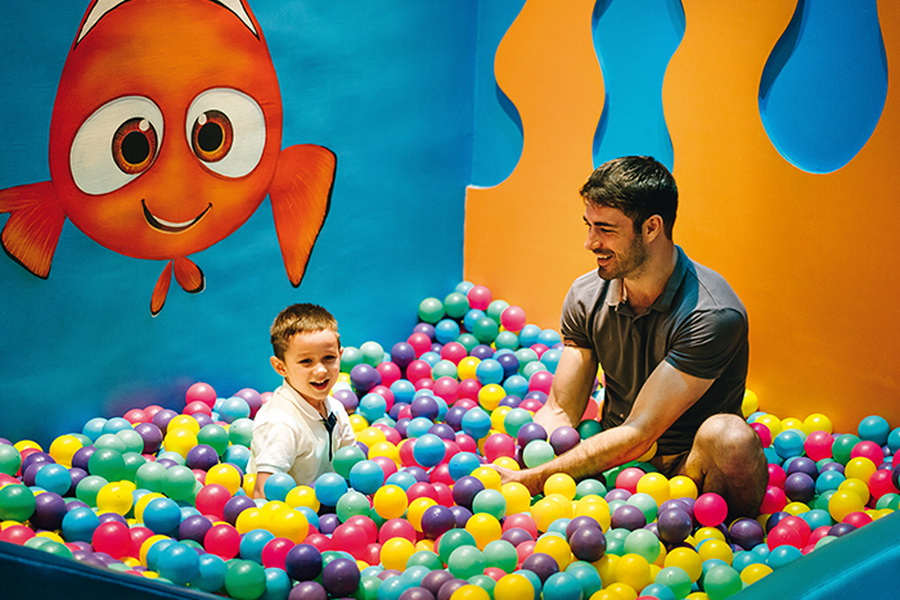 Diversification of the clientele. We are more associated with Pattaya than we are with Jomtien. This is not so much the case with Thais or Asian visitors but for Europeans they just hear the name Pattaya. And Pattaya is known for…well all the things it's known for.
We are a family orientated destination so the big thing has been to change those perceptions and let European customers know that there is much more to Pattaya than just Walking Street. There are tourist and family focused attractions too, such as the Cartoon Network Amazone (below), the Silverlake Vinyard and 'The Million Years Stone Park & Crocodile Farm'.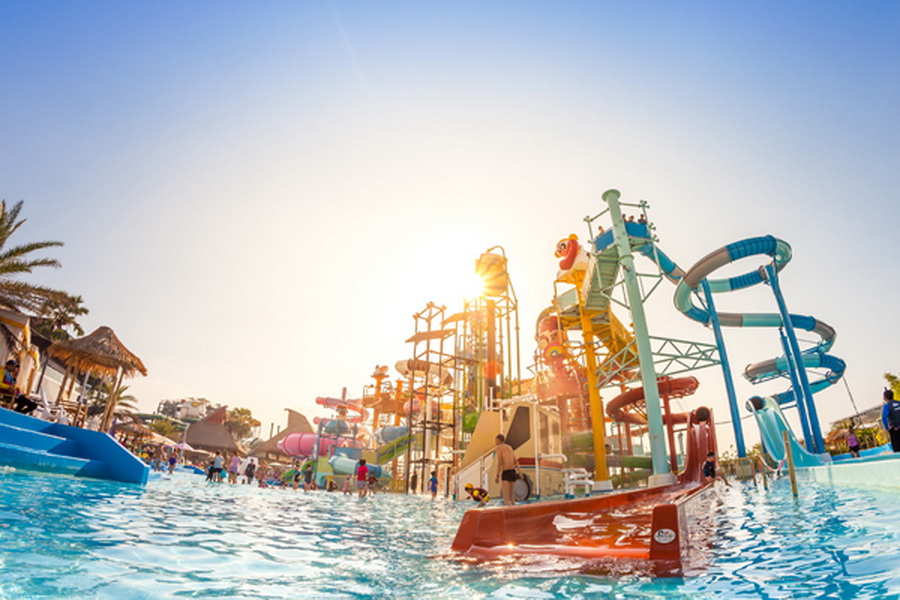 I am working with the owners to make the hotel even more attractive for families than it is already. To help make spread the message that Pattaya has moved on we have arranged for a lot of bloggers and media to come and visit see how Pattaya has changed and evolved to a destination for everyone.