These are exciting times for Mövenpick Hotels & Resorts: on top of its recent acquisition by AccorHotels, 2018 has seen the Swiss company open a diverse range of properties in Europe and Asia.
Now just a few weeks after the opening of its new Hua Hin property, Mövenpick has announced the addition of the renowned Nai Lert Park Hotel, in Bangkok, to its network.
The property, located on Wireless Road in Bangkok's CBD, will be run in partnership with healthcare firm BDMS – owner of 45 private hospitals across the globe – and rebranded as Mövenpick BDMS Wellness Resort Bangkok.
Since its closure in 2016, the 294-room property has undergone an extensive refurb and when hotel reopens next year it will show off an extensive new selection of business and leisure facilities created in line with Mövenpick's exacting global standard.
This will be the ninth property in Mövenpick's Thai portfolio – the company's third in the city after Mövenpick Hotel Sukhumvit 15 Bangkok and Mövenpick Residences Ekkamai Bangkok.
"Opportunities to manage legendary hotels do not arise often"
Andrew Langdon, chief development officer for Mövenpick Hotels & Resorts, said: "Opportunities to manage legendary hotels do not arise often, and we're delighted to bring Mövenpick's signature style to the Nai Lert Park Hotel, which has been a Bangkok landmark for more than three decades.
"We look forward to moving this captivating property into an exciting new era as we introduce a health-conscious generation of guests to Mövenpick BDMS Wellness Resort Bangkok and further provide world-class wellness facilities in association with the adjoining BDMS Wellness Clinic."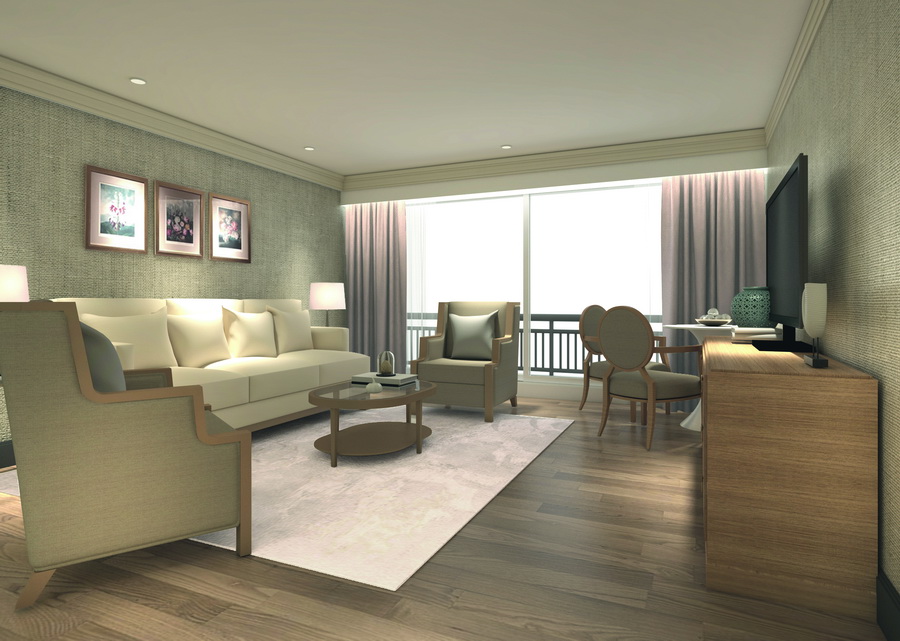 When I spoke to Langdon to learn how the hotel fits in with the group's Asia strategy, he told me how that the addition of the property "reinforces our development plan of strategic growth in key destinations where Mövenpick already has a presence, thereby strengthening the operating and sales synergies as well as the Mövenpick Brand via clustering and improved market penetration."
"Four exciting openings taking place this year"
Langdon went on to say: "This property in particular, through its design and positioning, will continue our philosophy of individuality and differentiation throughout our portfolio reflecting in essence a sense of place"
The Mövenpick CDO also confirmed that there are more hotels in the pipeline. "We have four exciting openings taking place this year still: the Mövenpick Resort Kuredhivaru Maldives, Mövenpick Hotel Syhlet in Bangladesh, Mövenpick Resort Khao Yai in Thailand and Mövenpick Hotel & State Guest House Chifeng in China."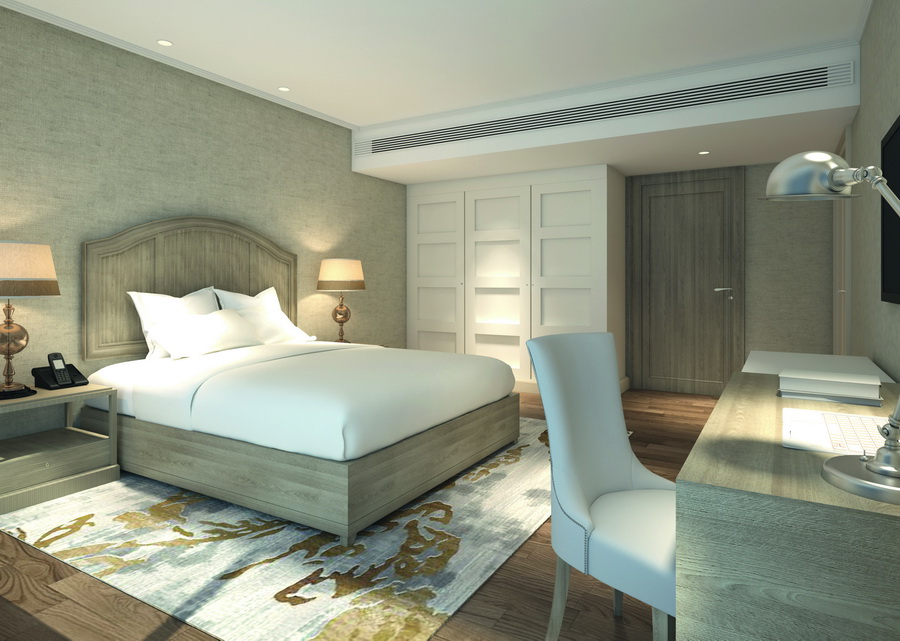 Dr. Poramaporn Prasarttong-Osoth, COO of BDMS group, added: "We are excited to work with Mövenpick to introduce a wellness resort with world-class hospitality as well as specialised in-house wellness programmes that are designed for prevention and the achievement of a healthy lifestyle."
All rooms and suites will feature contemporary designs and high-tech amenities while resort facilities will include a large freeform outdoor swimming pool, fitness centre and wellness spa.
The hotel's restaurant will serve all natural, organic Thai and international cuisine, the lobby lounge will offer all-day health-conscious refreshments and the pool bar will provide the perfect spot for informal gatherings.