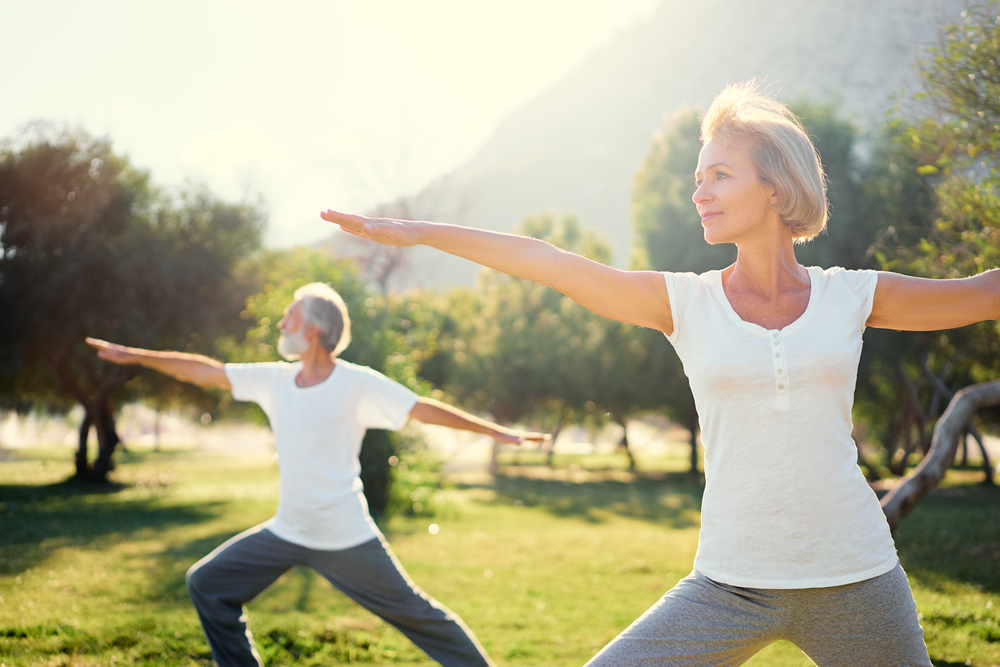 The Malaysian Research Institute on Ageing (MyAgeing) has officially launched its Physical Functional Lab equipped with an advanced rehab and exercise equipment from Finland – HUR. 
Officiated by Associate Professional Dr. Halimatus Sakdiah Minhat, Director of MyAgeing and Ms Lena Smeds-Furu, Chief Operations Officer of HUR Finland, the lab located at the MyAgeing institute in UPM Serdang, aims to promote healthy ageing and enhance quality of life through evidence-based methodology to enhance physical well-being of seniors and better understand the role of exercise, nutrition, and preventive healthcare in maintaining good physical and mental health.
The lab, set up by an ageing-based healthtech startup, IMM Healthcare, will soon embark on its research projects by MyAgeing in collaboration with IMM Carehub and HUR.
The methodology utilised in the institute has been conducted by parties at the Physical Functional Lab and IMM Carehub and validated by HUR.  Additionally, the Lab will also function as a center to research ways of better managing the physical fitness of seniors and to reduce the risks of age-related diseases.
Research has shown that increased muscle mass can improve the individual's ability to become more physically active, and in older people improve the ability to perform activities of daily living, decrease fall risk, stay independent as long as possible and increase the quality of life. HUR's strength training equipment is especially developed with seniors in mind and leads the way for smart exercise solutions in the fields of active ageing and senior exercise.
The medically certified air resistance equipment allows older people to exercise more safely by reducing stress on joints and connective tissues. The equipment is ergonomically designed and easy to use, which makes it suitable for a large variety of users. HUR Medical Concepts have been developed for preventive exercise, disease management and rehabilitation, in close cooperation with researchers and professionals, says Lena Smeds-Furu, Chief Operating Officer of HUR.
"At IMM Carehub, we are constantly striving to find ways of improving the quality of life for seniors through the combination of research and technology. The Physical Functional Lab will be able to advance our commitment along with our partners to not only improve the lives of Malaysians nationwide but also everyone else seeking for better quality of life as they age," said Dr Jillian Yeoh, Managing Director of IMM Carehub.
"Being physically active has a significant impact on morbidity and mortality as well as the overall health of our well-being. It is paramount for an elderly to be involved in activities provided by the physical functional lab continuously to maintain vitality and strengthen their muscle," said Associate Prof. Dr Hayati Binti Kadir, Head of Medical Gerontology, Malaysian Research Institute on Ageing, Director of MyAgeing.
In 2020, a World Bank study found that at least 14% of the population was expected to be aged above by 2044, with this age group expected to exceed 20% of the population by 2056, giving it the status of a "super-aged nation."
Furthermore, in late 2022, the Department of Statistics Malaysia found that Putrajaya and Selangor were among the states with the largest leap of ageing population. As the nation ages, experts believe that without the right policies, Putrajaya will continue to incur higher expenses particularly with regards to healthcare of the population.