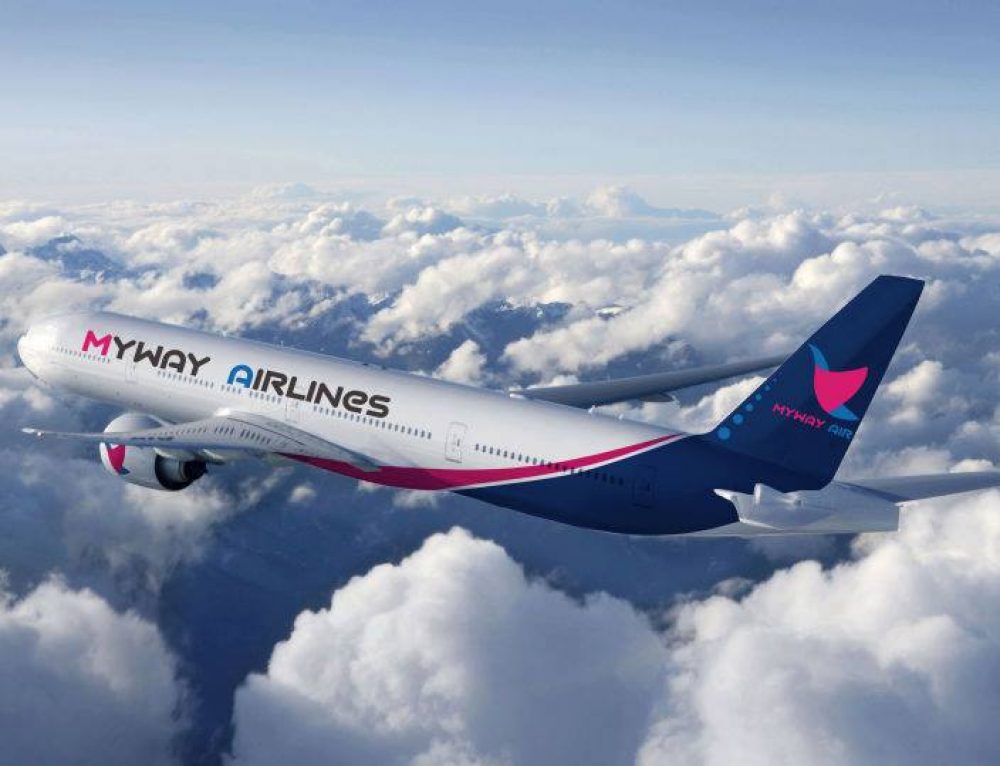 It has only been six months since Georgia's Myway Airlines received its air operator's certificate (AOC), and in even less time it took to the skies for its inaugural route, between Tbilisi and Tel Aviv, on 28 June. However, now the startup aviator has announced a new service to Budapest in Hungary.
Connecting the Hungarian capital to MVTs's base at Tbilisi, the carrier is set to begin operations of a three times weekly service from 28 October. Kickstarting the winter season for Budapest, the route will be flown by the carrier's 170-seat 737-800s.
The Georgian carrier's new link means Budapest will be offering close to 20,000 scheduled seats to Georgia during winter '18/19. Boosting Hungary's connections to the Caucasus region, the new flight provides a significant link to the intersection of Europe and Asia and presenting an important new route for various energy and trade developments.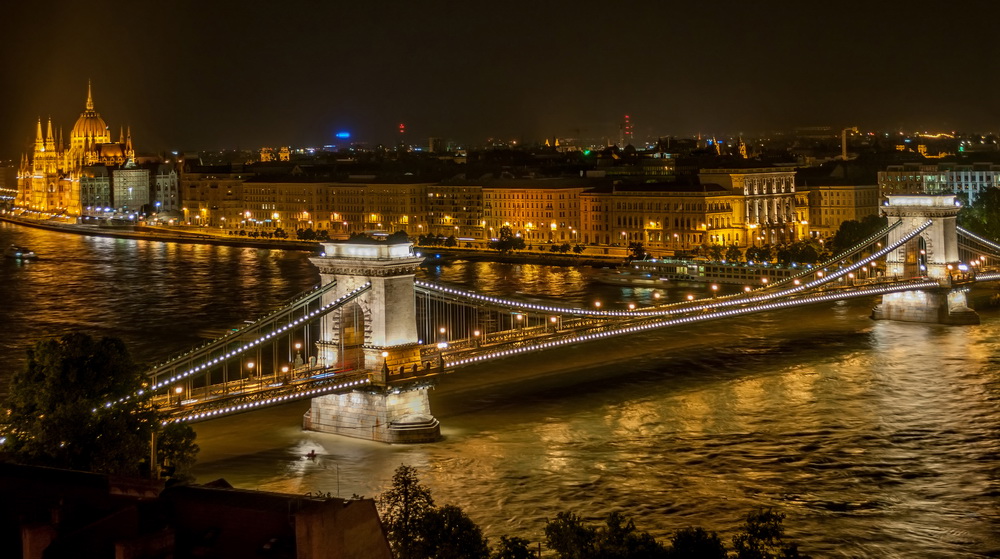 Now boasting 46 carriers, and with 10 new routes still to commence in 2018, Budapest continues to experience solid growth. Recording an overall average 14% passenger traffic growth so far this year, the arrival of Myway Airlines will further enhance the airport's developments.
Backed by owners, the Chinese firm Hualing Group, to the tune of USD 50 million, Myway's current fleet is made up two Boeing 737-800s. Currently, the airline is focused on building a network to the Middle East and CIS (Commonwealth of Independent States) countries, before expanding its operation to include European destinations in its second phase and North America and China during its third development cycle.
Hualing Group carries out large projects in Georgia. It was engaged in the construction of an Olympic village on the outskirts of Tbilisi for the Tbilisi 2015 Olympic Youth Sports Festival and is involved in the development of a  retail and business project on the outskirts of the city.