Nashville announces first-of-its-kind 'good to go' programme as Music City starts to reopen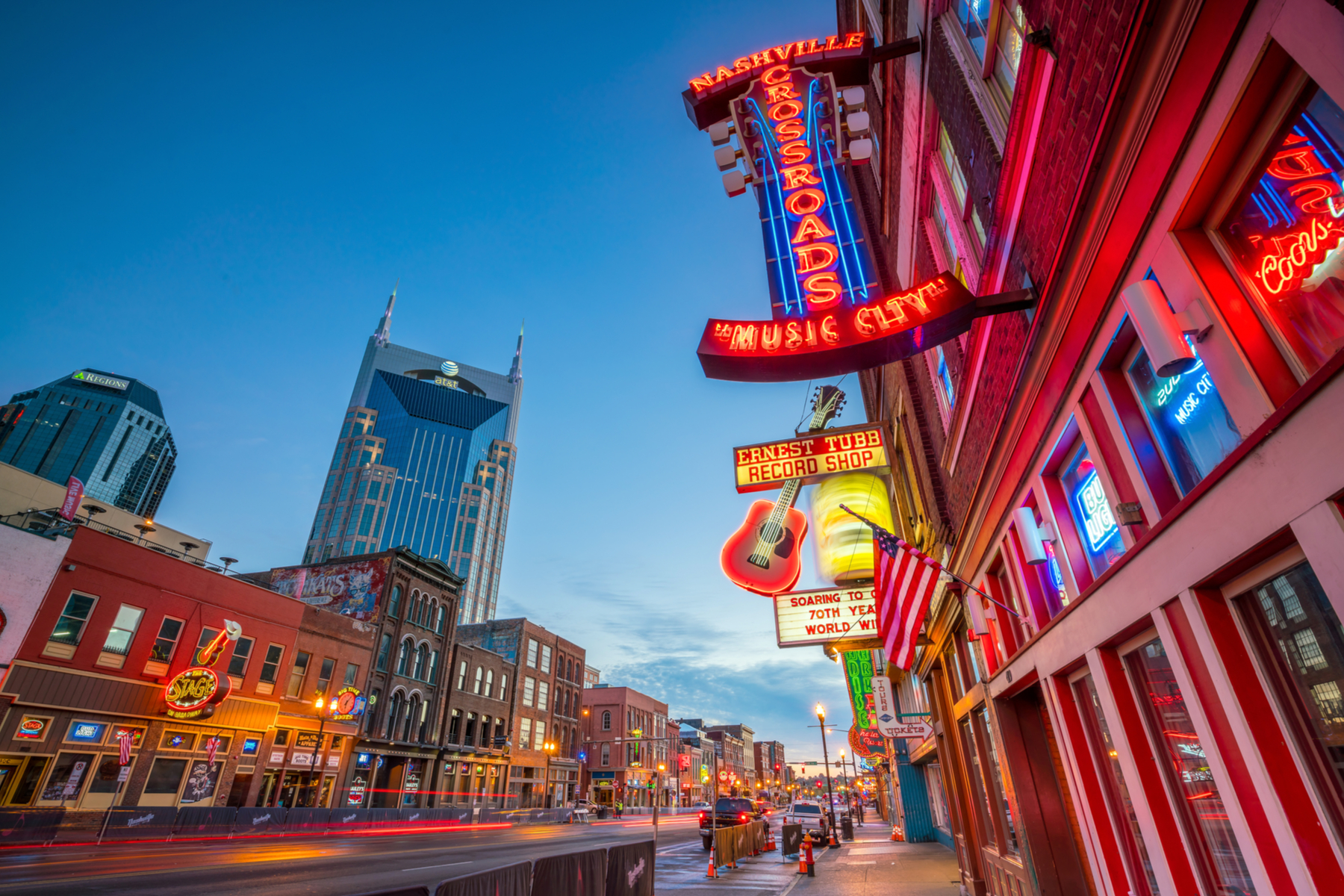 The Nashville Convention & Visitors Corp (NCVC), Vanderbilt Health and Ryman Hospitality Properties have announced the launch of a free programme supporting Nashville-area businesses with extra resources and access to public health experts as the city begins to reopen.
The Good to Go programme will ensure a safer city for residents and visitors as Nashville businesses pledge to implement health standards in a way that is consistent across the Music City.
It is a voluntary programme that asks Nashville-area businesses to commit to guidance from the Metro Public Health Department (MPHD) and the Centres for Disease Control and Prevention (CDC), and provides businesses with access to toolkits and support to help carry out the recommendations.
Participating businesses will be given a special green music note to display at their locations and on their websites and materials, indicating their commitment to following these safety standards. Additionally, participating businesses will be recognized on a new Good to Go website which will be promoted to visitors.
To participate, businesses must agree to adopt all applicable guidelines set forth by MPHD and CDC and participate in the enhanced learning programme. In return, businesses will receive regular information and insights from infection prevention experts at Vanderbilt Health, key learnings and best practices from Ryman Hospitality Properties leaders and access to new resources as recommendations change.