Norwegian Cruise Line to eliminate single-use plastic by 2020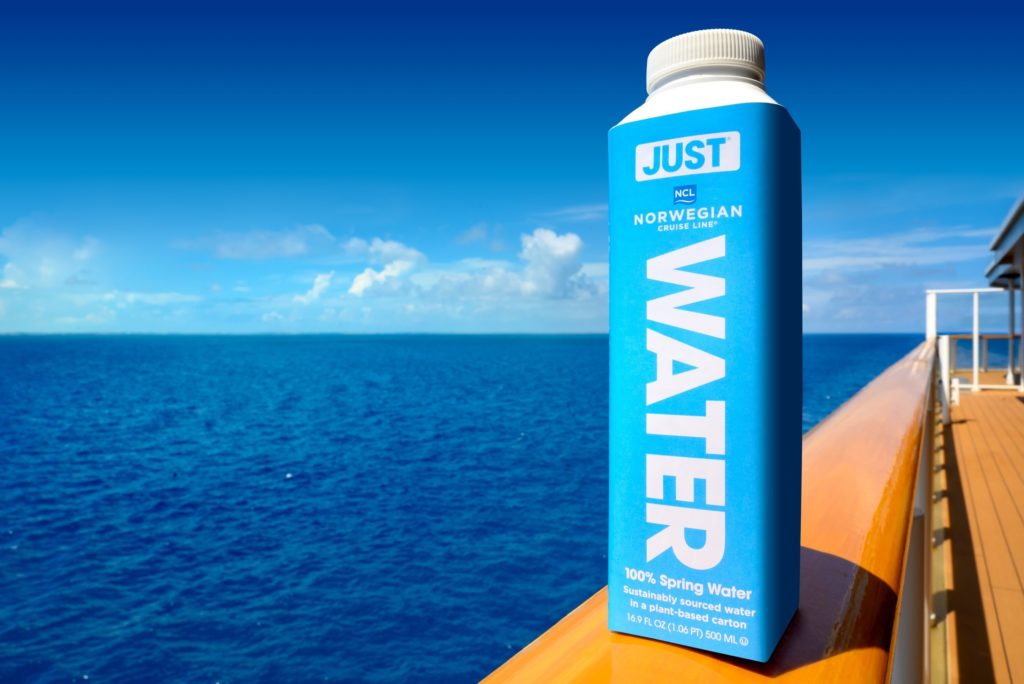 Norwegian Cruise Line (NCL) has announced a partnership with JUST Goods Inc, which will enable the cruise line to replace all single-use plastic bottles across its fleet by 2020.
In 2018, NCL eliminated single-use plastic straws across its 16-ship fleet and private destinations, and as a result of this most recent initiative, it will replace over six million single-use plastic bottles every year.
The new announcement is the latest sustainable step forward for NCL.
"One of my proudest moments"
"We are a leading company – one that is in the business of creating memorable experiences for our gue…
Please login or create a free profile to read the full article.