Crucial questions still cloud NDC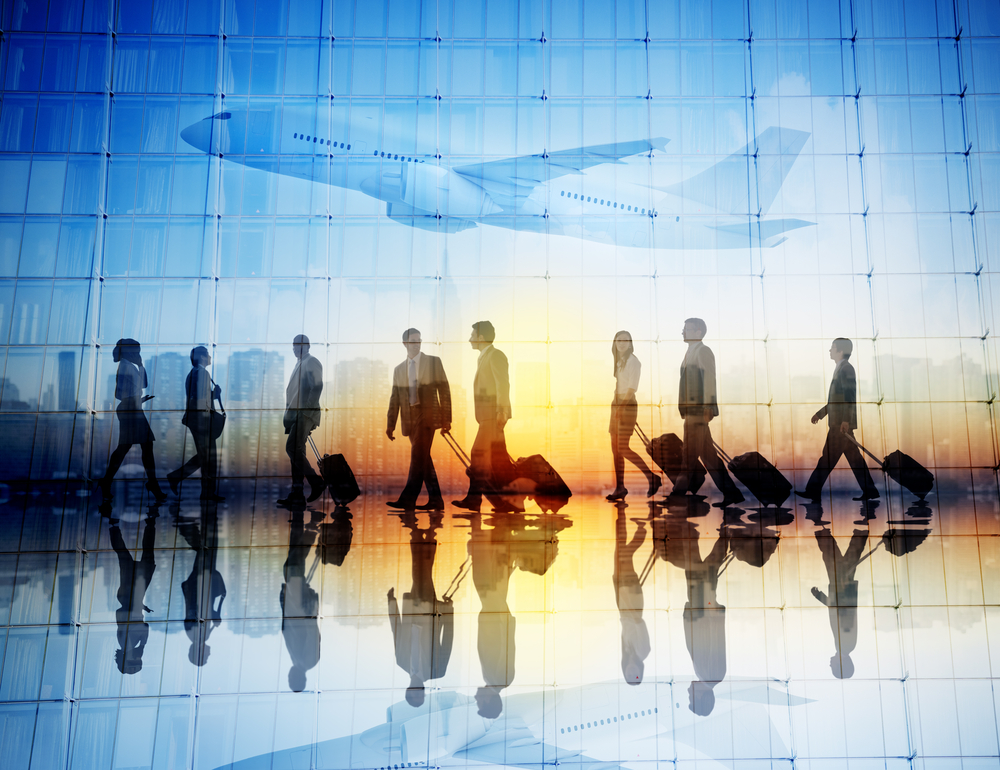 Last week, TD Media reported Qantas welcoming its first TMC, Corporate Travel Management (CTM), in its NDC-fied booking platform, which is one of the first manifestations of NDC.
Qantas and CTM will roll out Qantas Distribution Platform (QDP) content more broadly to their mutual customers over the coming months.
Announced earlier this year, QDP is part of Qantas' plans to enhance the airline retailing, booking and servicing capabilities for its trade partners and deliver a more personalised experience for customers.
Following IATA's New Distribution Capability (NDC) standards, QDP is the airline's first step in broadening its reach to indirect booking channels, which is the main point of NDC.
Augmented by CTM's online booking tool, Lightning, CTM's customers will be the first users to access rich Qantas content via the QDP, which is seamlessly integrated into the Lightning fare display. QDP enables CTM to provide customers with options tailored to their preferences, including the reward and recognition of Qantas Frequent Flyer members.
Conflicting opinions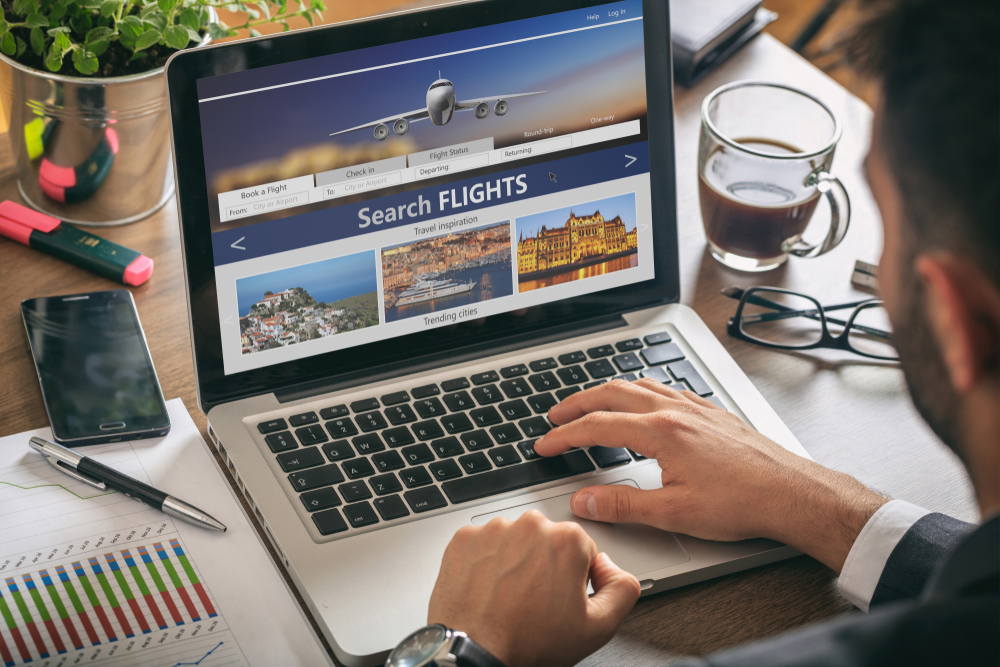 Since IATA announced NDC, airlines supported the move. In an exclusive interview, Finnair's general manager for APAC Tamas Hanyi explained that NDC is a technical standard defined by IATA which enables direct connection between airlines and third parties to have better inventory controls for the airlines and being able to create a customer-centric shopping experience.
He said: "The current system has limitations in terms of what we can offer, how much we can offer it for, and which channels we can offer it for. One thing we have to remember is that we are talking about our very own inventory, yet we have limitations on how are we going to display it, to whom, and for how much. That is why IATA, together with the airlines, decided to create and implement a new platform to give back the control to the airlines."
"To sell to the right people, at the right channel, at the right time and place."
"It's basically a freedom for the airlines…to sell to the right people, at the right channel, at the right time and place."
This is echoed by Qantas saying that it wants to provide "a more personalised experience, beyond what traditional technology has been able to deliver."
CTM is considered as one of the early adopters of NDC and worked with QDP. TMCs are very welcoming of NDC to work directly with the airline when it comes to content.
"CTM is committed to ensuring our customers have seamless access to the best travel content and a rich user experience through our technology, including Lightning. This partnership with Qantas is allowing our flexible technology to interact with the QDP and provide options to our customers that haven't been possible in the past," said CTM global chief operating officer Laura Ruffles.
Meanwhile, critics of NDC claimed that while the objective of NDC and airlines are fair, many things are still left in the dark, especially the impact on travellers.
Martin Cowley, chairman of eRoam, reacted to the news about Qantas and CTM and said: "Like a lot of PR around NDC this release is as interesting for what it does not say as for what it does. It lacks meaningful detail. Qantas, unlike major European airlines, has played the NDC issue beautifully by taking the option of least disruption. No surcharging. No content restrictions. No 'blunt instruments'. A multi-channel approach while supporting innovation- if 30-year-old XML standards can really be considered innovative. CTM reinforces its progressive, tech-savvy reputation in the TMC world as a 'first mover' and grasps the opportunity to promote its home-made booking tool, Lightning. And they both appear to be endorsing the broader, global enthusiasm for NDC."
"The crucial questions remain unanswered"
"However the crucial questions remain unanswered. Who, how much, by when etc. What is the commercial model? How does it change the economics between the supplier and the distributor? How many customers are on Lightning? Is QDP just another 'private channel' or is it something that is going to have a much bigger impact on Corporate travel in Australia and beyond? Without the answers to those questions, including dates and numbers, then it's likely to be business as usual for the foreseeable future and the Australian Corporate Travel market, like most others globally, will move quickly beyond NDC," he added.
Sabre, one of the GDSs giants, claimed that disruption in the flow of service should not lead to dissatisfaction. Consumers think highly of companies that are able to acknowledge and address a problem in service delivery – which is called Service Recovery Paradox. Seamless service is paramount to ensure that passengers receive impeccable service even if unpredictable changes happen.