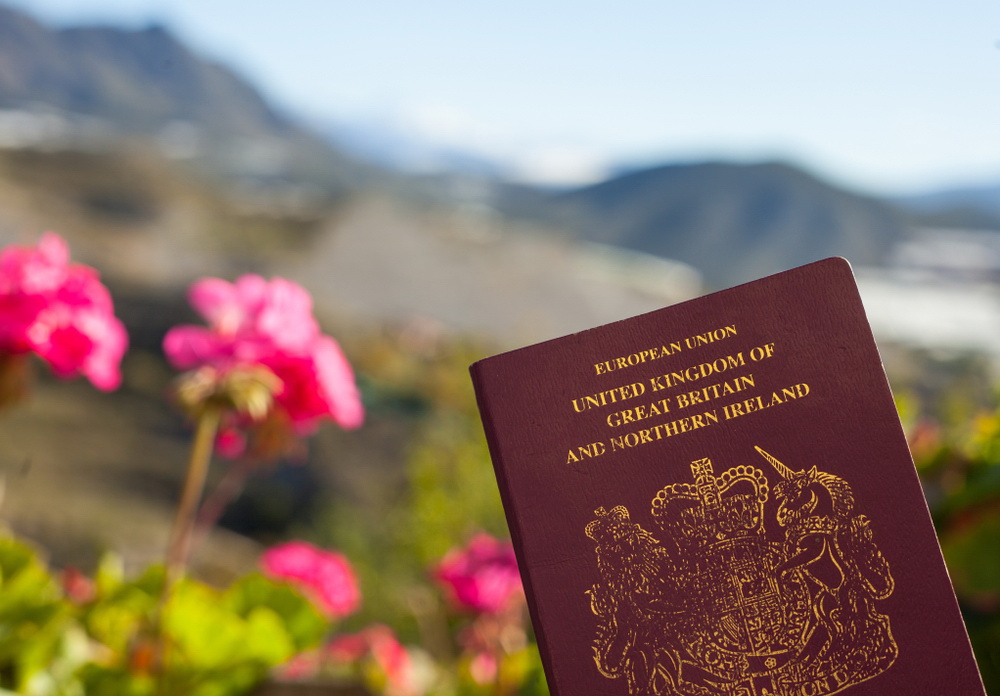 Following a recent study by YouGov research, commissioned by London Stansted Airport, it has been revealed that nearly half of Brits interviewed (two out of five) had lost out on taking all of their allotted annual leave. The reasons for this shortfall in off-days vary with some paritcants citing forgerfullness and being too busy as and just not being able to find a suitable time to take a break.
The research also revealed the challenges the workplace puts on the UK's workers, with some of the top reasons for losing annual leave including not being able to find suitable days to take off work (15%) or having nobody to do their role while away (9%).
Top 5 reasons why Brits didn't use up their annual leave
I was too busy
There were no suitable days to take off
I didn't plan in advance
I forgot to use all of my annual leave
There was nobody to do my role while away so I fear work will pile up
Holiday hacks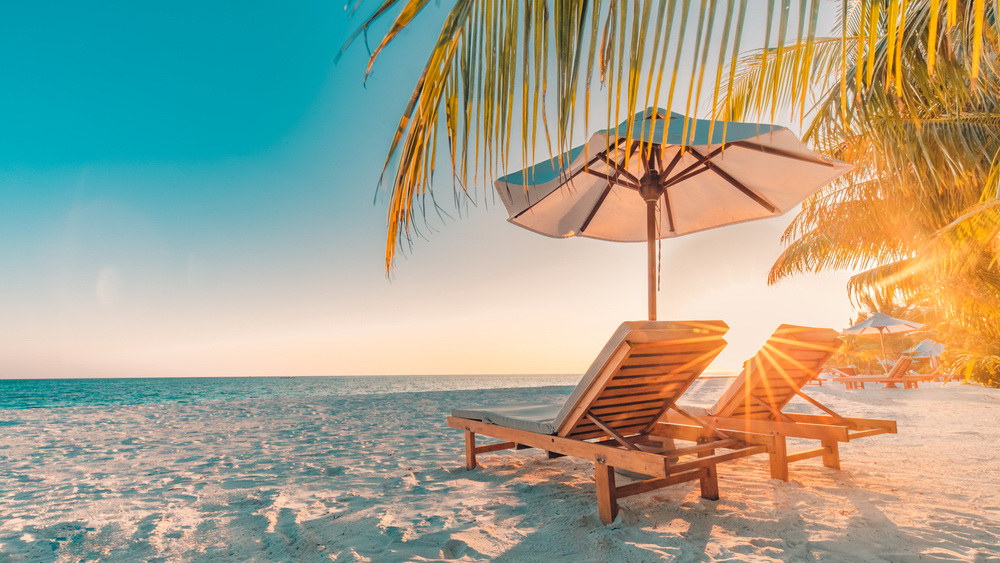 London Stansted Airport's brand and marketing manager Lois Robertson, said: "It's a shame to see how many days of annual leave were lost in 2018, considering that most of us look forward to our holiday days, even if it's just the odd day here and there. With many people saying they're too busy for holidays, we wanted to offer a series of hacks to maximise holidays, while also juggling busy schedules and challenging workplace obstacles."
Pre-book holidays in January or February
Over a third (33%) of Brits who have annual leave claim they book as soon as possible, but only 8% actually book their annual leave in the first month or two of the calendar year. January and February are prime times to line up all your holiday for the year ahead to combat the problem of there being no suitable days. As an added bonus, many of the airlines at London Stansted Airport run January sales deals throughout the month while demand is slightly lower ahead of the busy summer season.
Maximise bank holidays
There are seven bank holiday days still to come in 2019 and many Brits have already twigged how to maximise these days out of the office, which are usually a little quieter. Be savvy about when you book your days off – by using annual leave before and after days like Good Friday and Easter Monday you could get 18 days off by just booking nine days of annual leave.
Book for off-peak periods
November was one of 2018's quietest days for annual leave – choosing months like these not only means that it's likely you'll have other team members in the office to alleviate guilt and pick up work in your absence but also that it's a low-peak travel period and prices get a lot more competitive. From our research, January and March were also shown to be the quietest months with just 2% of Brits respectively choosing these times of the year to use up the biggest chunk of their annual leave so you'll be less likely to be battling colleagues for days off at this time.
Catch an evening flight
Save up your annual leave and either opt for just a half-day to make a dash to the airport or go after work – late evening flights can sometimes be cheaper than peak times and it means you can wake up fresh on Saturday morning in a brand-new city with the whole day to explore. If you're booking somewhere with a short flight duration, you can even fly back early on Monday morning if you're brave enough, getting into the office for 9am without using up annual leave days.
Spread your days
Over a third (32%) of Brits indulged in European weekend trips in 2018 – not only does it use up minimal annual leave days for those working Monday to Friday, but it means you can tick off multiple destinations from your 2019 bucket list. Take a Friday or a Monday off and enjoy a long weekend in a cultural hotspot like Lisbon or indulge in a party-filled few days in Berlin.