Netherlands to halt promotions to curb overtourism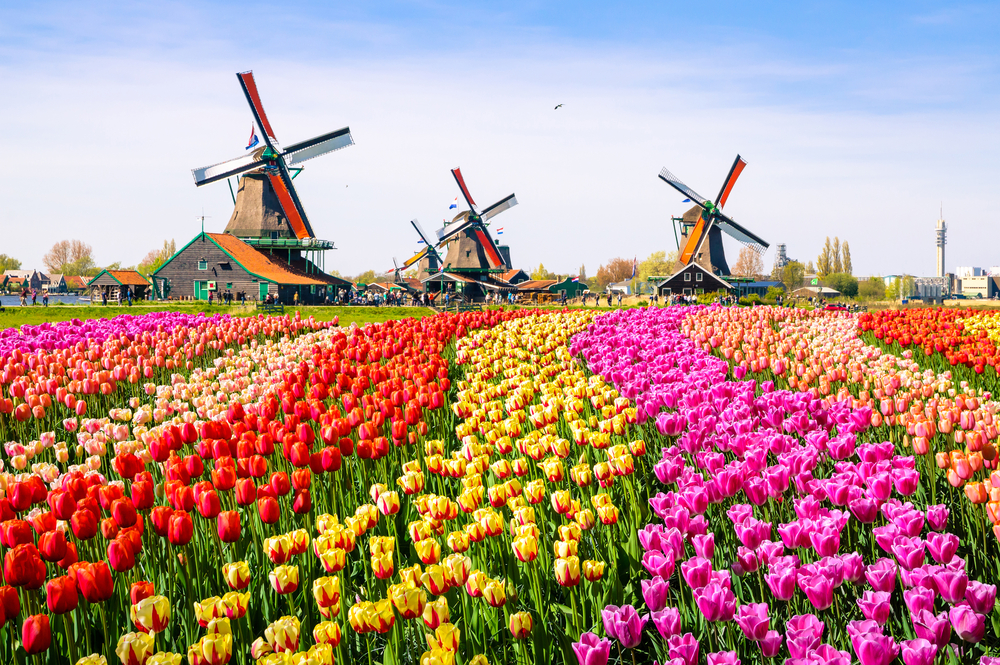 While countries like Sri Lanka and Lithuania are actively promoting their destinations and attractions, the Netherlands has taken the opposite road as the country's tourism board will halt all promotions to stop attracting tourists.
The Netherlands Board of Tourism & Conventions (NBTC) expect the number of international arrivals to jump from 19 million people per year to 29 million over the next decade, which has caused concern from locals about overtourism.
Straining under the weight of millions of tourists that roam the streets of Amsterdam every year, the tourism board hope to disperse travellers to lesser known destinations outside the capital.
The number of arrivals jumped from 11 million in 2005 to 18 million in 2016. While the numbers are through the roof, it has resulted in higher housing costs, public disorder and the degradation of neighbourhoods in popular areas.
In order to deter some tourists, the government has placed higher tourist tax last year. The tax will pay for the cost associated with tourists and serving them. With tourism numbers still climbing, the government plans to increase the taxes later this year.
Aside from Amsterdam, the famous Keukenhof bulb garden and Kinderdijk windmill districts are almost inaccessible during peak tourism season.