New alliances: Collinson partners with TRIP Group for Travel Risk Management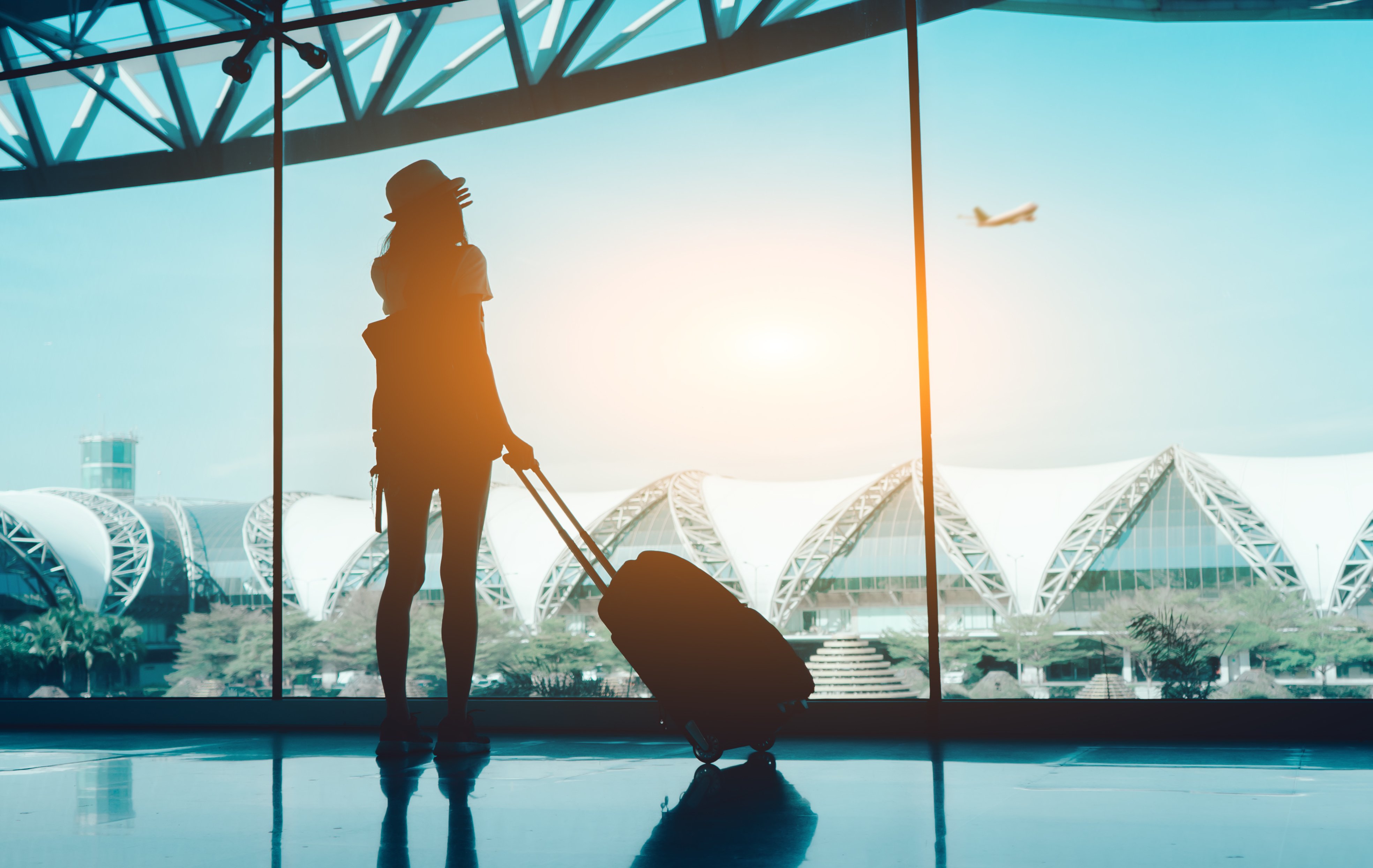 Collinson, a global player in the provision of medical, security and travel risk management services, has partnered with the Travel Risk and Incident Prevention (TRIP) Group to offer best practice and promote learning amongst employers and help organisations fulfil their duty of care to travelling employees by keeping them safe, secure, healthy and well.
Collinson will share its global medical and security expertise through the TRIP Group's dedicated learning forums for its travel risk management (TRM) community. Comprising over 150 member organisations, the community includes multinational and corporates, NGOs, university and higher education institutions, government departments and companies within the travel and tourism industry.
Scott Sunderman, head of assistance at Collinson, said: "The TRIP Group perfectly complements our own TRM expertise and partnership approach, which allows us to deliver solutions that precisely meet our clients' requirements and can even go beyond their duty of care obligations."
"We are changing the landscape"
Lloyd Figgins, chairman of the TRIP Group, commented: "We are changing the landscape of travel risk management and making our focus the safety of travellers, whilst ensuring those charged with travel safety within their organisations have access to the resources and insight they need to help ensure that they are best able to protect their travellers in line with their budgets."