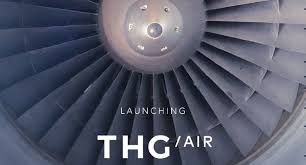 June 2020 would seem to be a strange time to introduce a brand-new UK-based airline but with strong connections with Asia.  THG Air is different Business Travel News London reports.
The Hut Group (THG) has announced plans to launch its own cargo operation with two aircraft due in service by the end of 2020.  The British UK consumer goods specialist, which owns multiple luxury, lifestyle, beauty and wellness brands, is planning to acquire aircraft shortly and will base them out of Manchester International Airport predominantly to serve Asian markets.
At the same time, THG Air confirmed an agreement with Singapore Airlines to charter a series of more than 100 cargo flights.
This partnership will "remove its reliance on scheduled passenger services. This is in response to both recent unprecedented disruption across the airline industry, and strong international sales growth," the group notes.
Since the start of 2020, THG has been running successful trials, using dedicated cargo flights to service its global operations.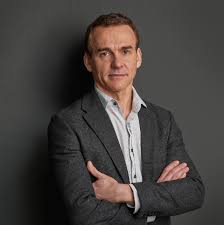 Matthew Moulding, Founder and Chief Executive Officer of THG, said:  "The recent disruption across the airline industry has brought huge challenges in the movement of goods across the globe. This led us to accelerate our trials for dedicated cargo planes to link together our own global manufacturing and distribution centres. These trials have proved a great success, resulting in today's partnership with Singapore Airlines. The trials have also given us the confidence to supplement this partnership with the launch of two of own cargo planes".  www.btnews.co.uk
www.thg.com    www.btnews.co.uk