Brits' Christmas travel halted as new coronavirus 'out of control' in the UK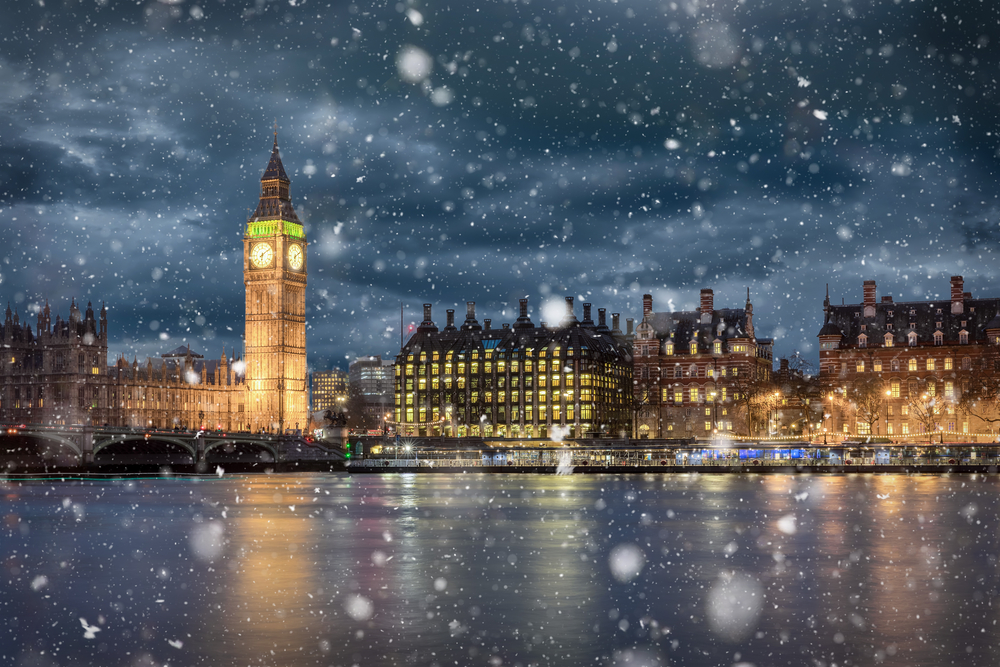 Just as Brits thought that restrictions are lifted as the second lockdown ended earlier this month, Tier 4 of restrictions has been imposed in London and southeastern England as well as tightening restrictions for the rest of England.
Tier 4 means that those who are deemed clinically extremely vulnerable should not go to work and should limit time outside of their homes. Tier 4 residents must not stay overnight away from home, and cannot travel abroad. People in all tiers are advised to stay local, and "think carefully" about whether they need to travel abroad.
In response, several countries have isolated the United Kingdom banning arrivals from the country. Canada, Chile, Columbia, Argentina, France, Greece, Spain, Morocco, India and Russia have suspended flights with the UK or restricted travel between their countries.
This has devastated the Christmas plans of some Brits and is a dark culmination on what is already a difficult year.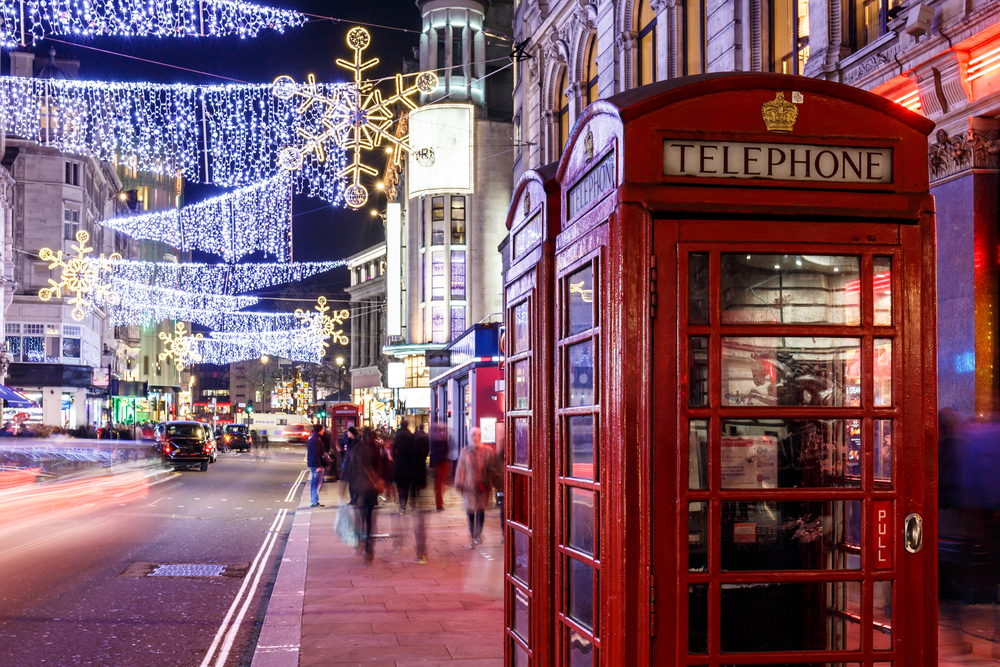 Health Secretary Matt Hancock said that the new variant of the coronavirus is "out of control and we need to bring it under control." There was a sharp
In a press conference, Prime Minister Boris Johnson said the new variant could be "up to 70% more transmissible" and was behind a surge in cases in London and southeastern England.
The UK has started the first round of vaccination starting with the most vulnerable. Currently, there is no evidence that the strain is more lethal than the original kind or that the recently approved COVID-19 vaccine will not be effective in preventing it.