New DMC unveiled in South East Asia region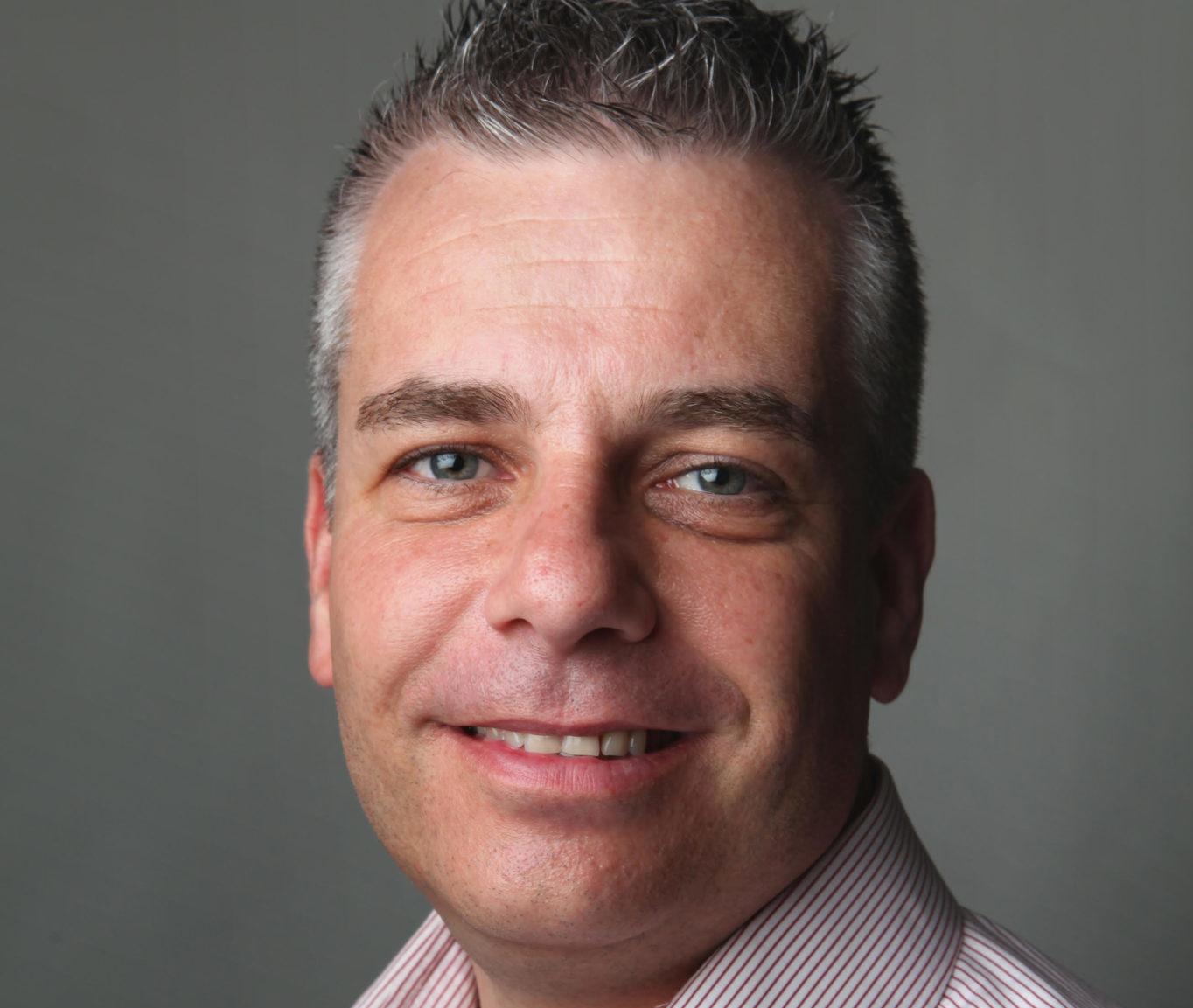 A new and exciting DMC in the South East Asia region – Travel Exclusive Asia has been launched. The brainchild of tourism industry veterans André van der Marck and Gerben Bloemendaal and with wholly owned operations offices in Bangkok, Chiang Mai, Saigon and Yangon, it offers remarkable tailor-made journeys in Thailand, Vietnam and Myanmar.
These are tailor-made journeys designed for travellers that offer the chance to get to really know a destination in unique and memorable ways. "There was something missing in the world of DMCs," said Bloemendaal. "We want to radically change and create 'different journeys' for our guests and business partners. Our tours are unique and unlike any other on the market."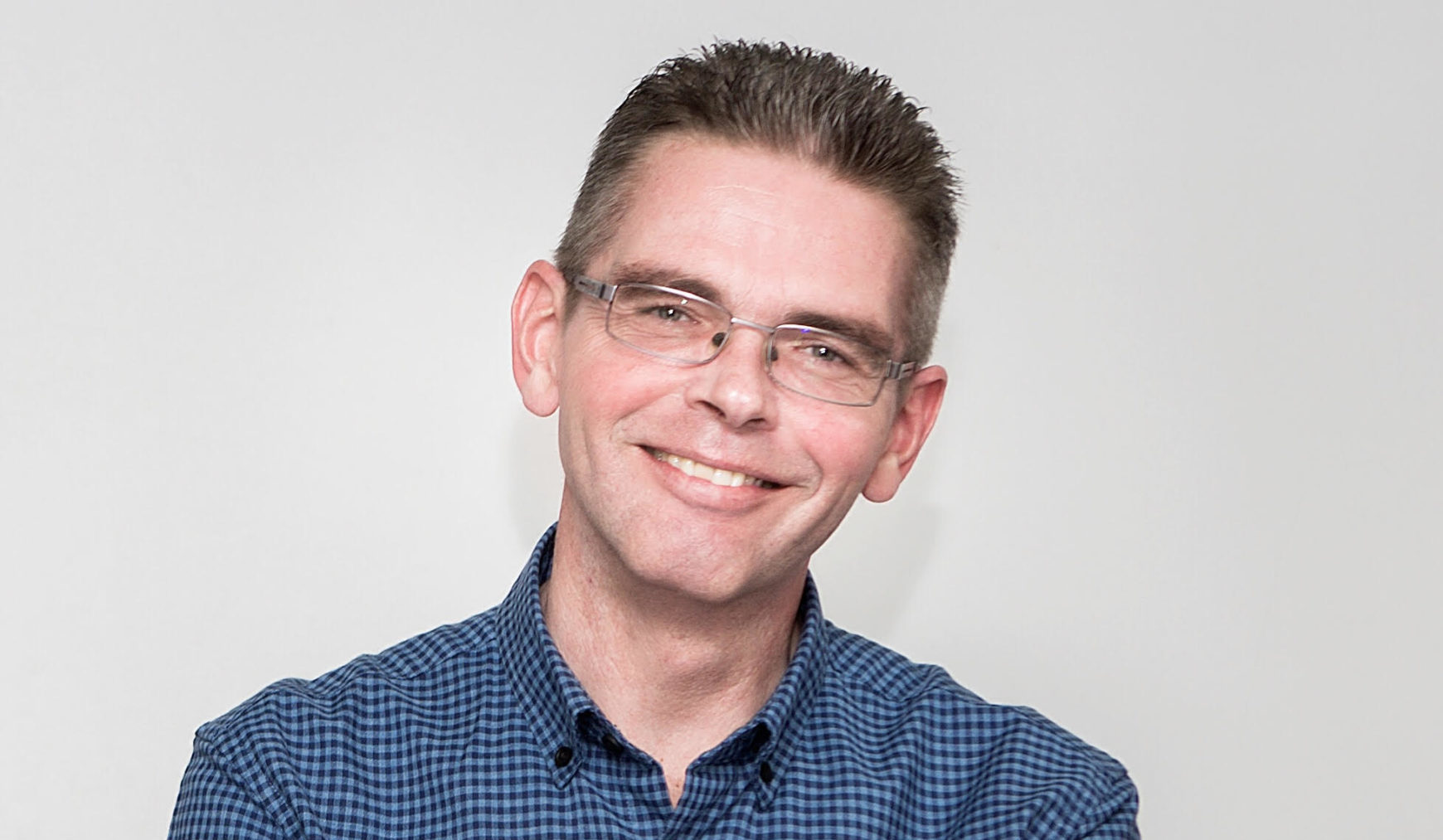 "The idea behind Travel Exclusive Asia is to become the leading and most trusted local DMC, recognised for genuinely personal and excellent service. As owners, we will always be personally involved at all management levels. And, importantly, easily reachable 24/7," said Marck.