New luxury hotspot Dan Caesarea reopens in Israel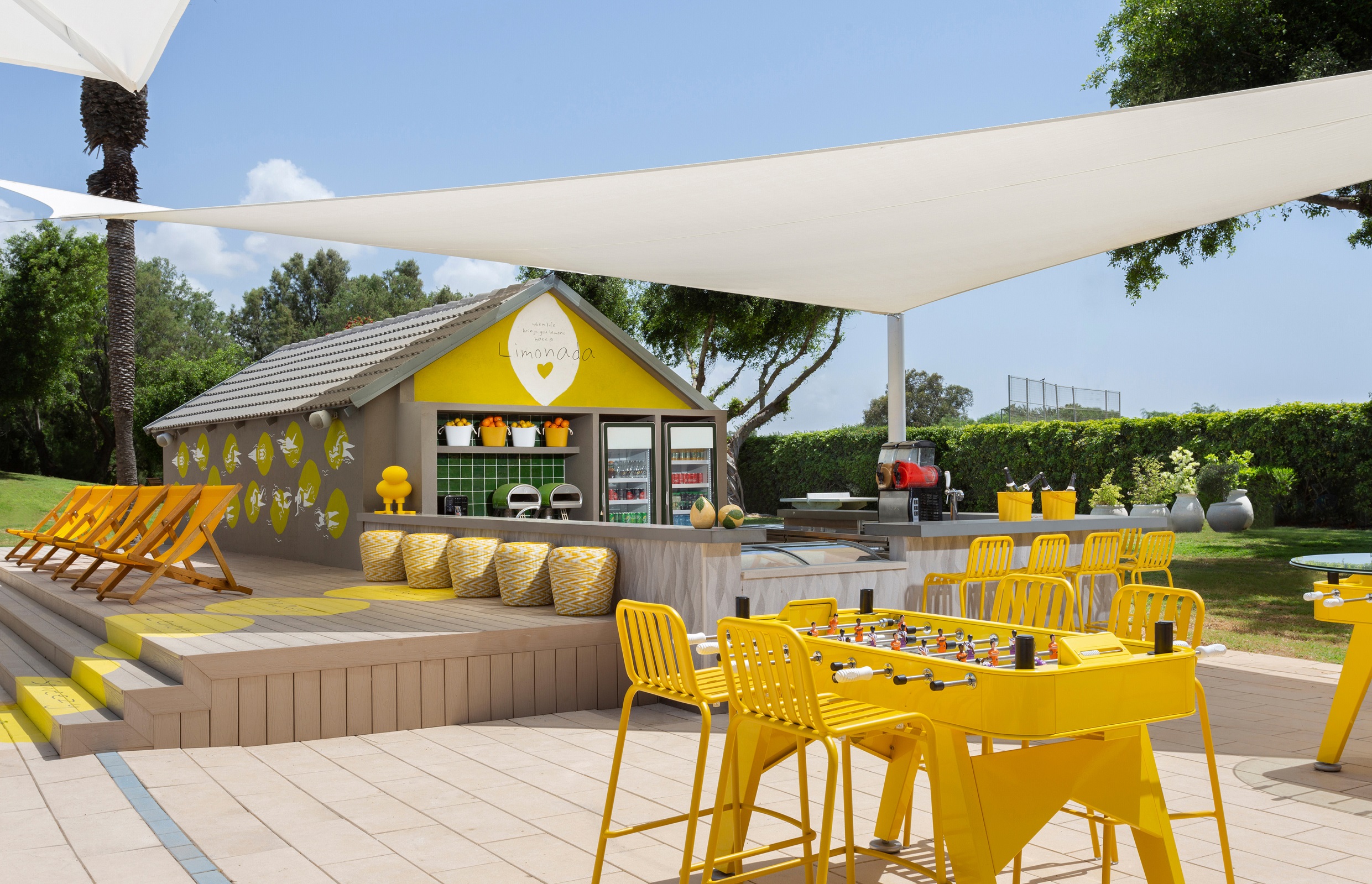 After eight months of renovation work, Dan Hotels is re-launching Dan Caesarea under a unique concept. The iconic Dan Caesarea Hotel, established in the 1960s by Baron Rothschild, has now become an updated innovative resort at an investment of NIS 80 million (USD 22.42 million). The entire complex, comprising of 116 guestrooms and suites; lobby; dining room; children's Danyland club and all the public areas are renovated and upgraded and completely transformed. In addition, the property's 62 verdant dunams have been newly landscaped.
Ronen Nissenbaum, CEO, Dan Hotels commented, "We have now re-launched Dan Caesarea with a unique and innovative concept that will offer guests stylish rooms, fascinating art, a culinary experience with contemporary bars, all set in beautifully landscaped gardens that create a magical atmosphere. We have invested heavily in the development of this concept, which has become an up-to-date resort that offers an exceptional hospitality experience for both Israeli clientele and tourists."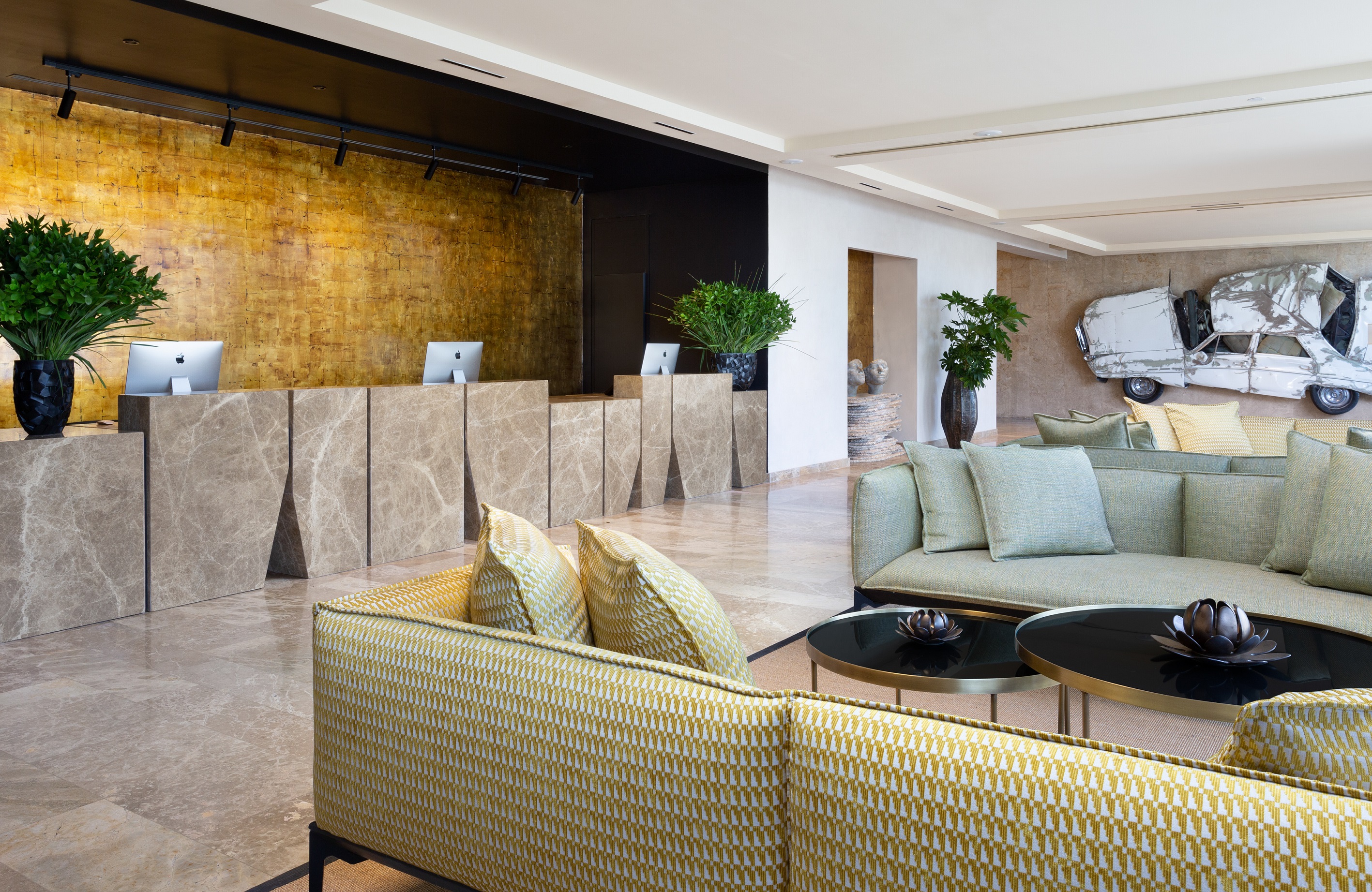 The renovation project was a complex task, headed by Daniel Federmann, who with his talented team created this new and up-to-date concept. Architect Ilan Pivko redesigned all the public areas and Roni Federmann, the project's architect, together with Esti Robinson and the staff of the Dan Hotels technical division, redesigned the rooms ensuring great satisfaction for every guest. Designers Philippe Boulakia and Dikla Robinson created a new and refreshing approach that connects the location with nature.
Bentzi Arbel, who is responsible for some of the leading concepts of the Tel Aviv culinary scene, created the concept of Happiness is Around, which describes the spirit of the resort from its design to the service.