New milestone: Expedia witnesses 15 million bookings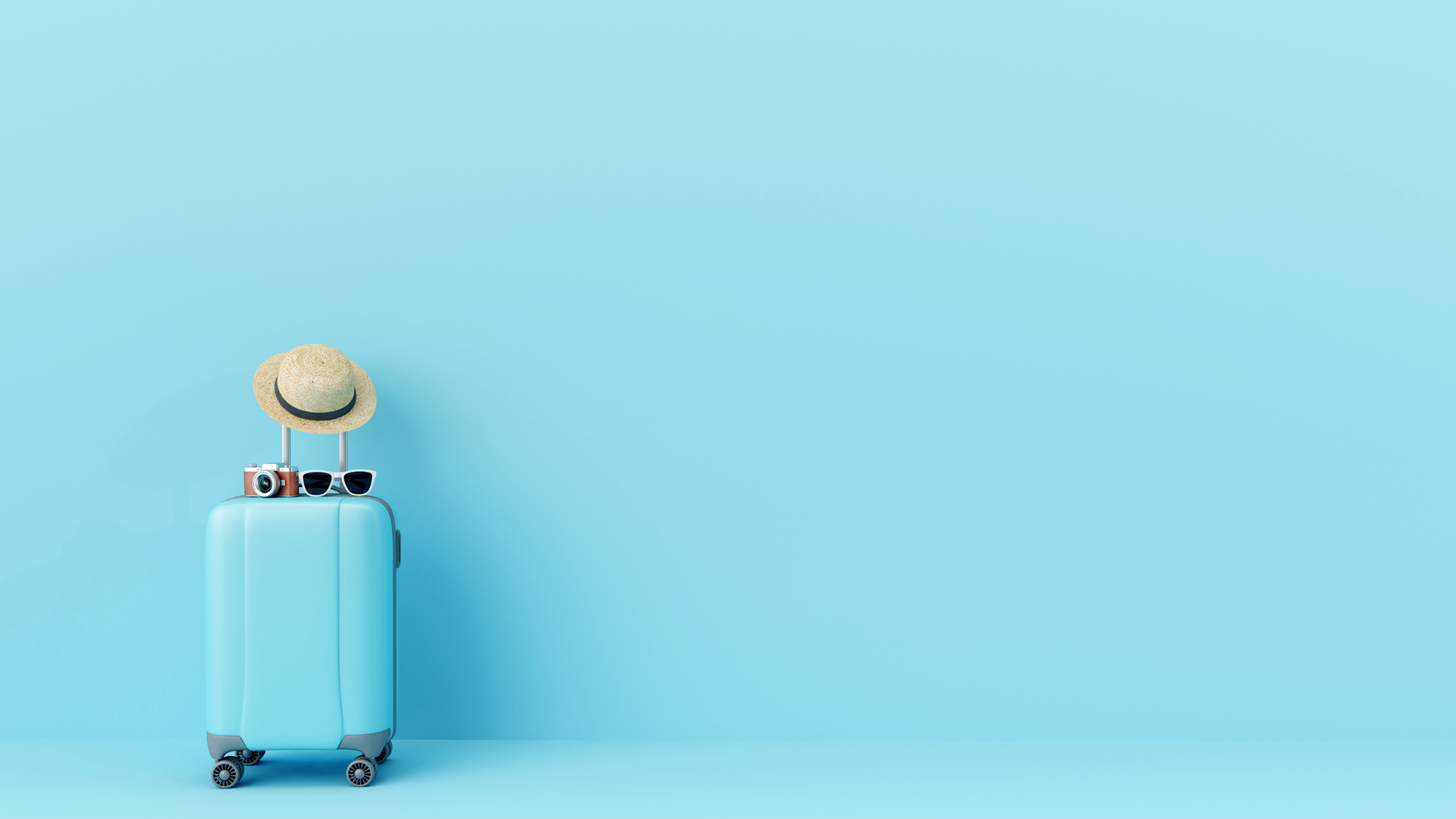 Expedia Travel Agent Affiliate Programme (TAAP) has reached a new milestone of 15 million cumulative trips booked on its platform.
Diego Pedrani, senior director of retail distribution at Expedia Partner Solutions TAAP brand said: "Our powerful, ready-built agent booking engine has experienced dramatic growth since its creation. TAAP empowers travel agencies to grow their business by offering their travellers competitive rates and availabilities sourced by Expedia. It also offers popular features such as in-destination experiences, last-minute availabilities and competitive package rates."
The agent affiliate programme, which is part of Expedia Partner Solutions (EPS), one of the B2B brands of Expedia Group, is used by more than 35,000 agencies in more than 30 countries.