Here's why you should get to the airport earlier once we are allowed to fly again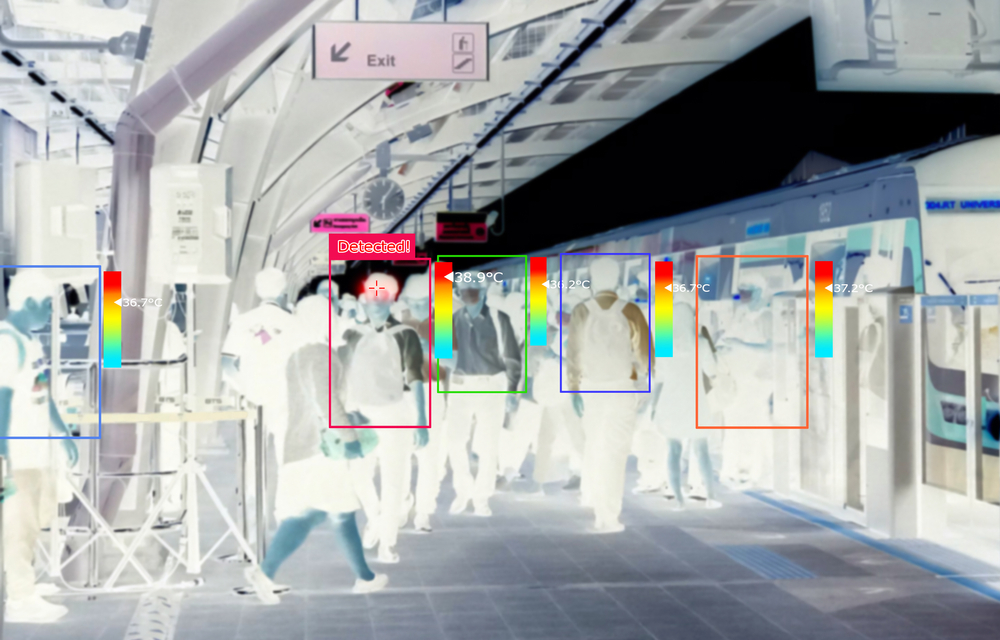 Once we are all allowed to travel again, travellers may need to allot a few more hours to get through the check-in process, bag drop-off, and sanitation before boarding.
According to an article from Forbes, there are an estimated four hours to ensure social distancing, sanitation of passengers and luggage, wider spaces for various lines and waiting to board. The article then enumerated some of the changes that we can expect in the future of air travel.
Luggage
There will be less cabin bags as airlines will try to keep the luggage checked-in. An efficient bag drop-off will be implemented in airports and all bags will probably undergo fogging, electrostatic or UV-disinfection to restore confidence in flying after COVID-19.
Check-in
Social distancing measures will be observed and demarcation lines and acrylic barriers will be a normal sight in airports. Self-check-in kiosks and contactless payments will also be implemented. Digital technologies and automation will
Passengers' biometrics will be checked, such as temperature, before they board the aircraft. There will be hand sanitation stations and disinfection tunnels on each gate.
"Touchpoints" will also be reduced during the security check. Only those "fit to fly" will be allowed to board.
Flight
Airline crew will don personal protective equipment (PPE) as part of their new uniform. Masks may be required to passengers and the airline crew will also hand out hand sanitizers during the flight. Moreover, food and beverage may not be served on short-haul flights.
Aircraft cleaning and disinfection will be done routinely. Airlines may invest in air purification systems to filter the stale air inside the aircraft.
Arrival
Countries may require travellers health certificates and immunity passports. Once a vaccine has been found, that could shift to proof of vaccination.
Arriving passengers may need to pass through another set of health screening like thermal screening and rapid blood test.
According to Gloria Guevara, WTTC president & CEO, travelling in the 'new normal' age requires coordinated actions, including new standards and protocols, "for a safe and responsible road to recovery for the global Travel & Tourism sector as consumers start planning trips again."