New portal to help Jet staff find jobs in other airlines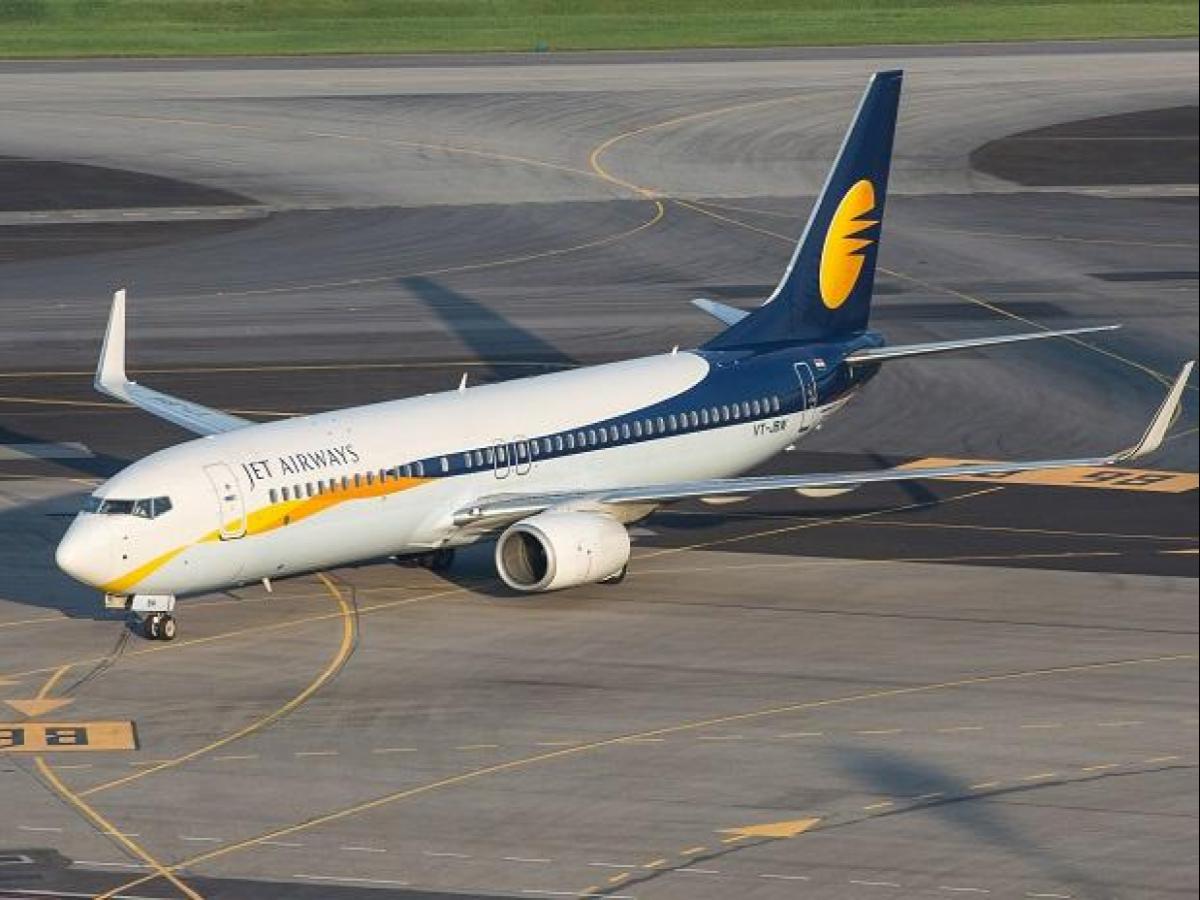 The government may not have extended support to now-defunct Jet Airways but it has promised to facilitate employment to job-less airline staff. The civil aviation ministry is in touch with other private airlines such as SpiceJet and IndiGo to assist Jet staff get meaningful employment.
Hardeep Singh Puri, civil aviation minister of India said that a website would be launched listing staff of Jet Airways and help find employment in other private entities.
"Every employee would be listed on the website and the prospects for their reemployment or employment will be facilitated by the government," Puri while replying to members in the Rajya Sabha on the Airports Economic Regulatory Authority of India (Amendment) Bill, 2019.
The Minister, however, said that government cannot assume responsibility for a business failure conducted by a private party. Referring to Jet Airways, Puri said he was sensitive to business failure and willing to see what can be done within the governmental system to cushion that failure.
Here at TD, we put our best efforts to provide the latest and most valuable content to our readers. It is a true labour of love - where we work hundreds of hours each month - to make sure we offer meaningful content. If you value what we do, please consider a donation of any amount.
This would mean the world to us! Thank you and click here to proceed!