New quality assurance director at Absolute Hotel Services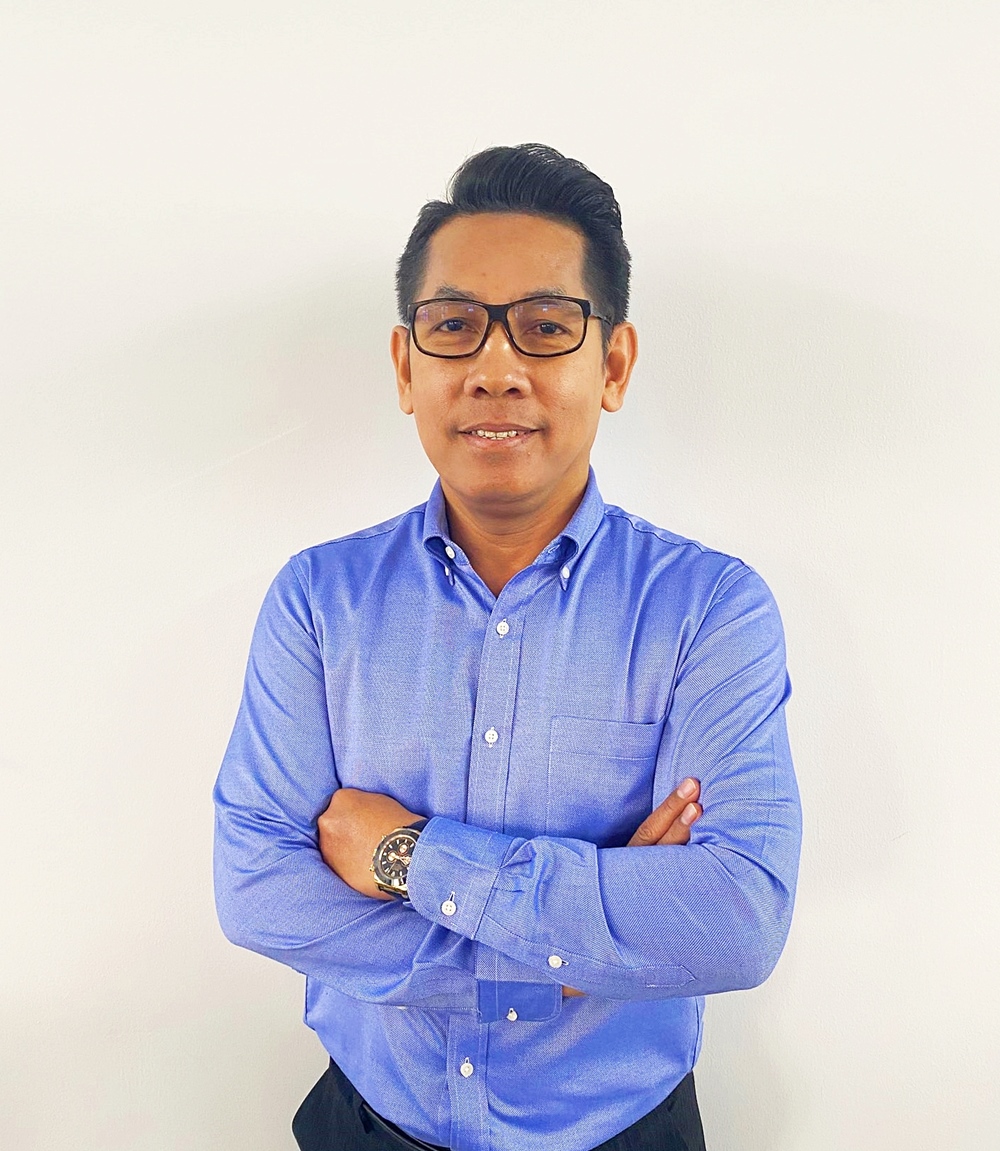 Frank Clovyn, senior vice president of operations in Asia at Absolute Hotel Services has announced the appointment of Sathit Mansuwan as director of quality assurance. Mansuwan is a highly respected professional in the industry with a wealth of hospitality operations and management experience.
His roles include working as a GM in different brands within the renowned Minor Hotels Group, where he has been employed for the best part of the last 20 years. He started his career with Marriott Resort & Spa, Bangkok as front office manager in 2000 and worked his way up through the group to the role of cluster GM.
Welcoming him to the group, Clovyn said: "We are confident that with his breadth of experience, including a very strong background in rooms division, he will be a wonderful addition to the quality assurance team and will play a key role in helping us achieve our goals."
Commenting on his new role, Mansuwan said: "I look forward to bringing my humble experience and expertise to the Absolute Hotel Services team as we work together to further the success of the organisation."
Here at TD, we put our best efforts to provide the latest and most valuable content to our readers. It is a true labour of love - where we work hundreds of hours each month - to make sure we offer meaningful content. If you value what we do, please consider a donation of any amount.
This would mean the world to us! Thank you and click here to proceed!