New rule: Pre-travel COVID-19 testing results must be in hand prior to departure for Hawaii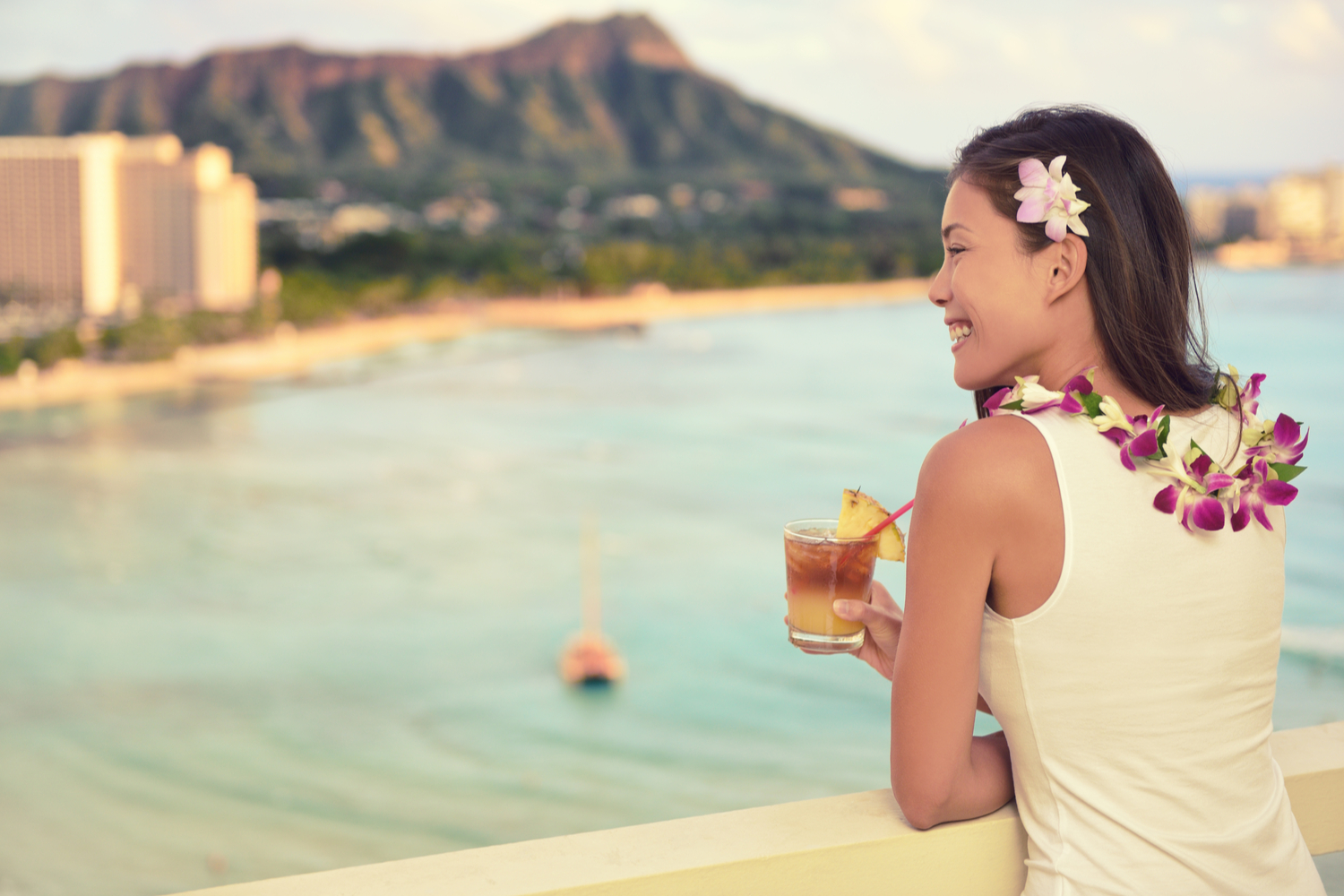 Governor of Hawaii, David Ige, has announced that starting on 24 November, travellers wishing to bypass the 14-day mandatory quarantine must have their COVID-19 test results – from a trusted testing partner – prior to departure for the state of Hawaii.
If test results are not available before boarding the final leg of the trip, the traveller must quarantine for 14 days or the length of the stay, whichever is shorter.
"We're taking this added safety precaution now in response to the dramatically increasing number of COVID-19 cases in the continental US and around the world. The health of our residents and visitors is our primary concern, especially as more people travel to Hawaii to celebrate the holidays," he said.
The new policy applies to domestic transpacific flights and international flights departing from locations in which the Hawaii pre-testing programmes are in place.
Until now, passengers flying to the islands using a pre-travel testing programme were permitted to arrive and then upload their negative test results to a state database, allowing them to skip two weeks of quarantine. However, some travellers who arrived in the state without their test results wound up later testing positive. This has prompted the rule change, Ige added.
The new programme goes into effect next week, just ahead of the holiday season.