New Thai lifestyle hotel eyes up cash rich Millennials
A new lifestyle hotel concept for millennial travellers has launched its flagship hotel in Bangkok, Haven't Met Silom.
The new technology driven brand offers comfortable yet practical city stays with integrated technology that connects guests with each other and city experiences with complimentary use of 4G connected, interactive in-room smart tablets loaded with a custom hotel app.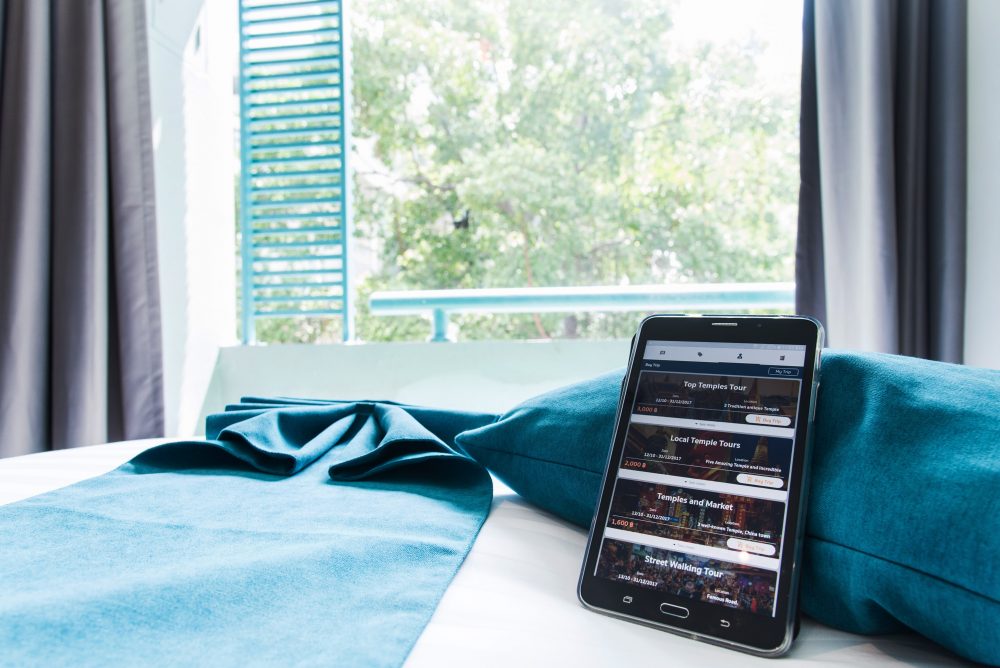 The tablet has a dedicated chat room for guests to meet up in, chat with each other, and plan activities and trips around the Thai capital. It also features a local area map, a hotel directory, restaurant and room service menus, as well as music streaming via JOOX.
Haven't Met Silom features 70 rooms in two categories spread through nine floors – The Awesome room (20sqm) and Sensational room (24sqm). The Cloud 9 Restaurant offers guests a daily breakfast buffet, complemented by a la carte Asian and International dishes, and there is also a 24-hour lounge with complimentary soft drinks and snacks.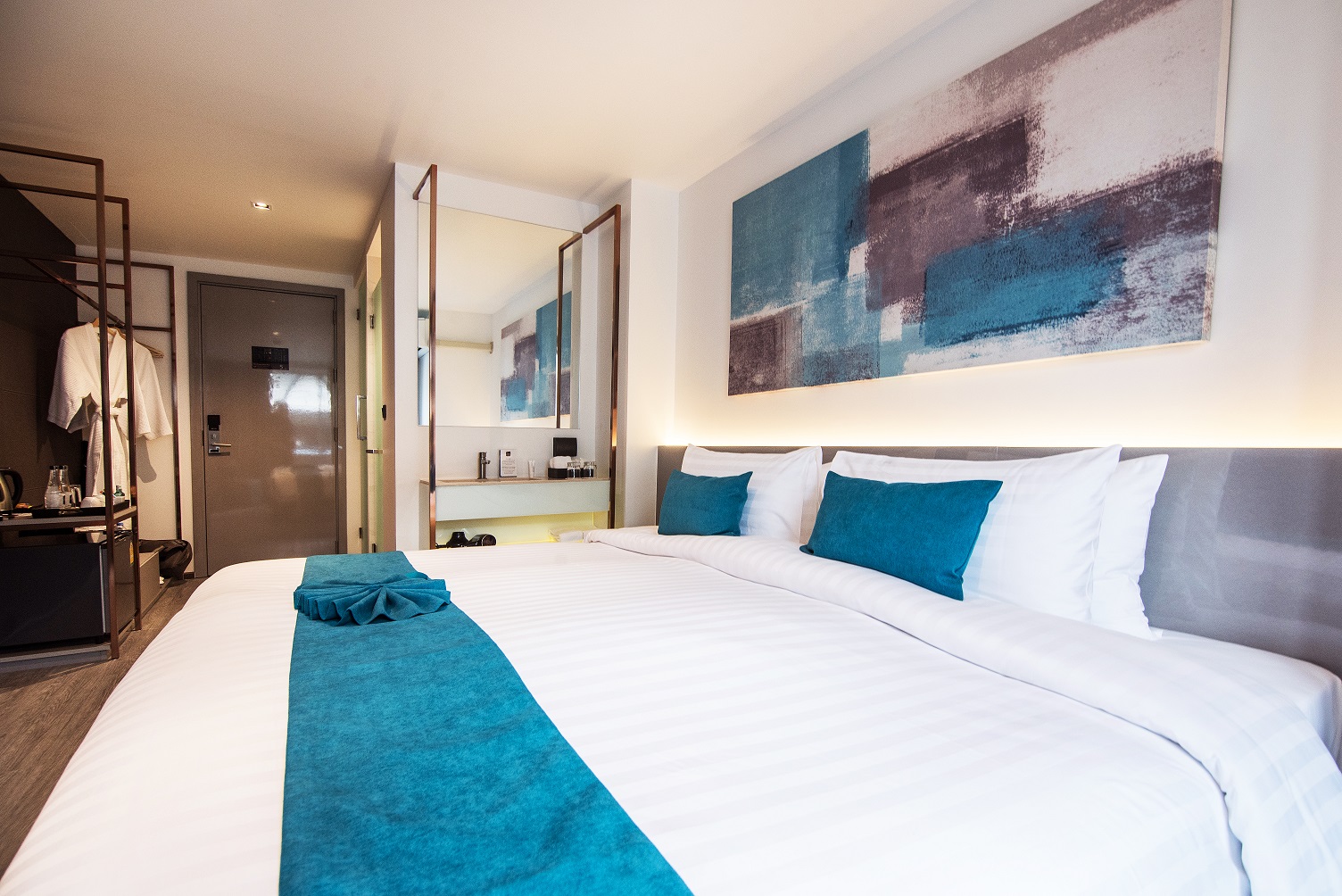 Mr. Chayaphon Hunrungroj (main picture), chairman of Sincere Capital Land said, "We invested THB120 million in this new project to target millennial travellers from Asia and around the world.  Thailand has a lot of new hotels launching, but not many of them target the real needs of millennial travellers. As a new Thai brand we aim to offer affordable, experience- led stays. Our target occupancy is 80 percent in the first year and we expect this to reach 90 percent in the second year."
Patrick Pratummanee (below), executive director, explained the concept. "Today's young, affluent travellers are looking for practical comfort in convenient location. They need a base to explore the city and they want to know the best things to see, to do, and what's new. They also want to share their travel experience with their social network and make new friends."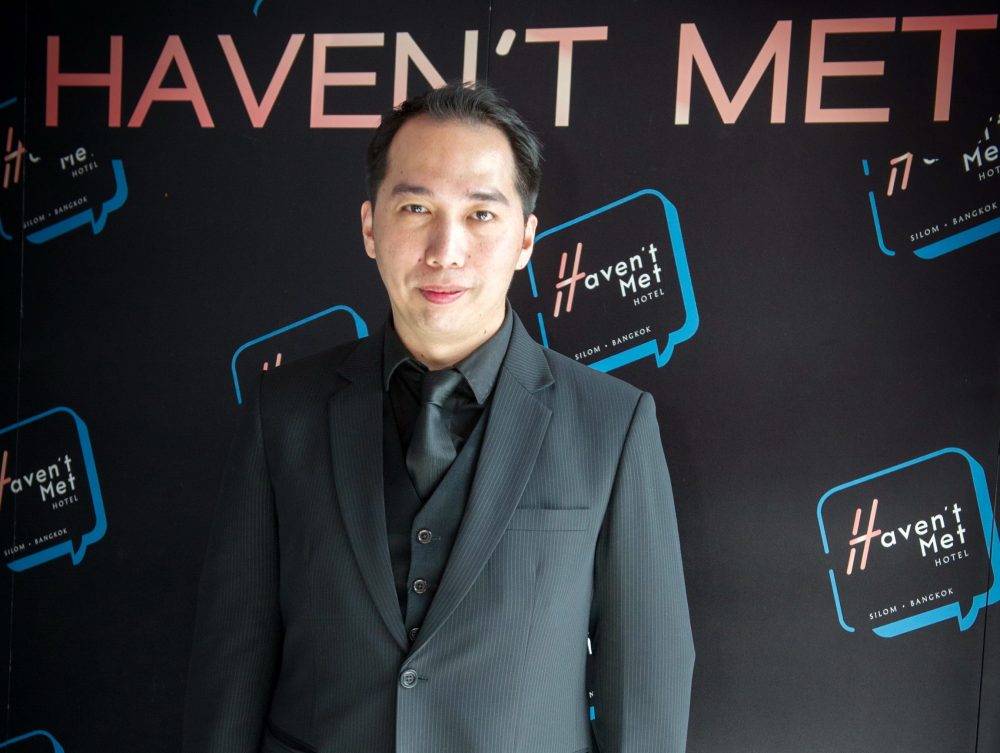 Haven't Met Silom offers these entire benefits and the hotel app lets them plan their trip together before they check in, share experiences during the stay and upload memories after their trip. The app gives them the inside track on what Bangkok has to offer, and they can then experience the city with a choice of specially selected travel experiences that can be booked directly on the tablet.
"The experiences are what really connect guests to Bangkok so we have selected the best and partnered with a range of operators to offer a wide range of memorable excursions and adventures. The experiences are all carefully chosen so travellers can really get under the skin of the city," added Mr. Pratummanee.