New ties: HotelRunner increases distribution reach for hotel partners with Hotelbeds pact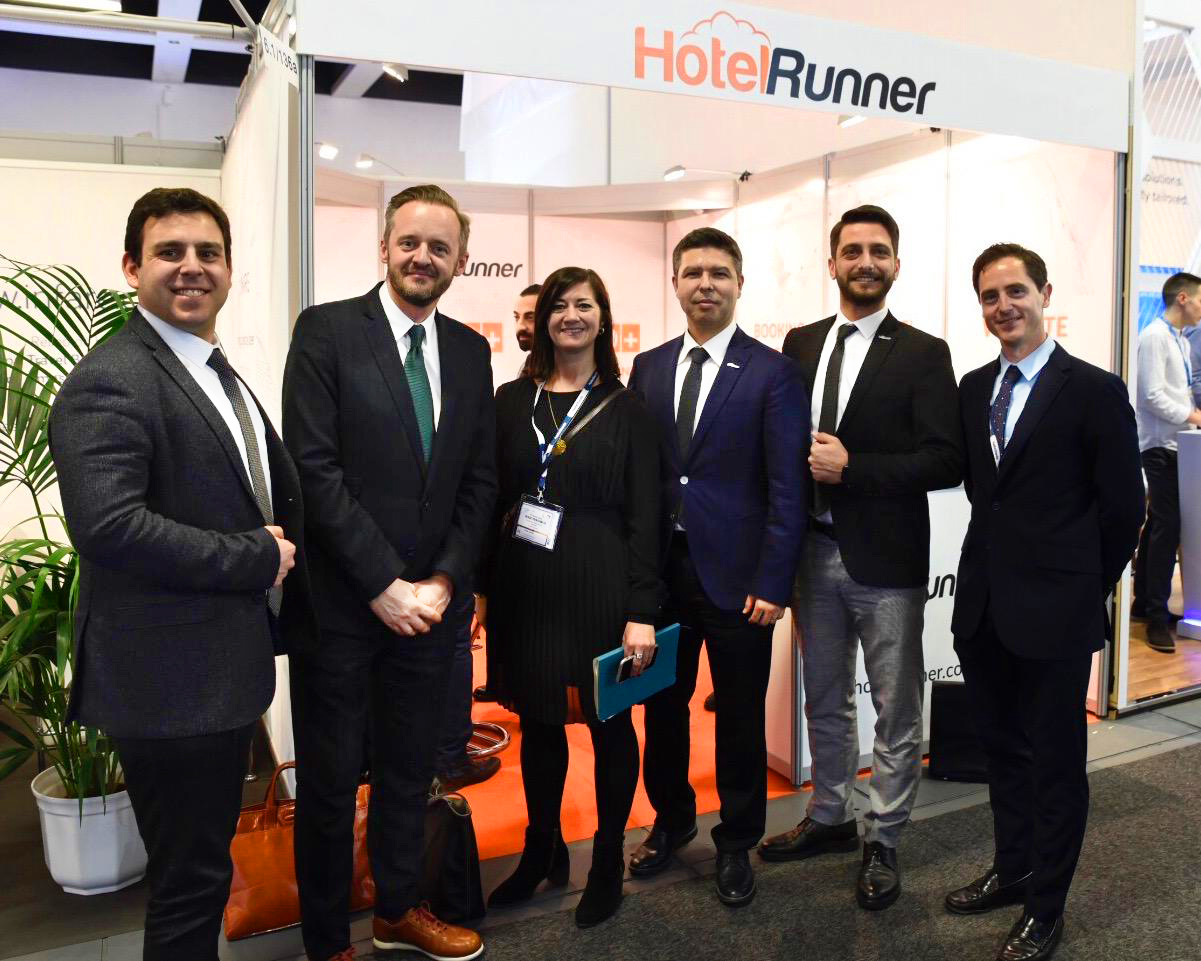 Hotelbeds has announced a preferred partnership agreement with HotelRunner, a sales channel management platform and B2B network for OTAs and hotels. With this agreement, HotelRunner increases its connectivity partnership programme by helping its 35,000 hotel, hostel and vacation rental partners reach the over 60,000 travel trade buyers that use the Hotelbeds booking platform – including tour operators, travel agencies, airlines and points redemption schemes in over 185 source markets.
As a result of gaining access to Hotelbed's travel trade buyers, the accommodation partners of HotelRunner will benefit from incremental reservations from non-domestic markets via Hotelbeds global distribution channels that generate high-value bookings with guests that, on average, book earlier, cancel less, stay for longer and spend twice as much in a destination.
With this partnership, HotelRunner will assist Hotelbeds to access significant additional hotel partners globally, with wider coverage in Turkey, Africa, Latin America and South East Asia.
Adam Krzciuk Kuna, head of supplier connectivity partnerships at Hotelbeds said: "This agreement is a real win-win, whereby our hotel partners that don't currently work with Hotelbeds can benefit from our strong distribution power and at the same time, we at Hotelbeds can grow the portfolio of hotels that we offer to our travel agents, tour operators, airlines, points redemption schemes and other clients.
Ali Beklen, founder and managing partner at HotelRunner added, "HotelRunner has been working with Hotelbeds already for five years and now we are taking our partnership to a strategic level as a response to their new preferred partnership program."