New Zealand announced three phases to welcome international visitors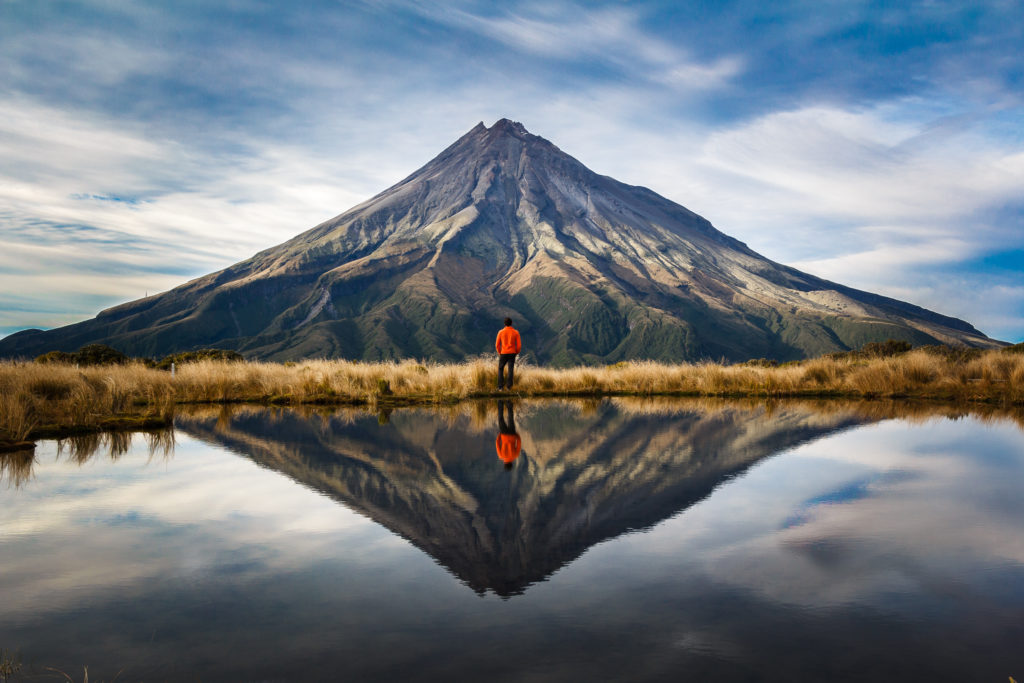 On Wednesday, New Zealand's COVID-19 Response Minister Chris Hipkins outlined the country's road map out of harsh border restrictions, including double-jabbed Kiwis travelling to and from Australia beginning 16 January.
Since 1 November, fully vaccinated New Zealanders have been allowed to travel to Australia without entering a two-week quarantine; however, New Zealand has yet to reinstate the two-way travel bubble for Australians.
Hipkins said that fully vaccinated Kiwis will be permitted to come home from anywhere in the world without quarantine beginning on 13 February, in a scheme similar to Australia's.
Meanwhile, on 30 April, a staged border reopening will begin, allowing vaccinated international visitors into New Zealand.
These are the opening phases that the NZ Government has provided:
Phase 1
Fully vaccinated New Zealand citizens and those residence-class visa holders and other travellers eligible under our current settings from Australia from 11.59 pm on 16 January 2022 (provided they have been in Australia or New Zealand for the past 14 days)
Phase 2
The border will open to fully vaccinated New Zealand citizens and those residence-class visa holders and other travellers eligible under our current border settings, from all but Very High-Risk countries, from 11.59 pm Sunday 13 February.
Phase 3
The border will open to fully vaccinated foreign nationals (possibly staged by visa category) from 30 April onwards.
The following are the entry requirements:
Negative pre-departure test
Proof of being fully vaccinated
Passenger declaration about travel history
PCR test on arrival
Self-isolate for seven days
Final negative test before entering the community
Covid-19 Response Minister Chris Hipkins acknowledged this and stated, "easing of restrictions in January will likely disappoint those who were hoping to make it home to New Zealand for Christmas without quarantine but given the surge of cases elsewhere in the world, Kiwis must remain "extra careful."
"Closing our border was one of the first things we took to safeguard our country from COVID-19, and it will be the last thing we open up, following our transition into the traffic light protection framework system and lifting of the Auckland boundary," Chris Hipkins stated.
"We always stated we'd open in a regulated manner, and we started by cutting the time spent in MIQ in half to seven days." Maintaining seven-day isolation at home period for fully vaccinated travellers is a critical step in the reconnection approach to ensure ongoing safety assurance. These settings will be reassessed regularly, considering the risk posed by visitors entering New Zealand.
A few days ago, Air New Zealand was forced to cancel more than 1,000 flights between Australia and New Zealand until the end of the year, as hopes of a restart of the trans-Tasman bubble were shattered.
The airline cited "uncertainty" over the return of quarantine-free trans-Tasman travel as the reason for the mass cancellation that will affect over 20,000 passengers. Air New Zealand has revealed its plans to restore its international flight schedule in anticipation of increased demand as restrictions ease.
All of the airline's "green" flights from Australia to New Zealand will be cancelled from January 1-15, and passengers will be redirected to "red" flights if they can acquire a space in government-managed isolation facilities (MIQ).
In the first part of 2020, the New Zealand government successfully managed the first part of Covid-19, which was easier for an island nation. To prevent overloading the hospital system in the event of an outbreak, the country's hospital system, which covers a population of 4.8 million, must take a measured and careful approach to reopen.
However, postponing the reopening of the country's borders for vaccinated tourists delays the inevitable. The pre-departure, arrival and final testing will always miss a few Covid-19 cases, and the virus might eventually spread across the community.