New Zealand marks 100-day of no new COVID-19 case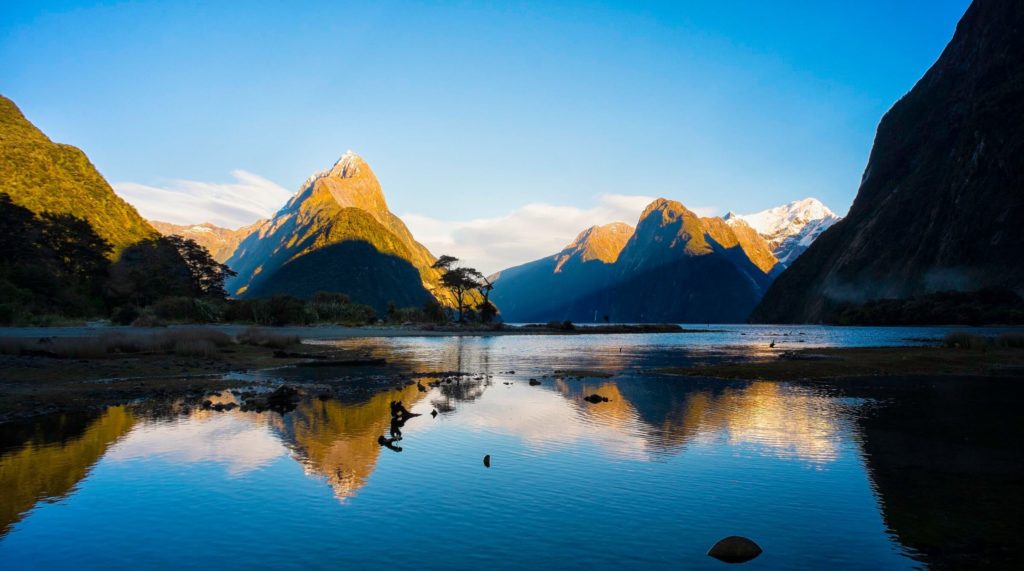 New Zealand has gone 100 days with no new COVID-19 case to add to its incredibly low statistics. I mean, 100 days! How did they do it?
The last case of community transmission was reported on 1 May, days after the country eased its lockdown. Currently, NZ has 23 active cases all in isolation. In total, the country in the Pacific 1,219 confirmed cases and 22 deaths since late February.
While Kiwis are happy with their success, government officials warned against complacency in order to prevent a second wave of cases like what happened in Vietnam recently.
"Achieving 100 days without community transmission is a significant milestone. However, as we all know, we can't afford to be complacent," director-general of health, Dr Ashley Bloomfield, said.
"We have seen overseas how quickly the virus can re-emerge and spread in places where it was previously under control, and we need to be prepared to quickly stamp out any future cases in New Zealand."
This is seconded by New Zealand's Prime Minister, Jacinda Ardern, saying that the latest landmark "doesn't lessen any of the risks".
New Zealand was praised internationally on how it managed and contained the coronavirus early by imposing a lockdown early on, tough border restrictions, effective health messaging and an aggressive test-and-trace programme, which all led to lifting restrictions and restarting the economy earlier than other countries.