"No signs of life" left in New Zealand's White Island volcano eruption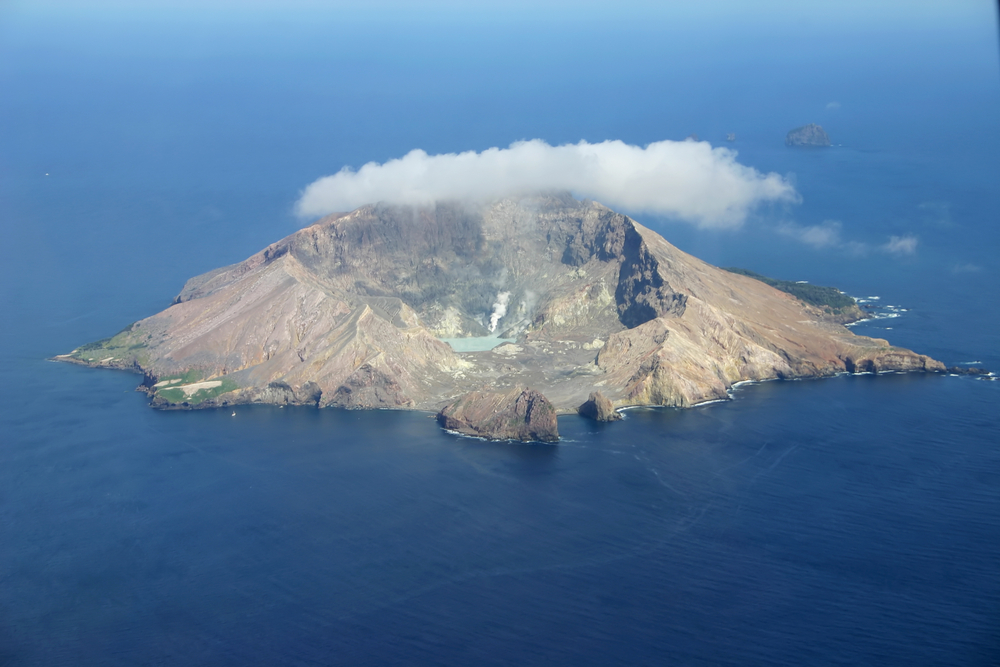 Police have claimed that there had been "no signs of life" left on White Island after several lengthy aerial survey flights following Monday's volcano eruption. However, they were unable to fully access the island due to the dangerous conditions. There is a high chance that New Zealand's most active volcano will erupt again.
While search and rescue is the top priority, New Zealand's Prime Minister Jacinda Ardern said that the focus has shifted to "recovery" of people's "loved ones".
The deadly volcano eruption on Monday afternoon came as a shock as there was no indication that such violent activity would occur that day.
Volcanic danger level is measured on a one-to-five scale, with five being the highest. It was reported that the volcanic activity that morning was at level two and it was a typical day for tour companies. Tourists and tour guides were still exploring the volcano, including many visitors from a Royal Caribbean cruise ship, the Ovation of the Seas. Police said that a group of tourists were near the crater of the volcano minutes before it erupted.
Some boats that were bound, to and from the island, all headed back to help people caught up in the eruption. Prime Minister Ardern paid tribute to these courageous people. "Those who undertook a risky effort in the immediate aftermath did so in an incredibly courageous way," she said.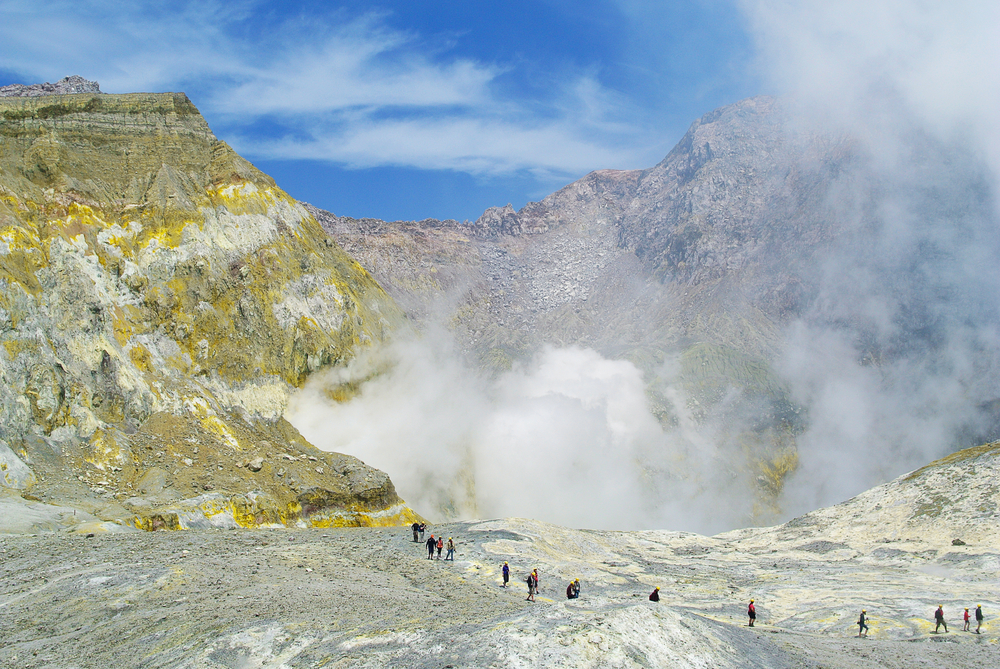 Police claimed that there were at least 47 people on the island at the time of the eruption with at least six people confirmed dead and eight people remain missing at the time of this writing. Almost all patients who were injured in the deadly New Zealand volcanic eruption have suffered extensive burns to their bodies and lungs.
Out of the 31 people still in the hospital, 27 had burns to at least 30% of their bodies and many have inhalation burns that require airway support. Given the injuries, there is a higher chance that the death toll will rise.
White Island is New Zealand's most active volcano built up by more than 150,000 years of volcanic activity. The island is also "one of the world's most accessible active volcanoes" and an average of 10,000 people visits the island every year.