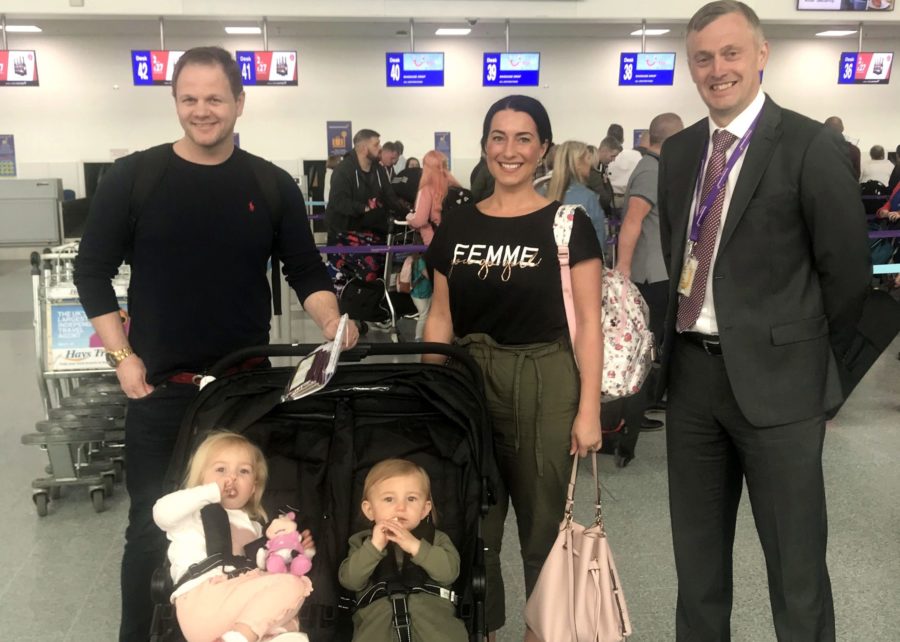 With summer finally arriving to the UK, Newcastle International Airport has announced new flights to Tunisia, Turkey, Croatia and Greece.
Richard Knight, chief operations officer at Newcastle International Airport, said: "There's a real summer buzz about the airport at the moment, which is fantastic. As the season starts to get underway we see more and more people coming through the terminal, excited about heading off on their holidays and their excitement is contagious.
"The six new routes that have launched this week have proven to be very popular and show a particularly strong demand for mid-haul holidays. We're delighted with the commitment shown to the region by Jet2.com and Jet2holidays, Thomas Cook and TUI with the addition of these routes and are sure they'll be firm favourites as the summer progresses."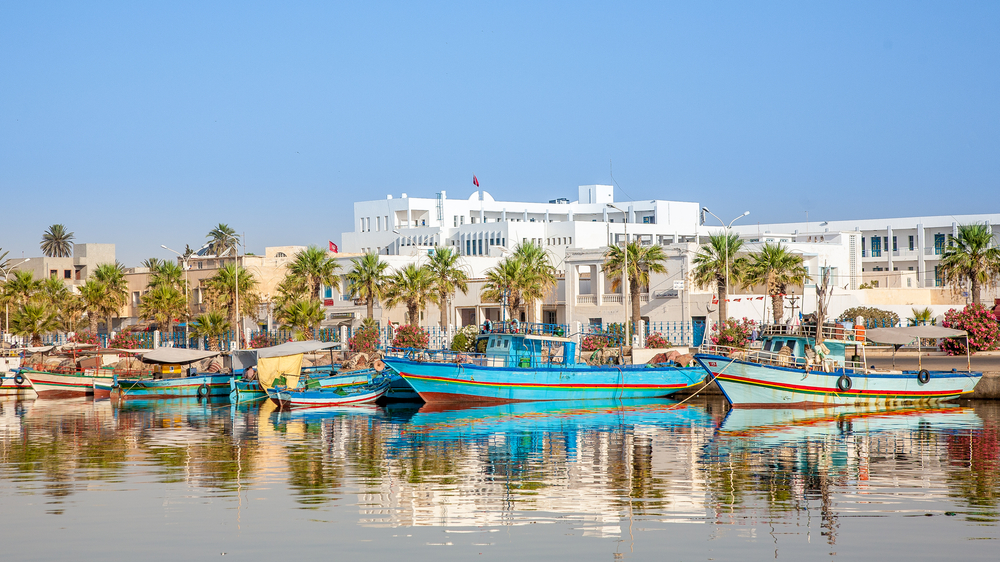 Indeed, so excited were the team at the airport that they honoured the occasion by surprising one lucky family – the Kiltys from Penshaw in Tyne and Wear (main picture, with Richard Knight) who were passing through the airport -with £100 to spend in duty free. Hurrah!
Travel agency Thomas Cook kicked off the new services on 1 May by taking guests to the North African hot-spot for the first time since 2015. Famous for its colonial architecture and ancient Roman heritage, Tunisia is great option for those seeking sun, sea and sand at an affordable price.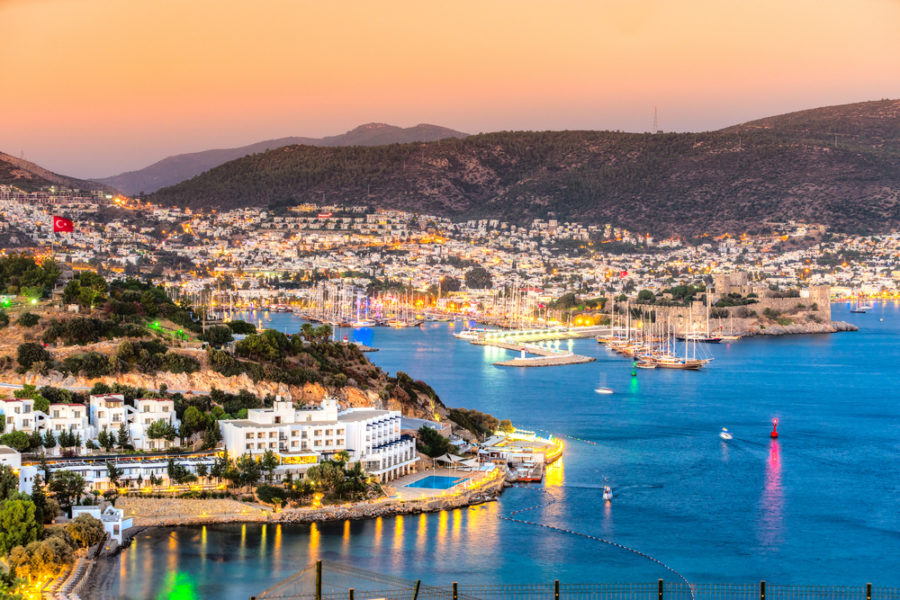 A perennial favourite of holiday makers all over the world, Turkey saw 32 million visitors in 2017. Jet2 and Jet2holidays connection to the harbour town of Bodrum, gives visitors the chance to explore the ruins of Bodrum castle built during the crusades, as well as tanning up in the region's many sandy beaches.
TUI's flight to Dubrovnik in Croatia is an ideal opportunity to discover a UNESCO World Heritage site, packed with iconic monuments like Sponza Palace, and the Franciscan Church and Monastery. Or, visitors can just relax, basking on the beach in the idyllic Mediterranean climate – whereas, both TUI and Jet2's routes to Halkidiki provide the perfect base for a Greek getaway.
Holidays this summer from Newcastle to Dubrovnik with TUI start from £830* per person; Halkidiki with Jet2holidays from £319* per person and with TUI from £1,331* per person; Bodrum with Jet2holidays from £269* per person and with Thomas Cook from £616* per person; and Tunisia with Thomas Cook from £338* per person.