Nicolas De Gols has been appointed as GM of Le Royal Monceau – Raffles Paris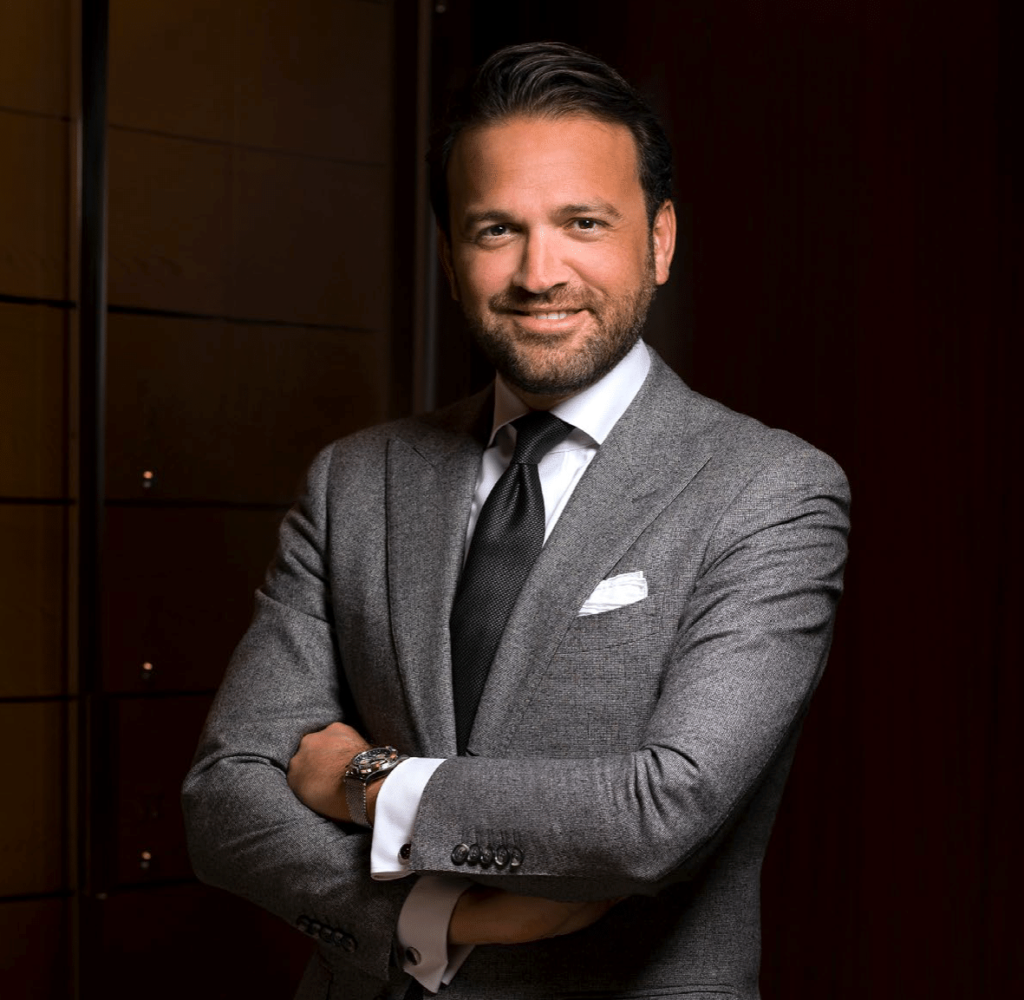 Nicolas De Gols, has just joined the team of Le Royal Monceau – Raffles Paris and is thus positioned as the youngest General Manager of Palaces.  Le Royal Monceau – Raffles Paris is pleased to announce the arrival of its new General Manager, Nicolas  De Gols. He officially took office on December 1st, 2022, after having led the hotel on an interim basis  since June.
Nicolas De Gols began his career in 2011 with Four Seasons Hotels & Resorts, where he was successively  Assistant Director of Food and Beverage in Beverly Hills, Director of Food and Beverage in Seattle, and  then moved to Paris in 2018. Today, the Raffles group has entrusted him with its Parisian Palace, a world he knows well for  having directed the restauration of the Four Seasons George V Paris, which owns three  Michelin-starred restaurants.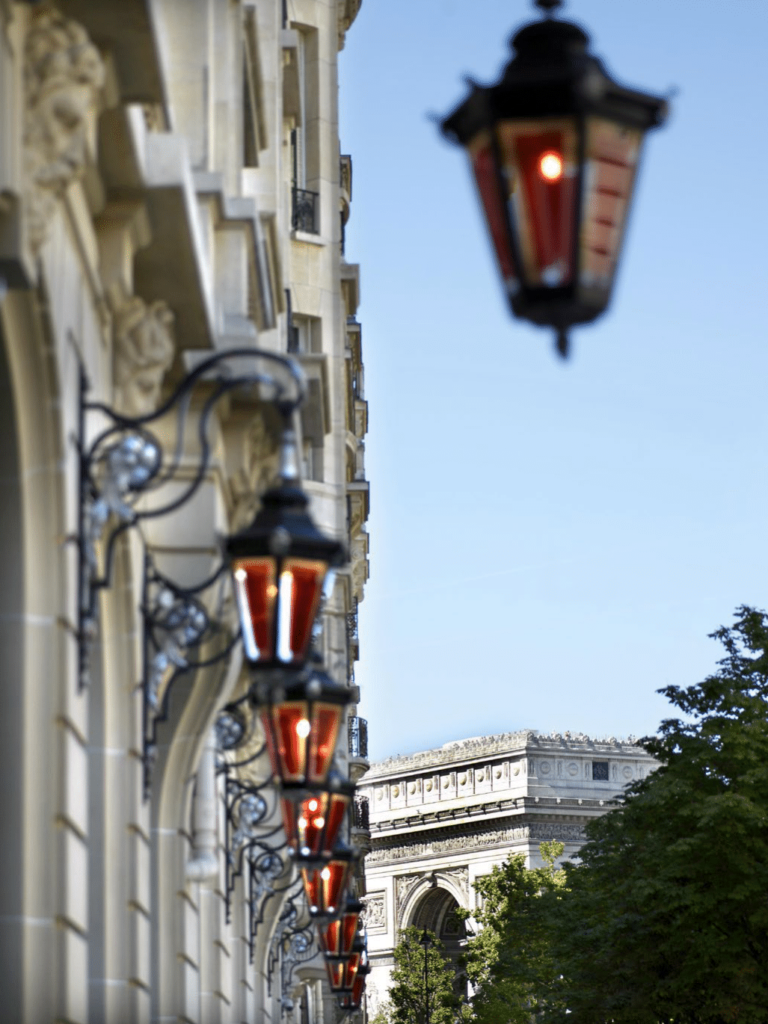 With international experience acquired mainly in France and North America, Nicolas De Gols most  recently oversaw Food and Beverage operations for Accor's 50-hotel luxury portfolio in Europe, for which  he developed new F&B concepts and supervised a dozen openings.
His excellent knowledge of the ultra-luxury  sector, his creativity, combined with his  leadership style and business experience will be  essential for this new role, and should enable Le  Royal Monceau – Raffles Paris to maintain its  position as the destination of choice for both  international clientele as well as local guests.
Epicurean by nature, Nicolas De Gols is a graduate  of the Lycée Hôtelier Paul Augier in Nice, and a  owns a certificate in Hotel Asset.
Management and Real Estate Investments delivered  by Cornell University, where he taught courses in  F&B a few years later. He said: "I am thrilled to become the General Manager of Le Royal Monceau – Raffles Paris, the  most Parisian and contemporary of Palaces. Its strength lies in the different talents that  make up its team. I look forward to this new challenge and to making  the hotel shine globally through the Raffles brand."