Nights On Us! How UK hotels will celebrate the re-opening by welcoming ICU nurses as first guests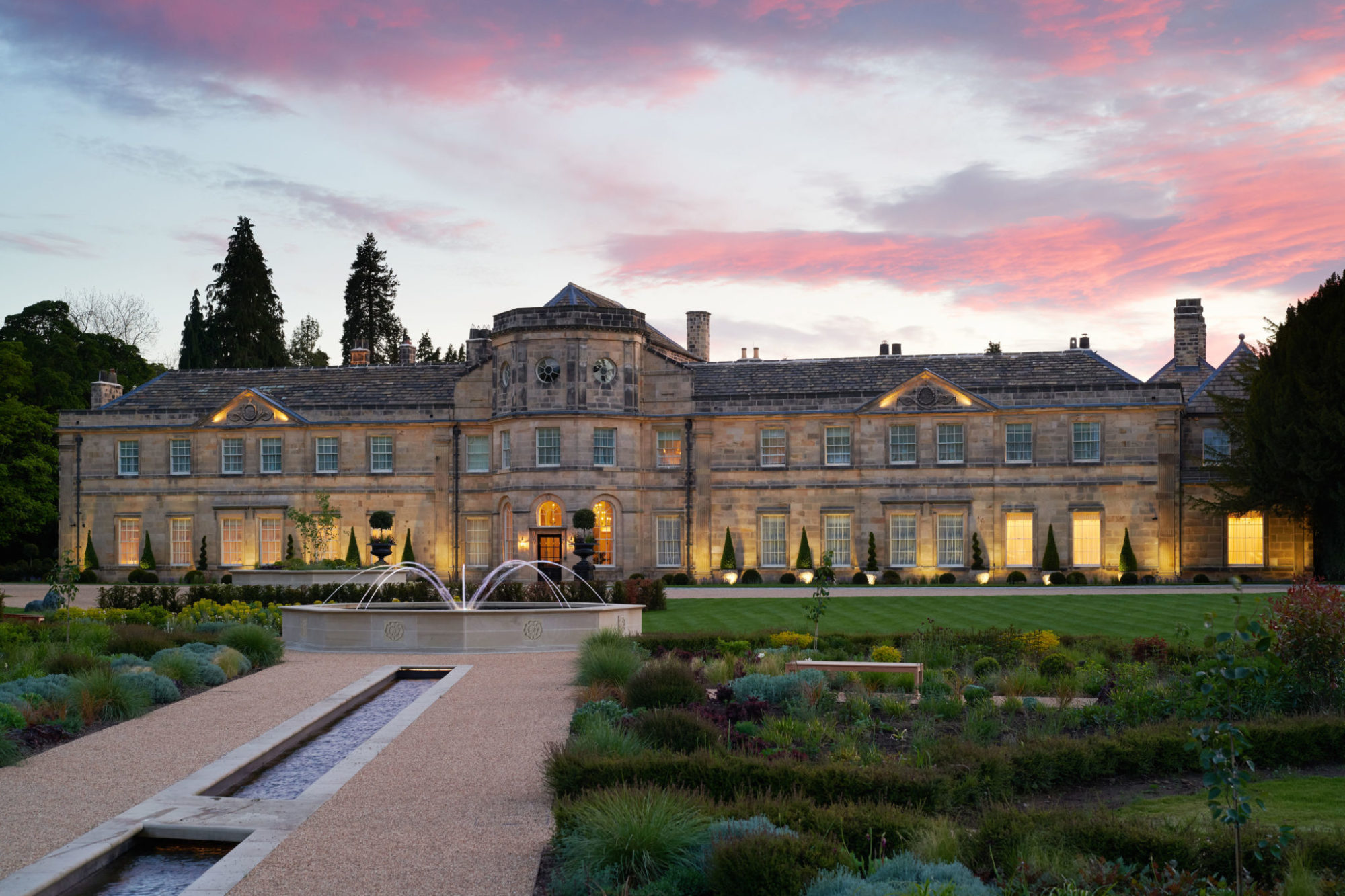 Following the long-awaited announcement from the government that UK hotels can start to re-open from the 4 July, non-profit initiative Nights On Us has partnered with ten of the UK's most loved hotels to offer their first opening nights to nurses who worked on the frontline of the pandemic as a thank you for their tremendous efforts.
Nights On Us is an initiative which offers complimentary two-night hotel stays to ICU Nurses: offering the biggest UK wide thank you for their services. With over 6,000 nights pledged across more than 50 hotels, it also signifies the re-opening of the UK hotel industry and the return of domestic tourism within the UK.
With more hotels set to re-open in the coming weeks and months the Nights On Us booking portal, created by hotel marketing experts Journey, will be populated with stays from generous hotels who have pledged their rooms to the cause.
ICU nurses up and down the country will be able to browse the hotels available, which currently include the likes of The Savoy, The Fish and The Dorchester and book their much-deserved break over the next twelve months. You can see the full list of hotels here.
Jacob Pickering, co-founder of Nights On Us said: "We couldn't think of a better way to mark the re-opening of the Hotel industry than by welcoming ICU nurses, and we are so thrilled to have the opportunity to show them our gratitude for all they have done."