No early road to recovery for Indian hotel industry: ICRA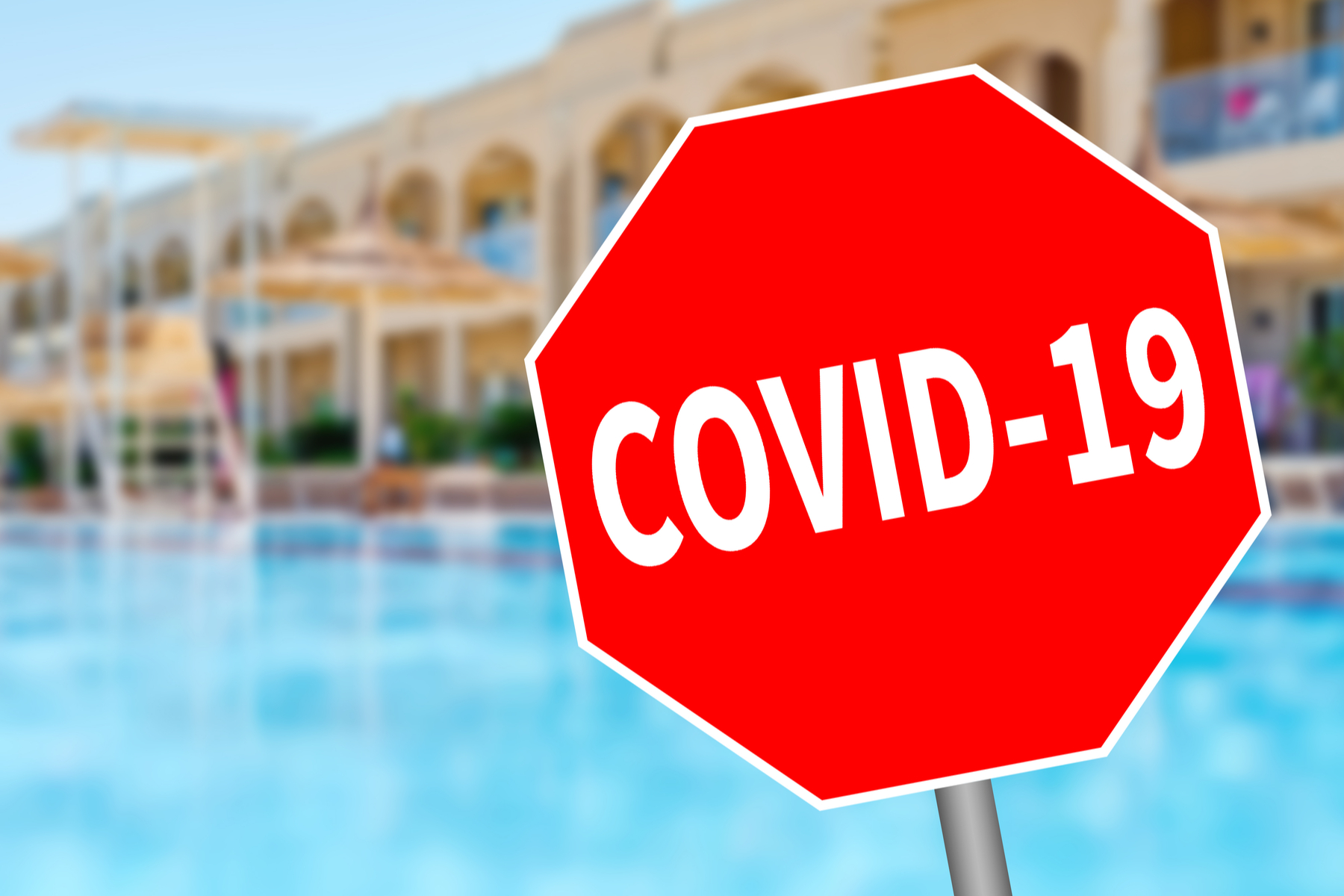 The Indian hotel industry is going through its worst performance phase ever following the economic slowdown, the outbreak of Covid-19 pandemic and subsequent lockdowns. These have led to significant decline in occupancy and average room rates (ARR) as also revenues, operating margins and credit metrics. As per credit rating agency ICRA's detailed sector report, the pan- India average occupancy during FY2020 declined sharply and the same is abysmally low for this fiscal year.
Occupancy was down to around 65% from around 69% in 2019. It declined in all the key markets in Q4 FY2020 and YTD FY2021, impacted by the travel restrictions and lockdowns to contain the virus spread.
Only one-third of the hotels were open in April and May 2020, with demand coming mainly from medical/other frontline workers, stranded travelers and work-from-hotel guests. Given the grim scenario, ICRA expects the pan-India occupancy to hit a multi-year low in FY2021 at 35-40% (from 65% in FY'20 & 69% in FY'19) and consequently result in sharp decline in RevPAR in FY2021. There will also be adverse impact on other key industry parameters, consequently.
Pavethra Ponniah, vice president and sector head of ICRA said: "The pandemic outbreak means recovery will be prolonged by at least 3-4 quarters with normalcy around two years away. While the consensus on a sharp correction in RevPAR holds true, the extent of decline is contingent on timelines tied to the pandemic, and hence can witness revision in the coming months."