No entry to Thailand's Maya Bay until 2021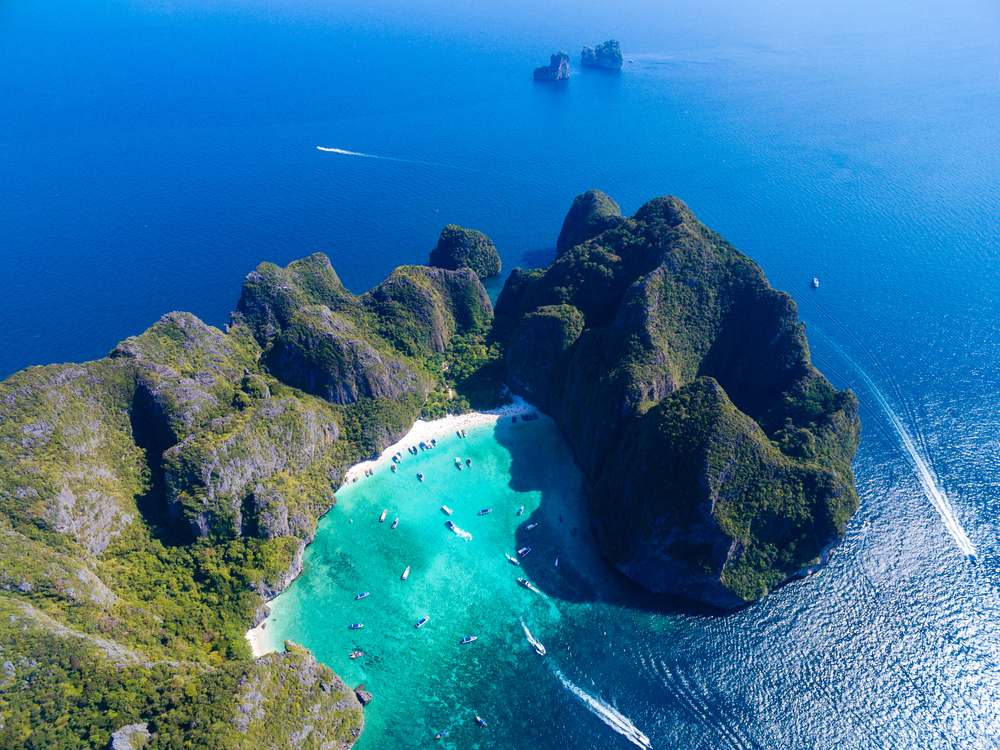 The Beach's story revolves around a pristine, uninhabited and restricted island in the Gulf of Thailand with a beautiful hidden beach and lagoon. The uninhabited and restricted part is true in form as the famous Maya Bay is cordoned off to tourists until 2021.
The island was temporarily closed last year due to overtourism that has taken a toll to its environment. Prior to the closure, up to 5,000 tourists visit the island every day. The boats anchoring on the island damaged the corals.
Authorities have extended the ban by two years to give the reef more time to recover. Ecologists are glueing corals on rocks to grow them.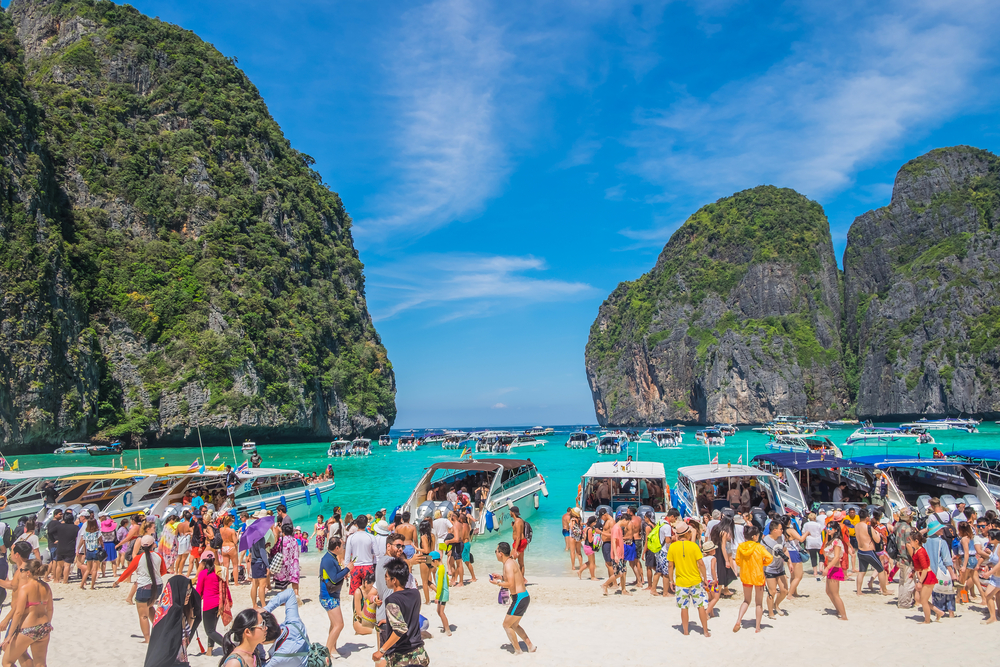 Since the bay closed last year, blacktip reef sharks have been sighted swimming in the waters of the bay.
Thon Thamrongnawasawat, of the Thai department of national parks, told AFP news agency that when the park reopens the number of visitors will be capped and boats will be banned from mooring within the bay's waters.