No masks required for Singapore Airlines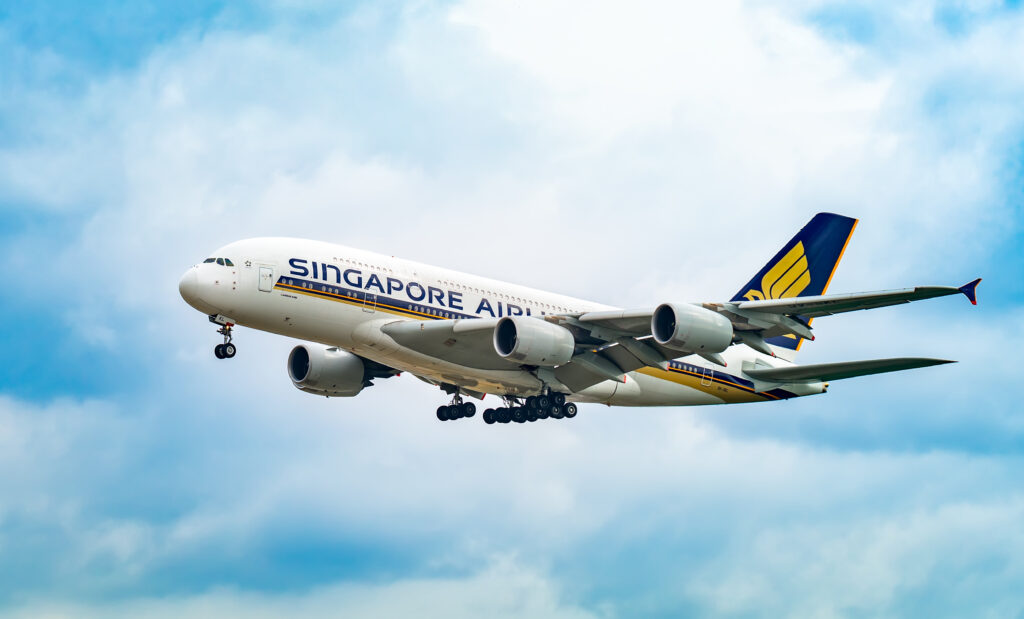 As per directions from the government, from August 29, passengers flying on Singapore Airlines will no longer need to wear face masks on board some flights. Passengers are also not required to wear masks in Changi Airport.
Other international airlines such as British Airways and Virgin Atlantic that have had similar policies in place since earlier this year. Only passengers travelling to or from destinations that require a face mask on flights will need to wear one.
Countries are currently divided in their Covid-19 regulations. Europe, Germany and Spain still require passengers to wear a mask while the Netherlands and the United Kingdom do not.
SIA said it will update its website on the changes to its mask-wearing rules as they evolve, and that passengers should constantly check for the latest version.