No quarantine for fully vaxxed Brits coming back from France and more in latest UK rules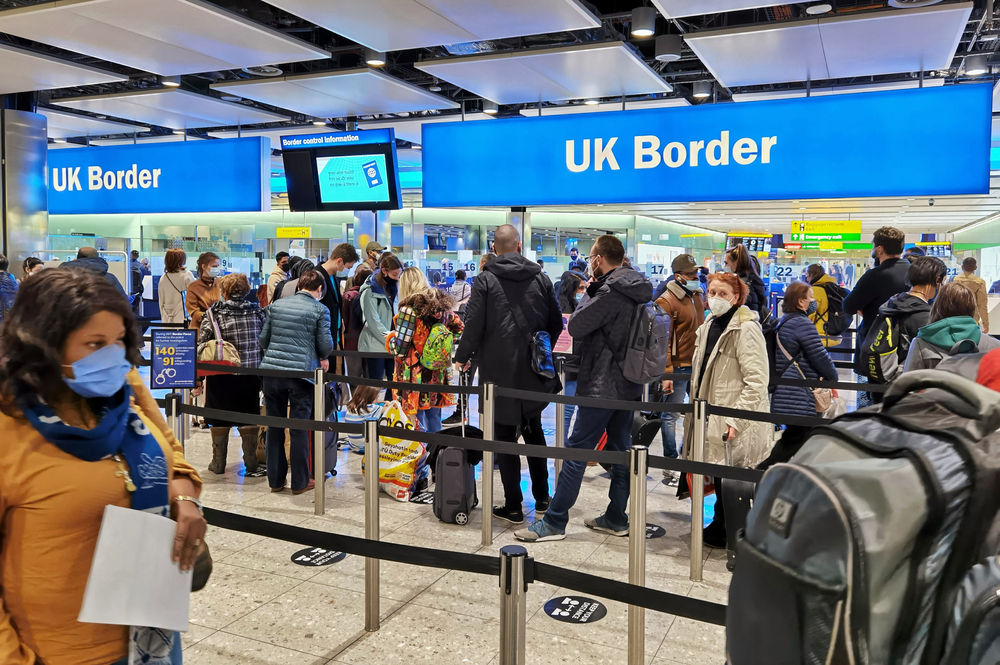 Great news for Brits planning a holiday to France and those who were already there as the UK government announced that starting August 8, arrival to England from France will no longer need to self-isolate as long as they are fully vaccinated.
The latest statement of Department for Transport also updated Germany, Austria, Slovenia, Slovakia, Latvia, Romania, and Norway to the green list. Moreover, the British government moved India, Bahrain, Qatar, and the UAE from the "red" list to the "amber" list.
Travellers arriving from green and amber list countries will no longer need to quarantine if they test negative for Covid-19 and are fully vaccinated with a vaccine approved by the UK. Pfizer/BioNTech vaccine, the Moderna vaccine, the Oxford/AstraZeneca vaccine, or the Janssen vaccine are the only vaccines approved by the UK government.
UK's travel sector rejoiced the new rules and welcomed the potential spike it will bring in holiday bookings. "Today's confirmation that France joins popular holiday destinations such as Spain and Greece on the list of countries that fully vaccinated individuals and their families can travel to without the need to quarantine on return is positive, particularly as we are now in the critical school holiday season," Mark Tanzer, chief executive of ABTA – The Travel Association said.
Virginia Messina, WTTC senior vice president and acting CEO, also commented: "The entire UK Travel & Tourism sector, the many thousands of British travellers already in France, and those with future plans, will be breathing a sigh of relief now that returning fully jabbed Brits won't need to quarantine, and that the confusing and disruptive amber plus list has been effectively abandoned.
However, both organisations are hoping that travel rules will further relax and Brits will be able to visit more countries for a holiday.