No travel ban as China's mysterious virus strikes down 59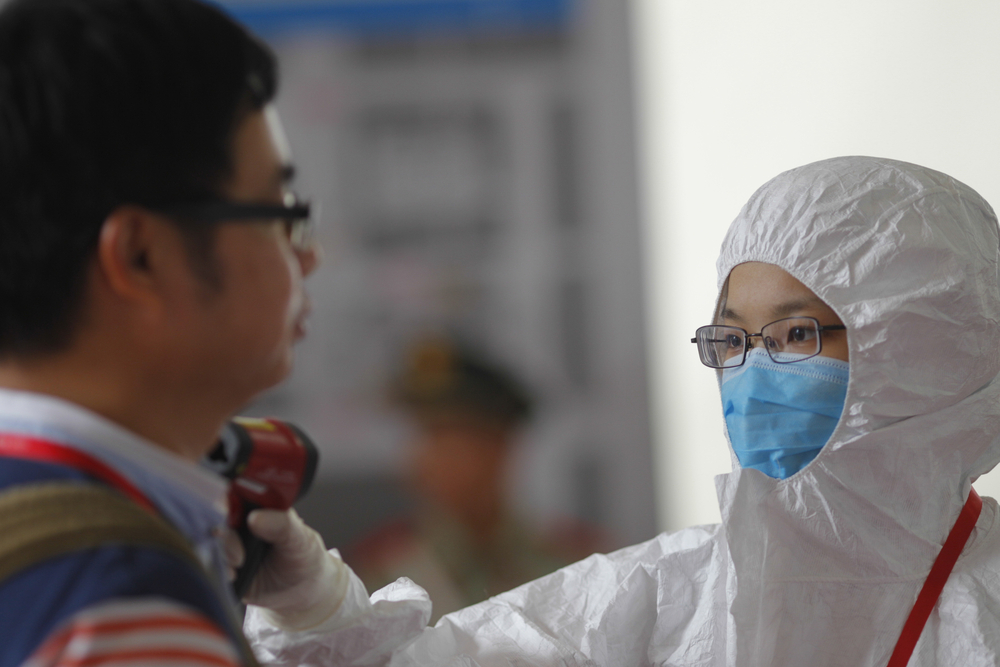 Travel in and out of China is business as usual even though the local government in Wuhan, a major industrial and commercial city in Central China, has confirmed 59 cases of the mysterious viral illness from unknown virus with seven in serious condition. All 59 are receiving medical treatment in quarantine.
The health commission in Wuhan has ruled out flu, bird flu, adenovirus, and Middle East respiratory syndrome (MERS) upon initial investigations as well as severe acute respiratory syndrome (SARS) that killed hundreds in China more than a decade ago.
While the cause of the outbreak remains unknown, health officials suspect that the virus is transmitted through contact with animals. An investigation has linked the illness to a local wholesale seafood market. Officials said they are still conducting medical observation on 163 people who had close contact with the patients.
The first case was discovered in Wuhan on 12 December 2019, the health commission said. The authority first confirmed the outbreak on 31 December 2019.
The World Health Organization (WHO) said that travel or trade restrictions are not necessary at the current stage.
In an official statement released on 5 January, the organisation said: "WHO does not recommend any specific measures for travellers. In case of symptoms suggestive of respiratory illness either during or after travel, travellers are encouraged to seek medical attention and share travel history with their healthcare provider. WHO advises against the application of any travel or trade restrictions on China based on the current information available on this event."
Meanwhile, the Center for Disease Control and Prevention advised people to avoid nonessential travel and to practice enhanced precautions when travelling to China.
However, neighbouring Asian countries toughen its monitoring of travellers from China and Hong Kong.