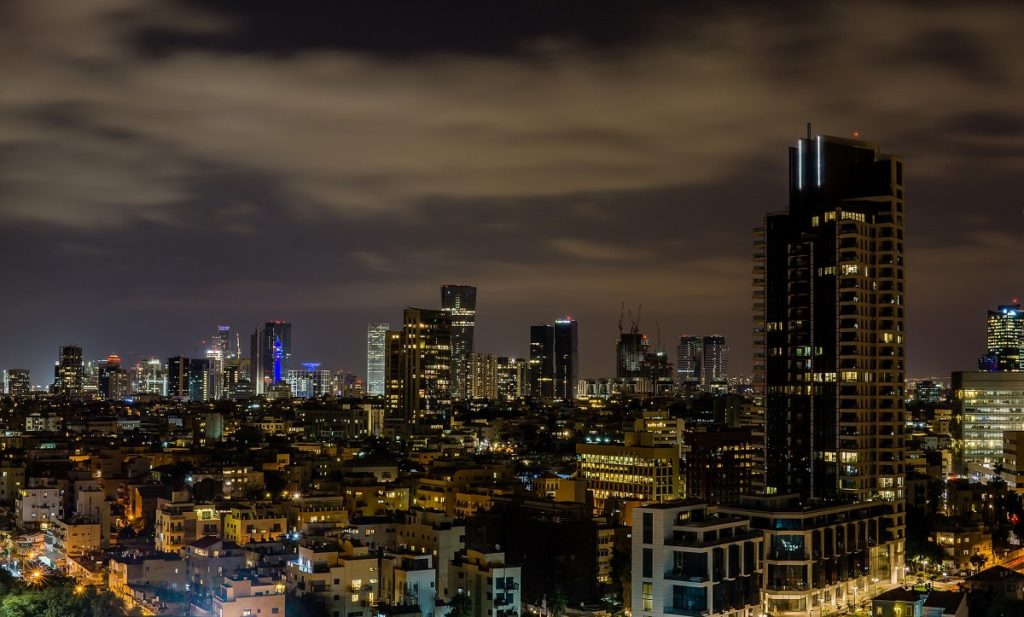 Global lifestyle brand Nobu Hotels announced its continued global expansion into Israel.
Hotel founders Nobu Matsuhisa, Meir Teper, and Hollywood icon Robert De Niro, chose to open the latest Nobu hotel in Tel Aviv, a Hebrew name which means 'hill of spring', a blooming city in the bustling Mediterranean.
Trevor Horwell, chief executive officer said: "This is an exciting new-project and coupled with Tel Aviv's presence as a major high-tech and business centre, the strong tourism market in the City, the project fits perfectly with our global clientele."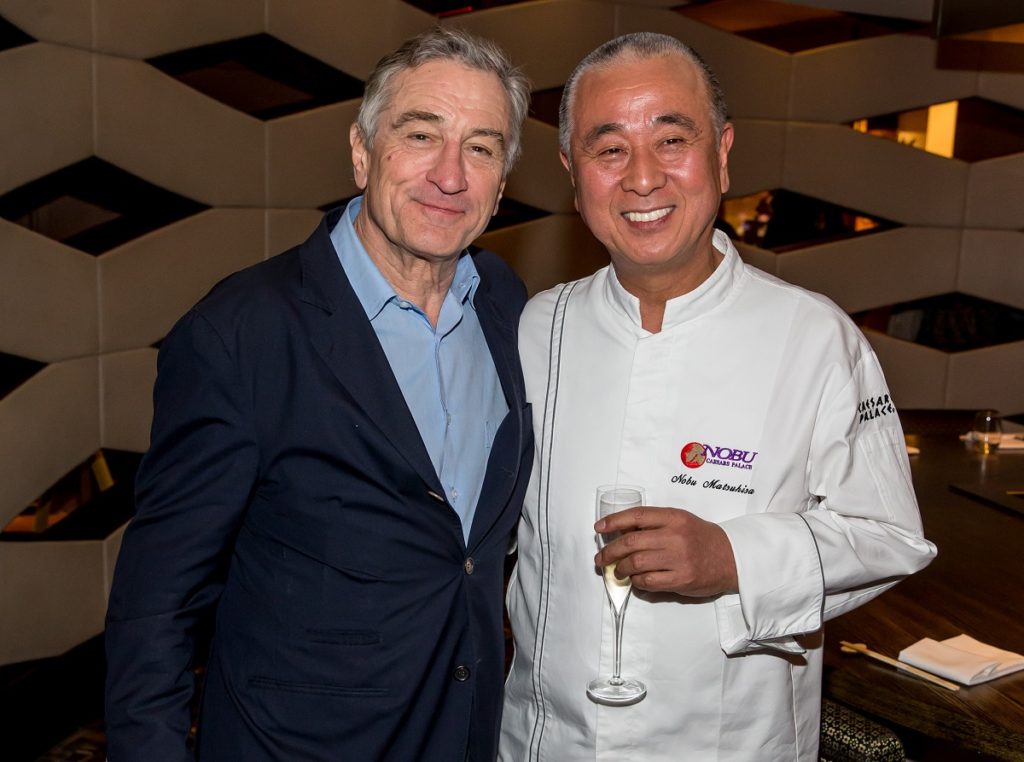 Robert De Niro first met Nobu Matsuhisa in Los Angles back in 1988. The Japanese chef served him black cod with miso and after the meal, the two had some drinks. They instantly became friends, and in 1989, De Niro finally suggested that they open a restaurant together, and the rest, as they say, is history.
Crafted by the vision of Gerry Schwartz and Heather Reisman – a wealthy couple who's hailed as one of Canada's richest (with a net worth of US$3.13 billion) – Nobu Hotel Tel Aviv is meant for tastemakers and jetsetters. It's designed with a concept of a luxury hotel around energized public places.
"Heather and I are delighted to introduce Nobu to Israel," said Gerry Schwartz.
Nobu Hotel Tel Aviv will be located at 55 Rothschild Boulevard and 66 Ahad Ha'am Street – one of Tel Aviv's original neighbourhoods. The hotel will offer 38 rooms, a large garden, fitness centre, outdoor pool, outdoor spaces, a private rooftop for events, and a Nobu restaurant at its core.
"To come to Tel Aviv in this location with partners and good friends, Gerry and Heather, is the perfect congruence for us all," said Teper.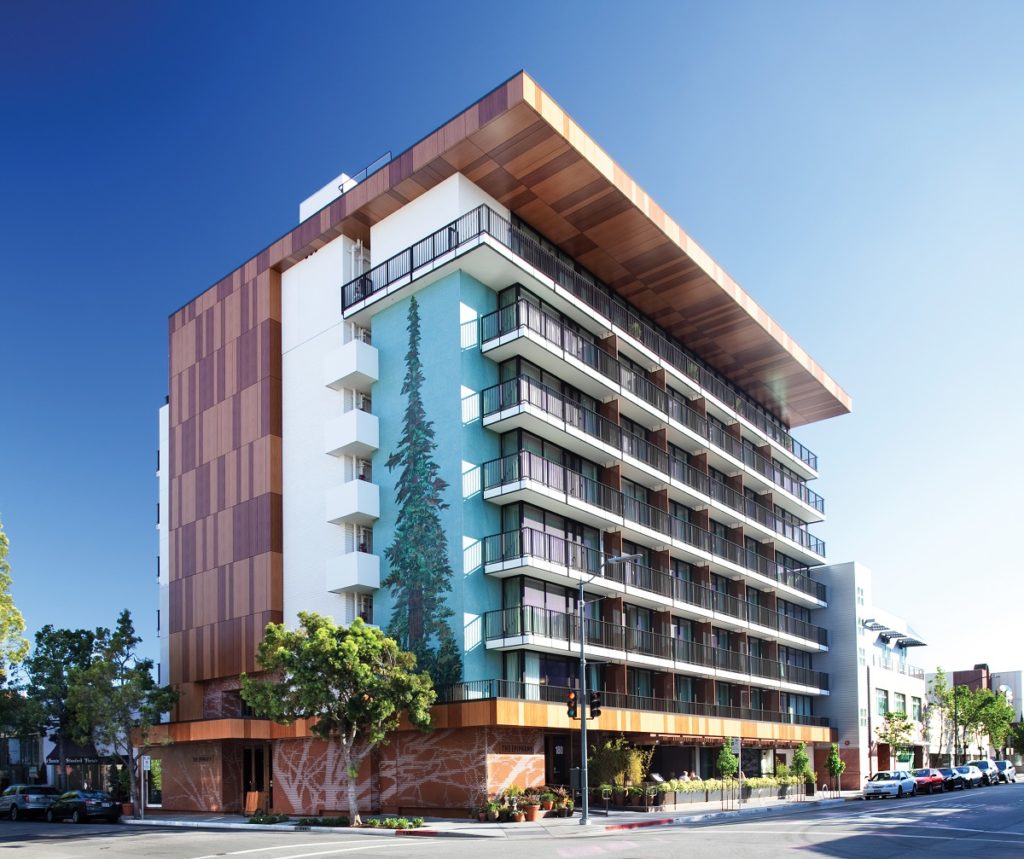 The Nobu Hotel Tel Aviv is the 17th hotel in the brand's expanding portfolio. And just like its siblings in the Nobu Hotels brand, it will be synonymous with instinctive design, fine ingredients, vibrant energy, and passion for service.
Nobu Hospitality has been named one of luxury's 25 Most Innovative Brands by Robb Report, an American luxury-lifestyle magazine and received the Luxury Travel Advisor's Award of Excellence among others. It has operations spanning five continents with other developments in Barcelona, Riyadh, Los Cabos, Chicago, and Toronto.