Investors see potential with North Korean travel sector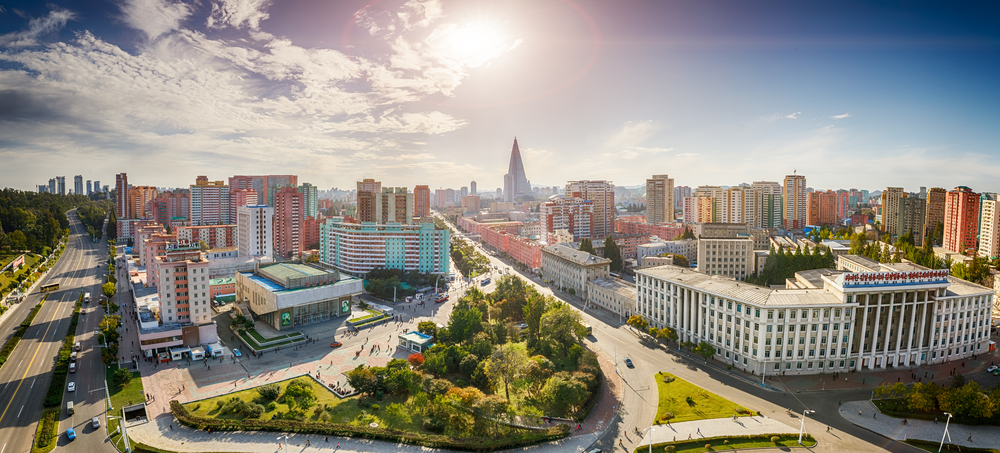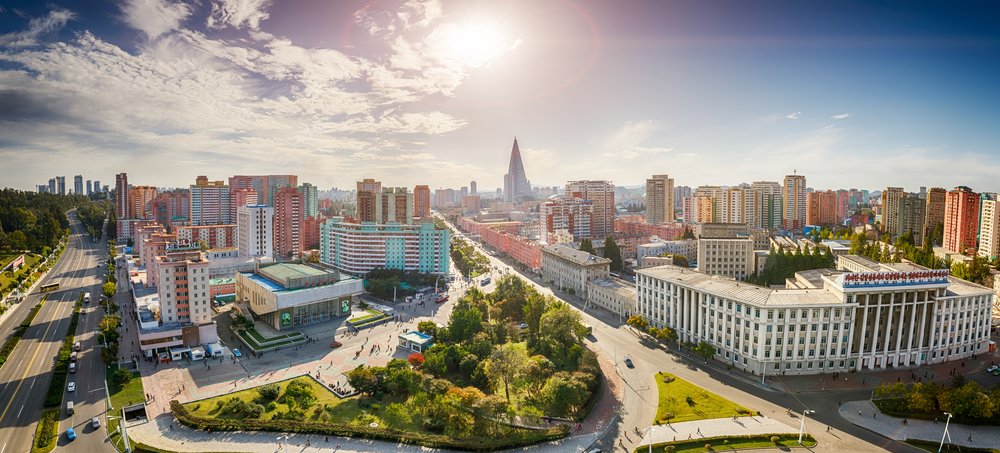 Since the heartwarming handshake between South Korean President Moon Jae-in and North Korean leader Kim Jong-un, everyone thought that the world's most isolated country might be finally opening its gates to tourists – and investors are taking interest.
Investors are now giving NK a second look, peering for opportunities in its economy and industries giving us flashbacks of how Myanmar started since its independence.
Head of Asia Pacific infrastructure transactions at Caisse de Depot et Placement du Quebec Cyril Cabanes said at the Bloomberg Invest summit in Sydney that hotels, restaurants and airlines "will be good businesses to be in. Infrastructure will probably come later."
"Infrastructure will probably come later"
Cabanes added that patience is required. As legal and regulatory environments are reformed, business will trickle in.
United States is ready to lift sanctions and allow investment. However, this will happen only after North Korea provides proof of denuclearization that has been on US president Donald Trump's last nerve. The controversial summit between the U.S. President and the North Korean leader is bound to happen in Singapore next month, if both parties even bothered to show up.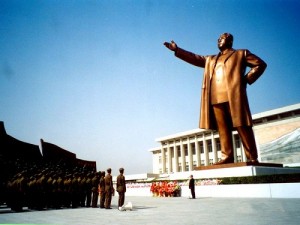 North Korea tourism
North Korea has been open to tapping its travel sector. In 2011, NK attempted to reinvent itself as a tourist destination in a bid to attract tourists as well as foreign investments.
That same year, the communist nation held a bicycle tour, a cruise, and tours. An estimated 5,000 Western tourists, and considerably more Chinese, continue to make the trip each year.
DIY travel is out of the question. Instead, visitors must join an authorised tour, carefully designed to showcase the DPRK in its best light. Controls remain strictly in place. Even until now, tourists are widely monitored and photography and interaction with locals are widely forbidden.
However, North Korea is adamant to cement its position as a tourist destination like other parts of Asia. The country hopes to attract two million tourists by 2020. Tour providers assert that tourism in North Korea removes the stigma that people have about the communist party and vice versa.