Northstar strengthens position in the UK with media acquisition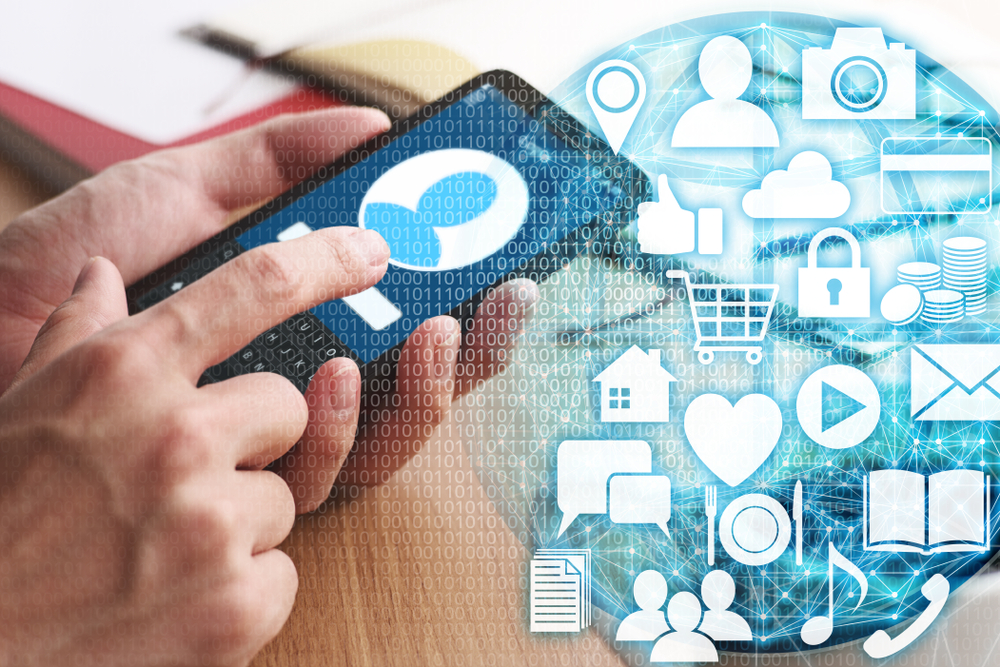 Northstar Travel Group has acquired Buying Business Travel from Panacea Media based in London to gain a stronger media position in the UK market. 
Buying Business Travel is a B2B brand which serves the corporate travel industry with online media, events, and a magazine. Its products include The Business Travel Awards (for corporate travel suppliers), The BBT Business Travel Forums, BBT Editor's Lunches and Buying Business Travel magazine.
"Buying Business Travel gives us the leading brand in the UK to expand the geographic reach of Northstar's Business Travel News' dominant leadership in the North American corporate travel…
Please login or create a free profile to read the full article.