Not feasible to reinvest in Jet due to unresolved issues concerning liabilities, says Etihad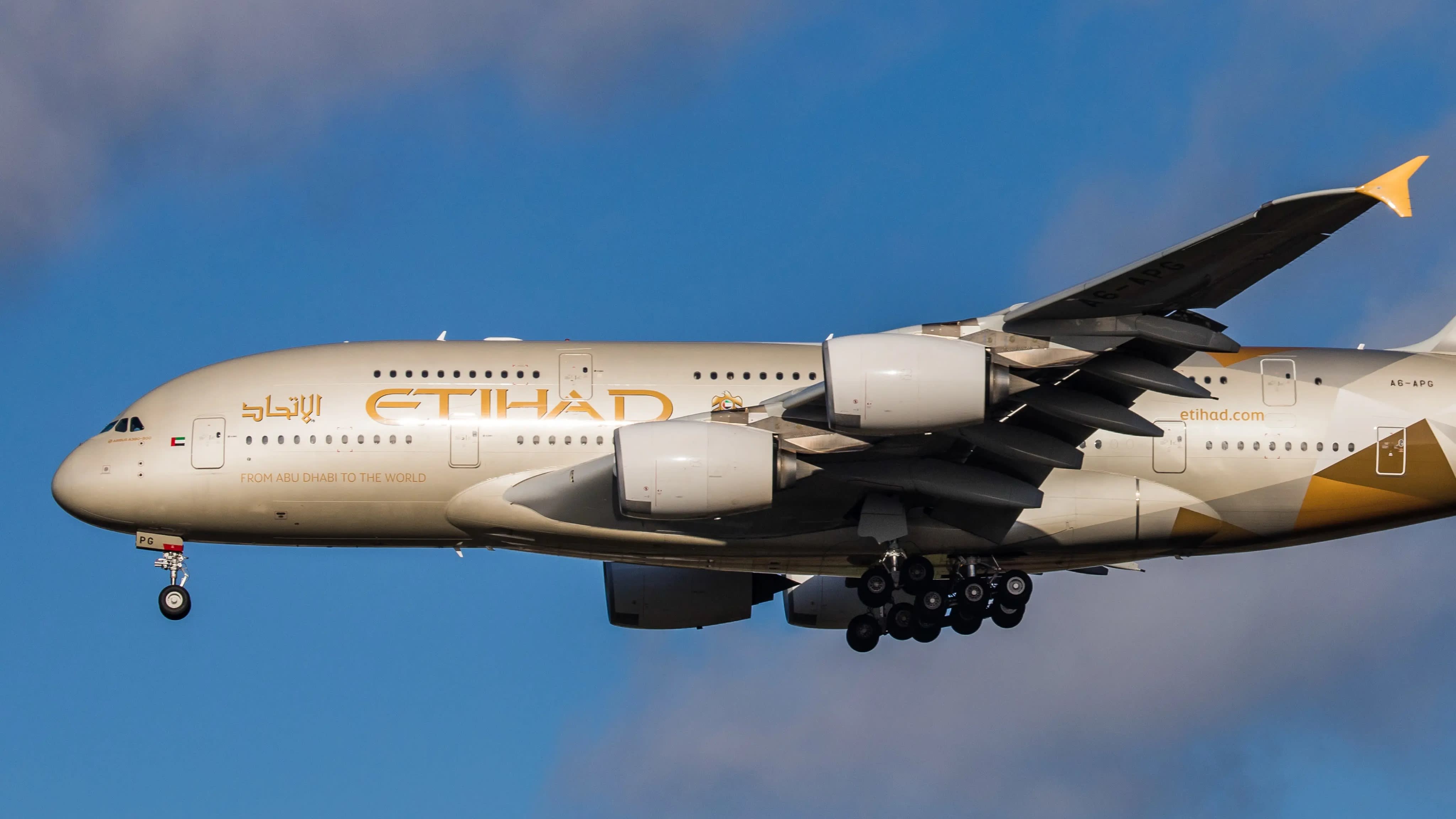 Gulf carrier Etihad Airways, which holds a 24% stake in Jet Airways, said it has decided not to reinvest in the airline due to unresolved issues concerning liabilities. Jet Airways, which shuttered operations on 17 April, is undergoing insolvency proceedings and at least three entities have put in initial bids for the carrier.
In a statement, Etihad said it declined to lodge an Expression of Interest (EoI) to reinvest in Jet Airways because of unresolved issues concerning the airline's liabilities. The deadline for submission of EoIs was 10 August. While noting that it was neither feasible for nor responsible of Etihad to reinvest at this time, Etihad asserted that the decision does not affect its commitment to India.
"Since then, Etihad has consistently and constructively sought and advanced solutions to help resolve Jet's issues. But as a minority shareholder, Etihad has had limited capacity to secure required changes," the statement said.
The national carrier of the UAE picked up 24 per cent stake in Jet Airways in 2013. Earlier this year, Etihad said it made a conditional EoI to reinvest in the Indian airline as a minority stakeholder, with an agreed partner, but unfortunately this did not materialise.
Here at TD, we put our best efforts to provide the latest and most valuable content to our readers. It is a true labour of love - where we work hundreds of hours each month - to make sure we offer meaningful content. If you value what we do, please consider a donation of any amount.
This would mean the world to us! Thank you and click here to proceed!