Novotel taps 'Calm' to promote global health and wellbeing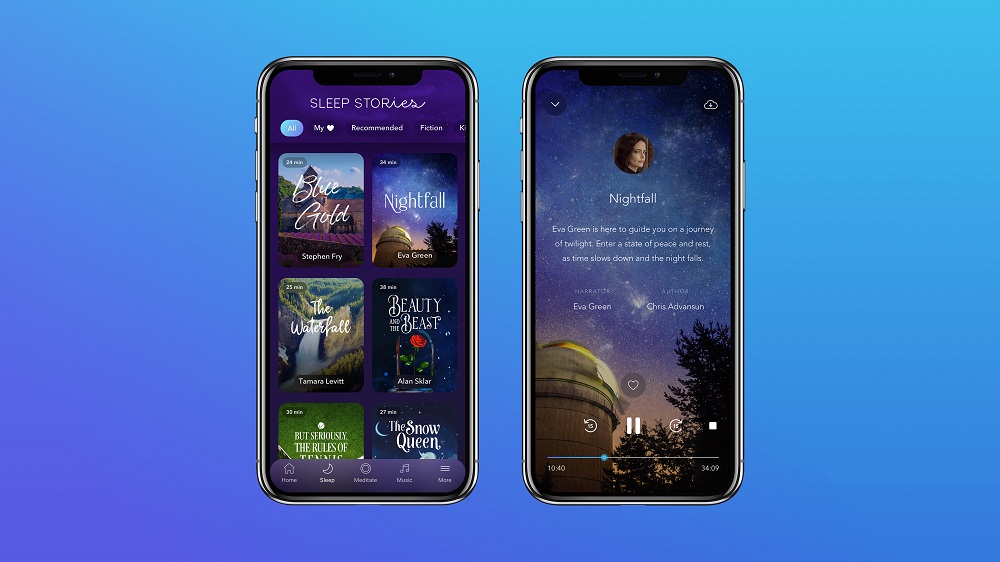 Calm, an app for sleep, meditation and relaxation, together with Novotel Hotels, announced a multi-year global partnership to help hotel guests achieve inner calm and enjoy a more restful travel experience.
The partnership emphasises the vital role of sleep, mindfulness and self-care while travelling. Beginning in January 2020 at Novotel locations in the United Kingdom, the partnership with Calm will be introduced at more than 530 hotels across 60 countries throughout the year.
As part of Novotel's 'Time is on Your Side' campaign, which enables travellers to discover relaxing moments, disconnect from their busy lives and connect more deeply with friends, colleagues and family, guests will experience the positive benefits of Calm – including guided meditations, atmospher…
Please login or create a free profile to read the full article.