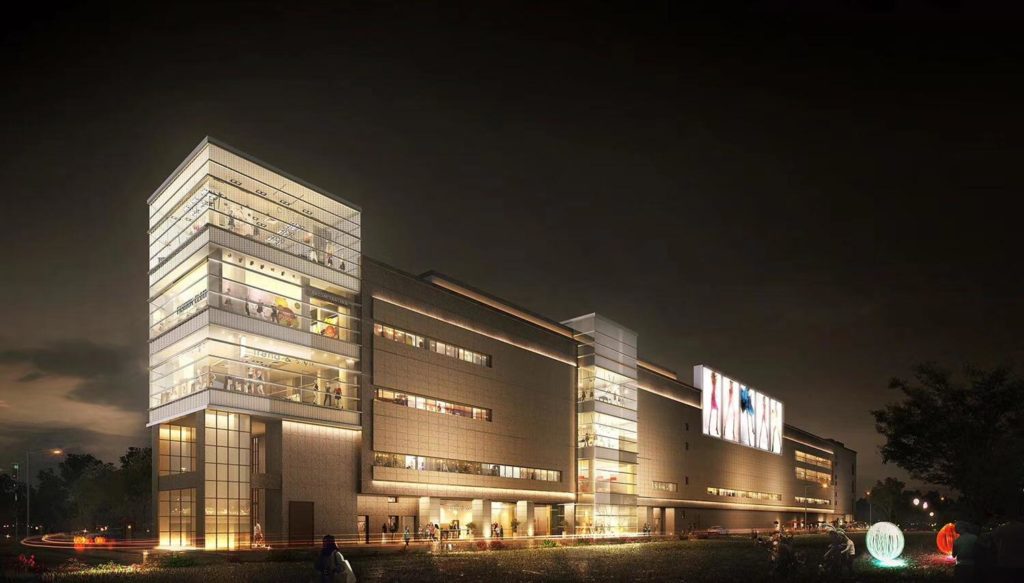 Novotel Suites Shanghai Hongqiao has opened its doors aiming to target luxury and business travellers.
Novotel Suites Shanghai Hongqiao is a high-end, all-suite hotel in the central business district of Shanghai with supporting facilities that provide utmost convenience to business travellers.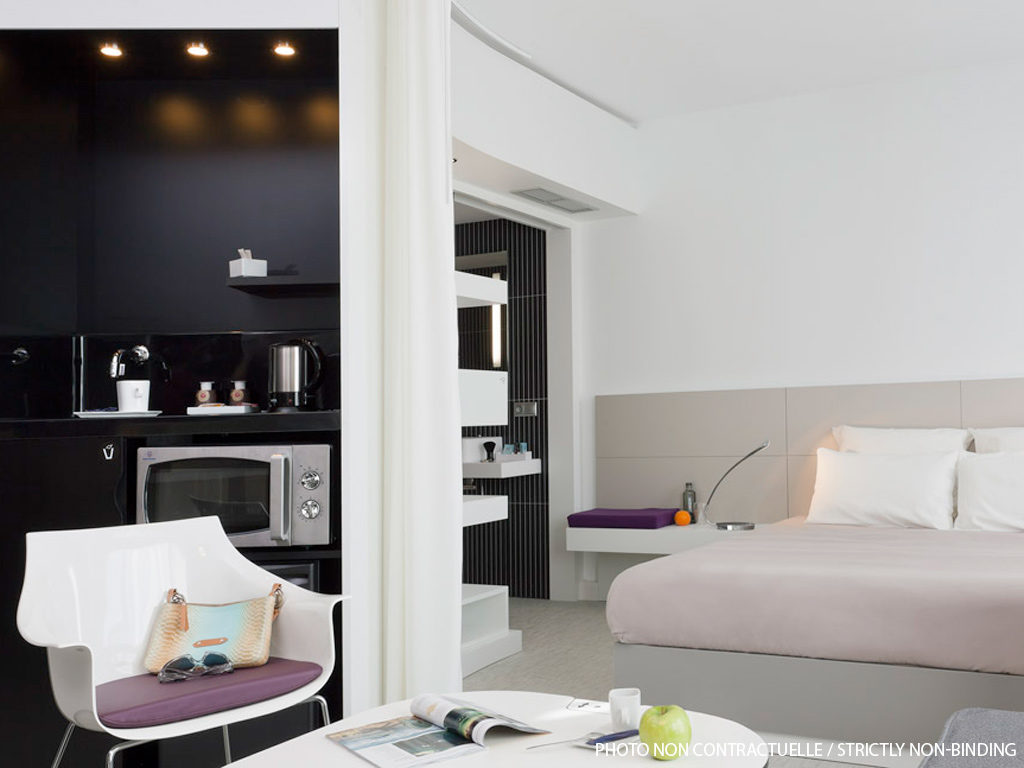 The latest Novotel Suites is located in the heart of the Dahongqiao hub next to the National Convention and Exhibition Center. The hotel is also conveniently located near Shanghai Hongqiao International Airport and Hongqiao Railway Station.
The hotel has 202 suites, including fully furnished duplex apartments and duplex suites, each with a living room, dining room, and a balcony. The apartment is equipped with a washing machine and full kitchen facilities, cutlery and deluxe suites.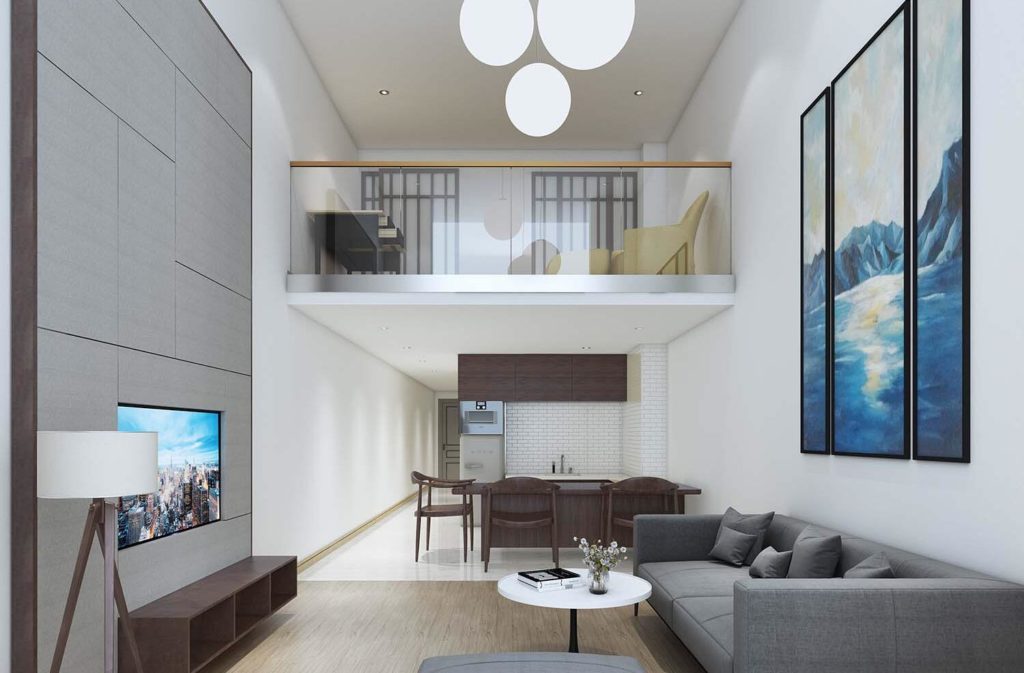 Considering the needs of medium and long-term guests and business travellers, the hotel is equipped with a professional gym and swimming pool, as well as laundry and meeting facilities. The hotel's full coverage of high-speed wireless network, equipped with Apple internet access area, brings an efficient business office experience. The 350- square-meter conference centre is equipped with advanced audio-visual audio and professional conference service team to ensure the success of the conference.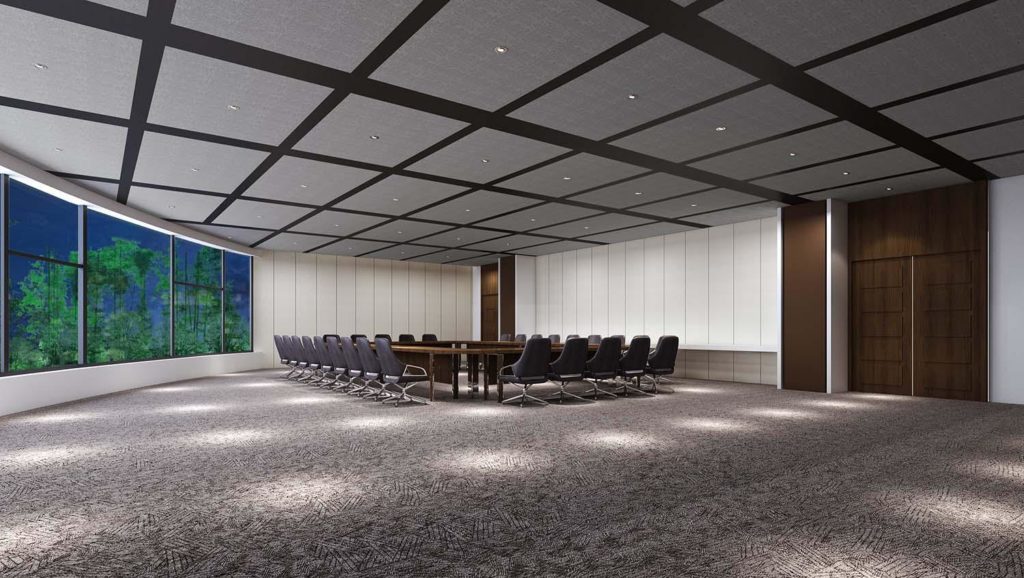 While Novotel Suites Shanghai Hongqiao maintains the European-French atmosphere of the Accor brand, it incorporated Chinese elements such as rattan chairs, classical wooden doors and bamboo forests in its atmosphere.
The hotel has its signature exclusive "Eating" all-day dining restaurant. The open kitchen features a selection of gourmet dishes from around the world. Buffet breakfast and all-day refreshments and beverages are available for guests to enjoy.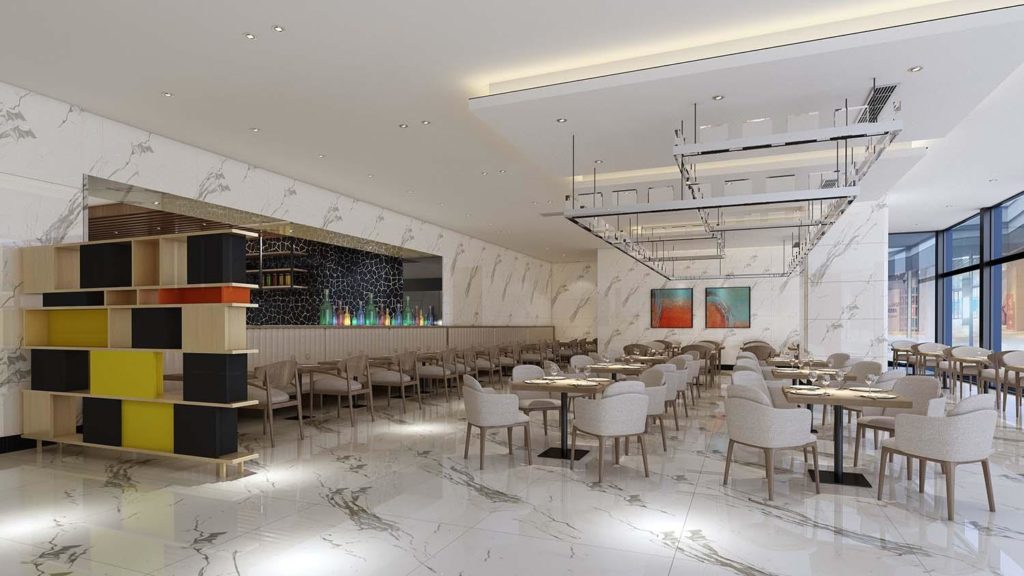 To celebrate its grand opening, Novotel Suites Shanghai Hongqiao launched special offers, for only CNY 480 (USD 70) for a night with complimentary breakfast at the restaurant. The price includes service charge and 6% VAT. Novotel's latest addition enables every traveller to enjoy a different level of comfort.