NOVUM Hospitality and GBI AG lays foundation for niu Air in Frankfurt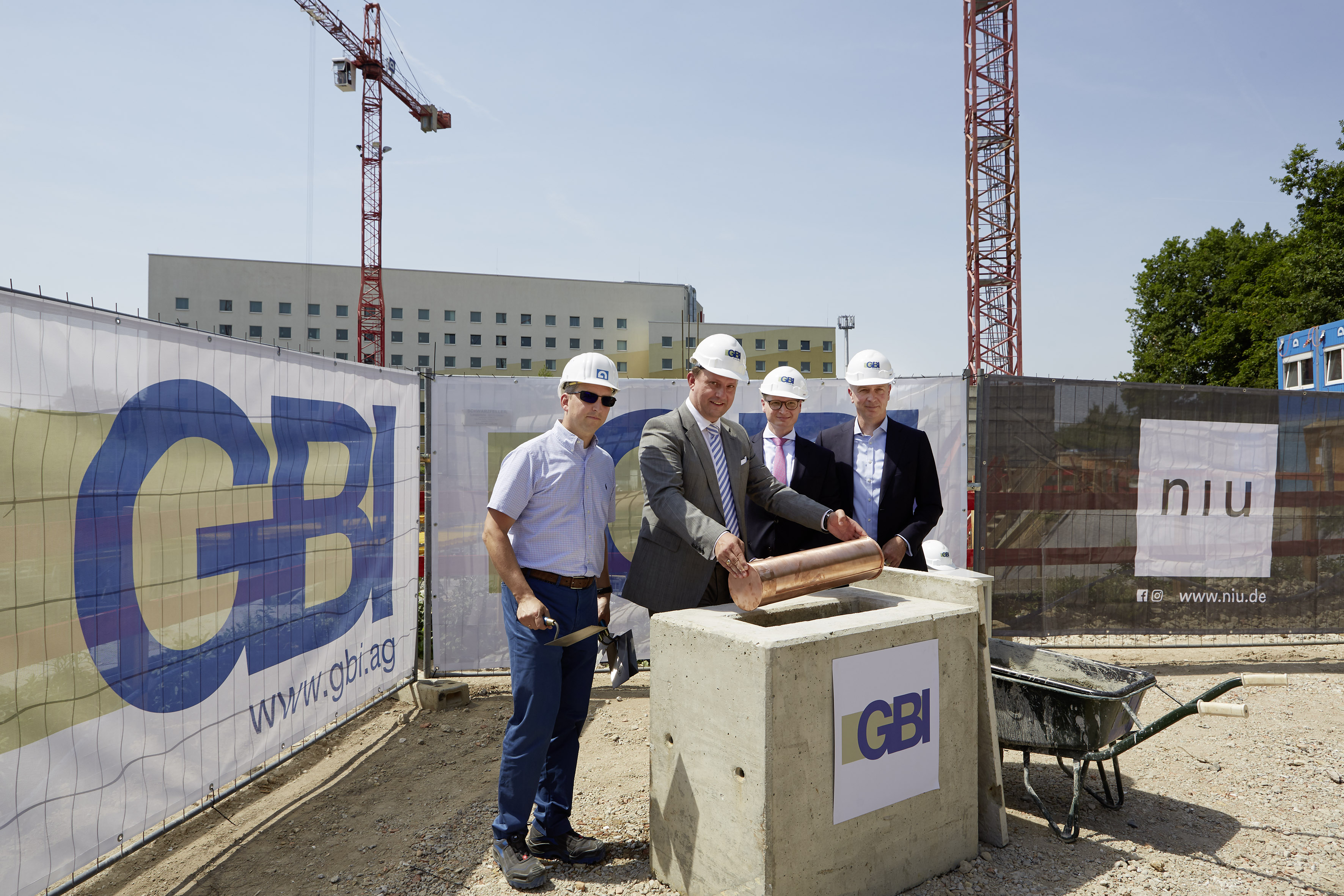 NOVUM Hospitality, one of Germany's largest hotel groups, has started another joint project with developer GBI AG, to open another niu brand hotel in Frankfurt.
Along with its sisters niu Coin and niu Charly, the new hotel niu Air is the third of its brand to be built in the German city. The 344-room hotel is being built in Rebstockpark on Leonardo da Vinci Avenue, an ideal location for guests of the Main metropolis, a gateway to the highly frequented exhibition grounds.
However, the three hotels are part of a bigger plan. Together with project developer GBI AG, which has extensive experience in hotel development in Frankfurt, the two companies will build more than 50 properties throughout Europe.
"Among them are two further project developments with GBI AG, in Hamburg and Mannheim. We truly appreciate the strategic partnership and are pleased to have already implemented agile processes and have been able to implement the niu rollout so efficiently", explained David Etmenan, CEO and owner of NOVUM Hospitality.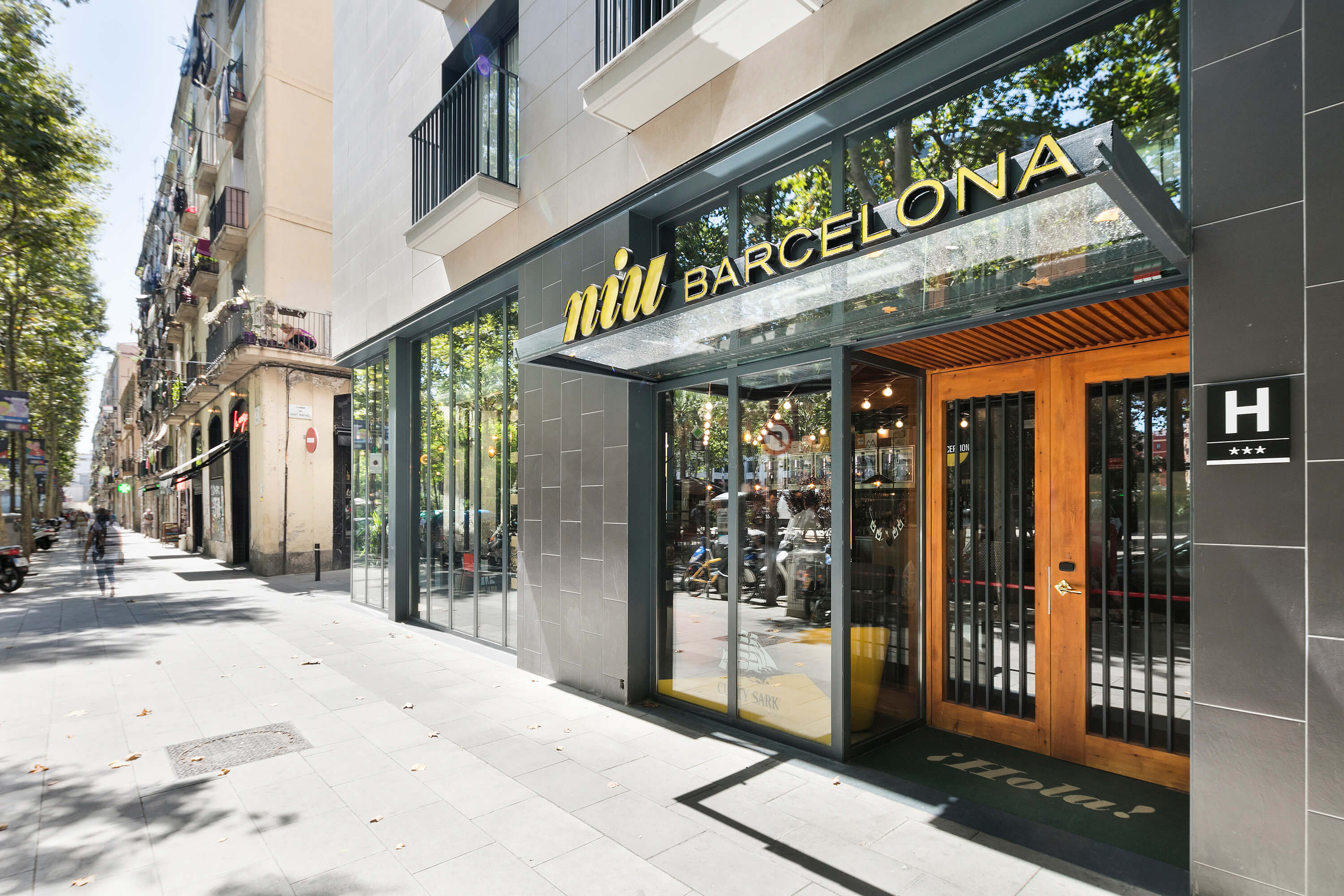 In 2017, nightly room revenue in Frankfurt rose by 3.7%, according to PwC's European Cities Hotel Forecast. The properties of the brand will be a significant addition to a healthy hotel market with great demand on the line. Earnings are also forecast to continue rising over the next two years.
Jan Winterhoff, director of hotel development and project developer at GBI AG, said: "Frankfurt's potential as a banking and trade fair city continues to grow.
"Positive market development is also supported by the effects of Brexit. In 2017, more than nine million hotel nights were recorded in Frankfurt for the first time, exactly 9.544 million. Compared to ten years ago (5.383 million overnight stays), this represents an increase of 77.3%."
All niu hotels are named with a reference to the property's location. In the case of niu Air in Frankfurt, it has been given the nickname 'Air' as a reference to aviation in honour of the first pioneers including Leonardo da Vinci. Furthermore, the design concept of the niu Air has been based on the first attempts at aviation along with Zeppelin & Co.
NOVUM Hospitality has more than 50 niu hotels planned throughout Europe in the next two to three years. It currently operates 161 hotels in over 65 locations in Europe.