Now is the best time to visit Kyoto, here's why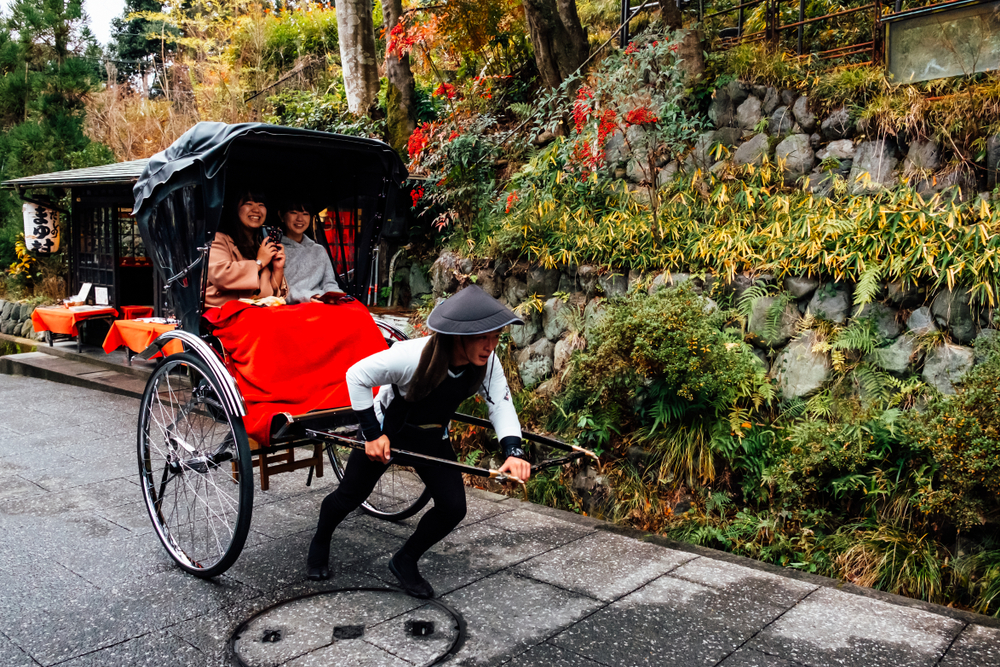 Kyoto is usually packed with tourists with some neighbourhoods complaining about overtourism. However, since the new strain coronavirus or COVID-19 struck Japan's tourism, shopping streets are remarkably empty.
Japan has the second-highest number of reported cases of COVID-19 next to China where the virus originated. Possible contraction of the virus caused a fear of travel to Japan.
Therefore, merchants from the five shopping streets in Kyoto's Arashiyama neighbourhood, which is a popular tourist destination adorned with shrines and temples, is trying to lure travellers with "suitemasu Arashiyama" campaign, which translates to "empty Arashiyama".
The posters created for the campaign show travellers could have the district's most-visited spots all to themselves with tongue-in-cheek captions like "It's been a while since there were more monkeys than humans." Hashtags like "#nopeople" and "#nowisthetime" are visible on social media.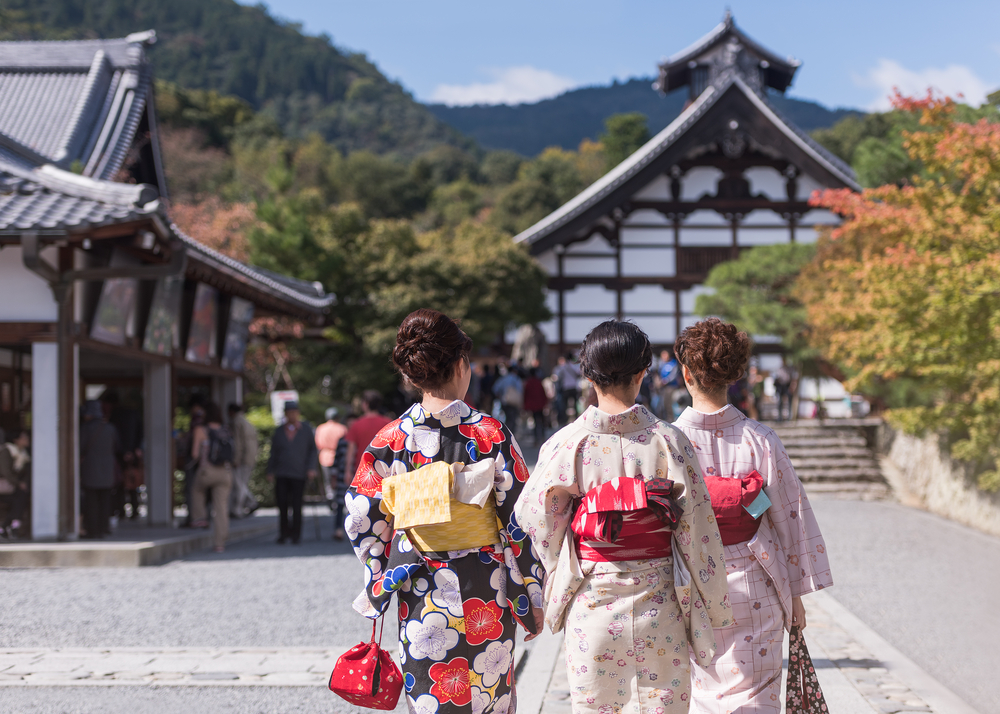 Kyoto, which has 17 UNESCO World Heritage sites, usually accommodates thousands of foreign tourists daily. However, there has been a slump on tourists following the coronavirus outbreak.
Earlier this year, China announced a ban on outbound group travel as part of its battle to stop the spread of the coronavirus outbreak, which has killed 1,873 people and infected more than 73,000 people around the world. That particularly affected Japan, which had approximately 9.6 million visitors from China in 2019.
Deontae "Deuce" Griggs of the Kansai Tourism Bureau said that the current situation is like turning off the faucet that brings the water. There is considerably fewer tourists in the region.