Oakwood Hotel & Residence Surabaya gets new GM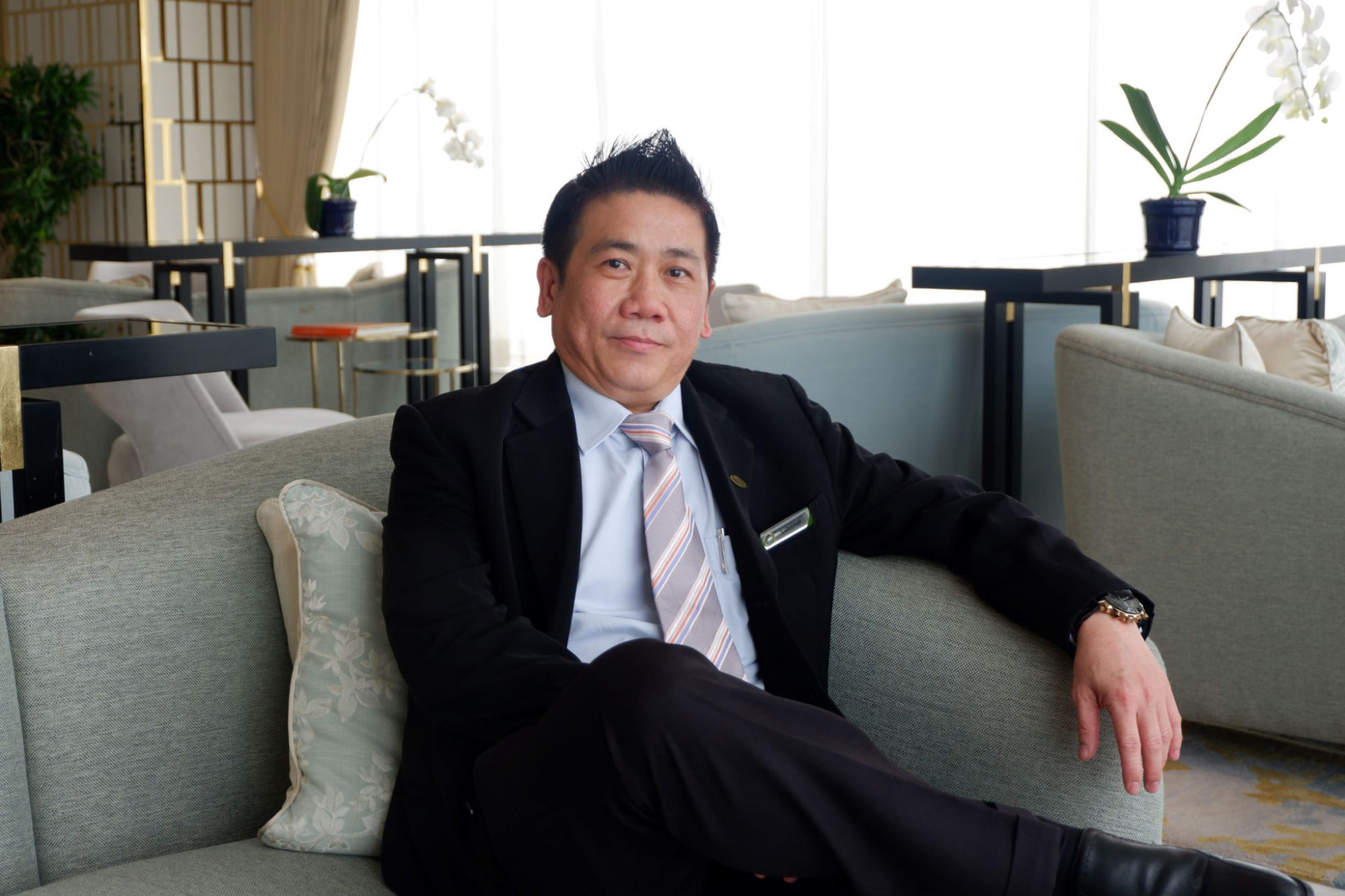 Oakwood Hotel & Residence Surabaya in Indonesia has started 2020 with an announcement of its newly appointed general manager, Subendi.
The city of heroes is a familiar place for the GM as he graduated with diploma in hotel and tourism from New Surabaya College and starting his early career as a telephone operator in 1996 at Hilton Surabaya Hotel. Some of his previous stints include residence manager of Citadines Royal Bay Makassar, general manager of Grand Kuta Hotel and Residence Bali and director of sales and marketing of Somerset Surabaya.
Apart from being a veteran hotelier in the industry for 23 years, Subendi enjoys sports activities, especially basketball.