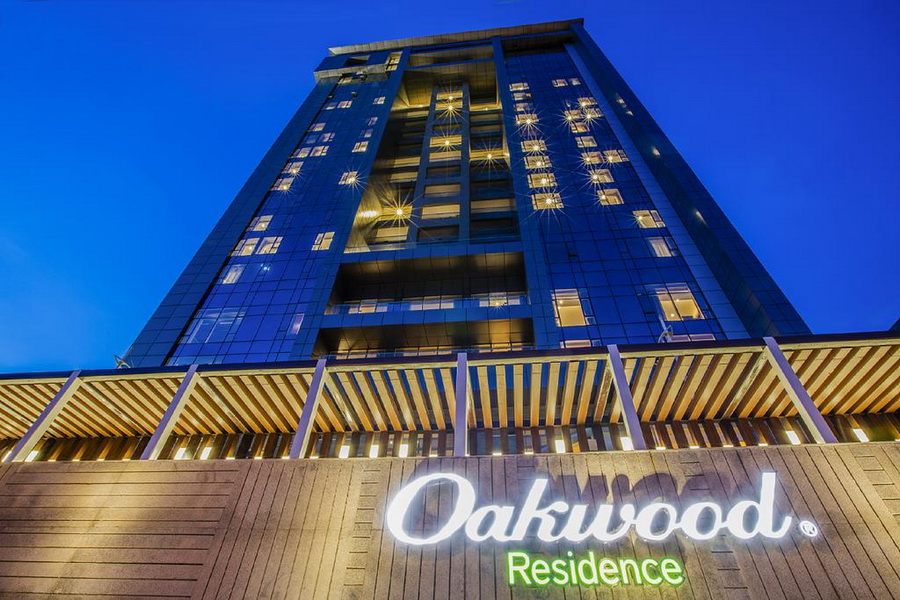 Oakwood Worldwide has announced it will open its second branded property in Hyderabad in 2021, in partnership with the Kapil Group, a conglomerate of 35 companies with interests in property management, construction and hospitality.
Oakwood Hotel & Apartments Kapil Hyderabad is situated near the Rajiv Gandhi International Airport. Made up of 252 hotel rooms and serviced apartments, the property will also feature a swimming pool, wading pool, gym and restaurant.
Bolstered by Oakwood Hotel & Apartments' 24-7 business services and high-speed internet connectivity the Kapil Hyderabad has been designed with a keen eye on the growing events sector in the region, as described by Dean Schreiber, Oakwood Worldwide's managing director in the Asia Pacific.
Schreiber said: "Hyderabad has been developing at a rapid pace with its emerging IT, pharmaceutical and meetings, incentives, conference and exhibitions (MICE) industries. We are excited to be opening our fifth property in India and more specifically, we are proud to be able to provide quality corporate housing solutions to the evolving city in Hyderabad."
Vaman Rao, chairman of the board at Kapil Group, added: "We are delighted to partner with Oakwood again and we selected the Oakwood Apartments product for this development project for its approach towards modern serviced living."
"This acquisition is strategic and commercially significant to Mapletree"
The new properties in Hyderabad and Osaka  come in the wake of the 2017 purchase of Oakwood Worldwide by Singapore real estate giant Mapletree Investments, to boost its hospitality network. Of this, Mapletree CEO, Hiew Yoon Khong noted: "This acquisition is strategic and commercially significant to Mapletree. Our full ownership of Oakwood will allow us to enhance efficiencies and the growth momentum of our corporate housing and serviced apartment business.
"In addition, Oakwood is a reputable global brand and we intend to continue strengthening its presence, furthermore, Mapletree intends to step up the acquisition and development of corporate housing and serviced apartment assets that will add to our earnings streams and expand housing options available to Oakwood's clients and guests."