Centara Hotels unveils luxury storytelling brand 'Reserve'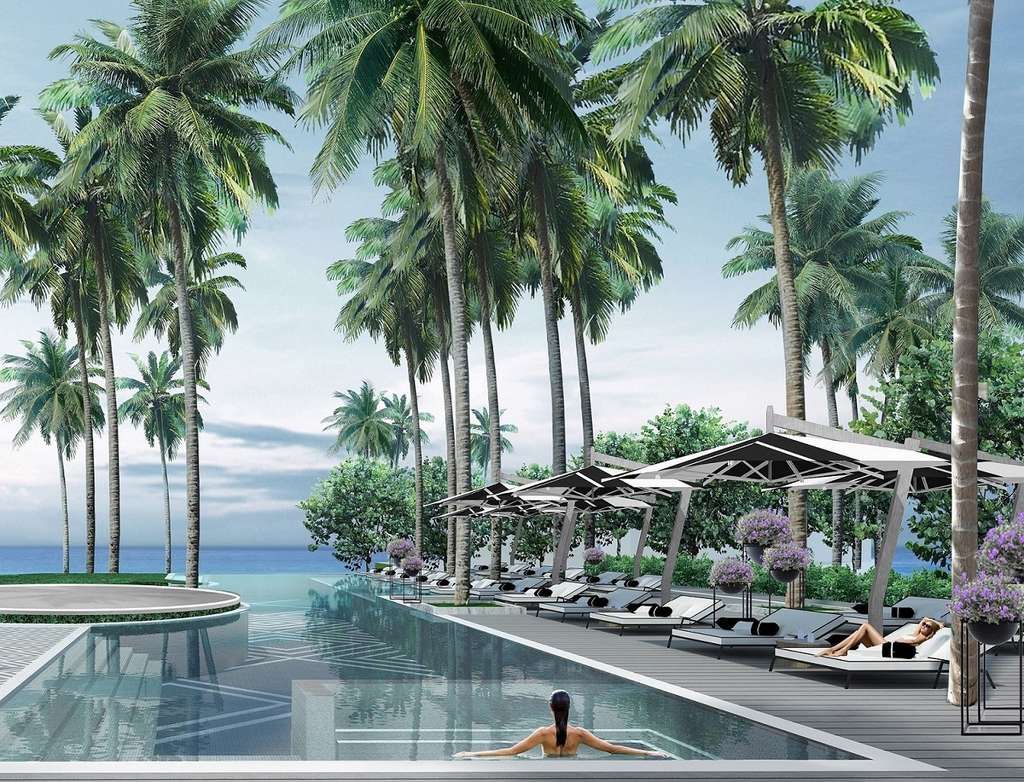 Centara Hotels & Resorts, Thailand's leading hotel operator, is inviting guests to discover a new era of sophisticated, story-driven hospitality with the launch of Centara Reserve, a luxury hotel concept dedicated to creating personal moments and memories in iconic destinations.
'Reserve' signifies something that is rare and precious, an experience or impression to be retained and treasured forever. The curated collection of Centara Reserve hotels and resorts will evoke and inspire stories old and new, enabling guests to make memories and savour new sensations, inspired by their surroundings and the spirit of their destination.
Contemporary style meets classical elegance, capturing an ambience in which enchanting moments are created in sublime settings around the world. Centara Reserve Samui will become the first member of the Reserve collection. Formerly known as Centara Grand Beach Resort Samui, it will open at the end of 2020 and comprise 184 brand-new luxury rooms, pool suites and beachfront pool villas.
Thirayuth Chirathivat, CEO of Centara Hotels & Resorts said: "Centara Reserve will deliver inspirational design, intuitive hospitality, unique facilities and brand-new experiences that allow guests to pen their own narrative, always enriched by the cultural heritage of their destination. We look forward to welcoming our guests to Centara Reserve Samui later this year."