Igloo accommodation now available in the Arctic this winter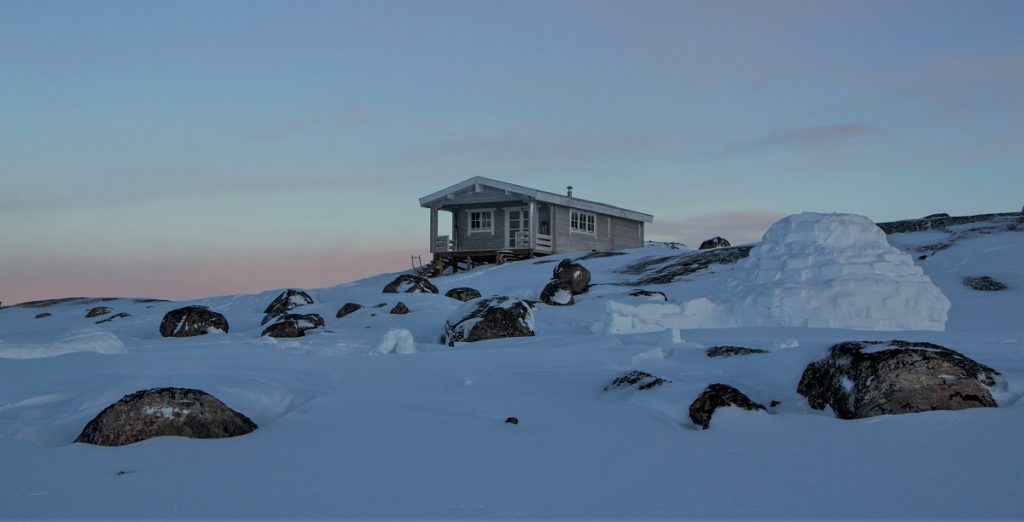 Arctic travel specialists Off the Map Travel has launched the new Iglo Lodge where intrepid travellers can sleep in traditional, hand-built, igloos.
This winter, those who are really looking for an off-the-map experience can now stay in igloos in Ilulissat, Greenland. The Iglo Lodge has been launched by Off the Map Travel — a first for this winter, and perfect for those looking for an edge of adventure to their Arctic itinerary. It provides five spacious igloos, able to accommodate couples or a group of up to 10 guests.
Jonny Cooper, the founder of Off the Map Travel, commented: "The best Arctic adventures are all about experiencing authentic moments and creating lifelong memories — this is one that delivers on both."
"Passed down through the generations"
"As soon as you enter the Igloo you can see the craftsmanship that goes into its creation, a skill that's been passed down through the generations. And then to lie back and sleep there just as Innuits have done for thousands of years before is a really special moment."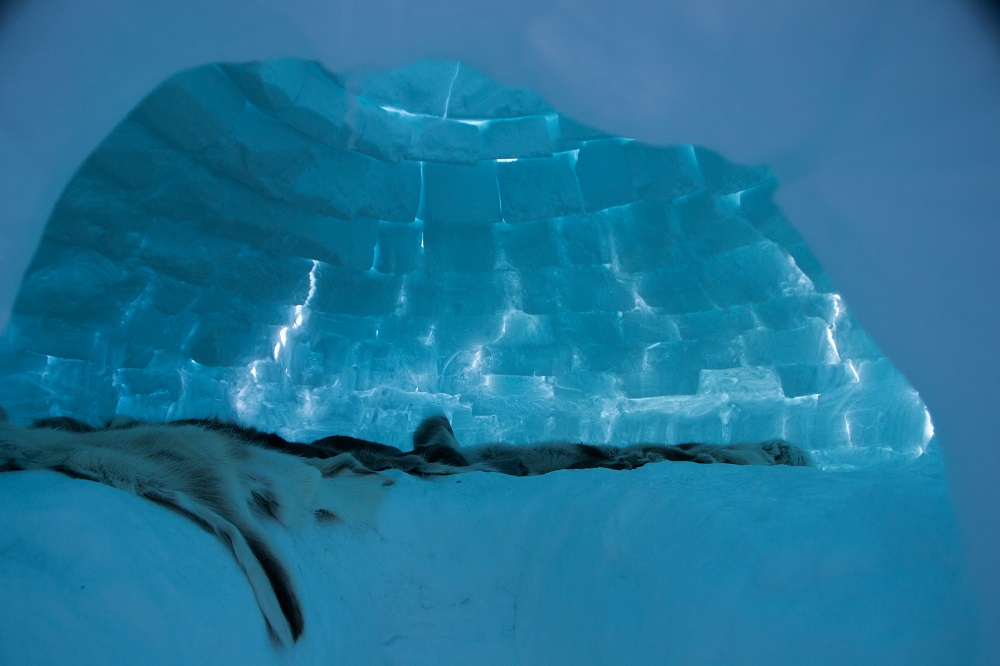 Reliving the tradition, each igloo comes complete with reindeer skins, specialist warm winter sleeping bags and a petroleum lamp on a night table. It's an adventure that strips back the luxury to deliver an authentic Arctic experience, bringing guests back to nature, spending a night in the Arctic tundra like the Innuits have done years before.
On-site is a cosy warm wooden cabin containing bathroom facilities and a communal area where meals are served. Outside temperatures can drop well below freezing but the igloos remain around 0ºC inside.
Cooper added: "We wanted to uncover the best possible activities that deliver firstly on the experience whilst allowing those travelling to enjoy truly authentic accommodation, activities and culture of our destinations."
A five-day, four-night Ilulissat Igloo Experience itinerary is available from the end of January to the beginning of April. It costs from GBP 999 (USD 1,280++) per person, not including flights. This includes three nights on a B&B basis at Hotel Arctic in a double room and one night in one of Iglo Lodge's hand-built ice rooms. In addition, snowshoeing, snowmobiling and two Northern Lights safaris, as well as transfers are included.