Ola archipelago! Travellers flock to Balearic Islands this summer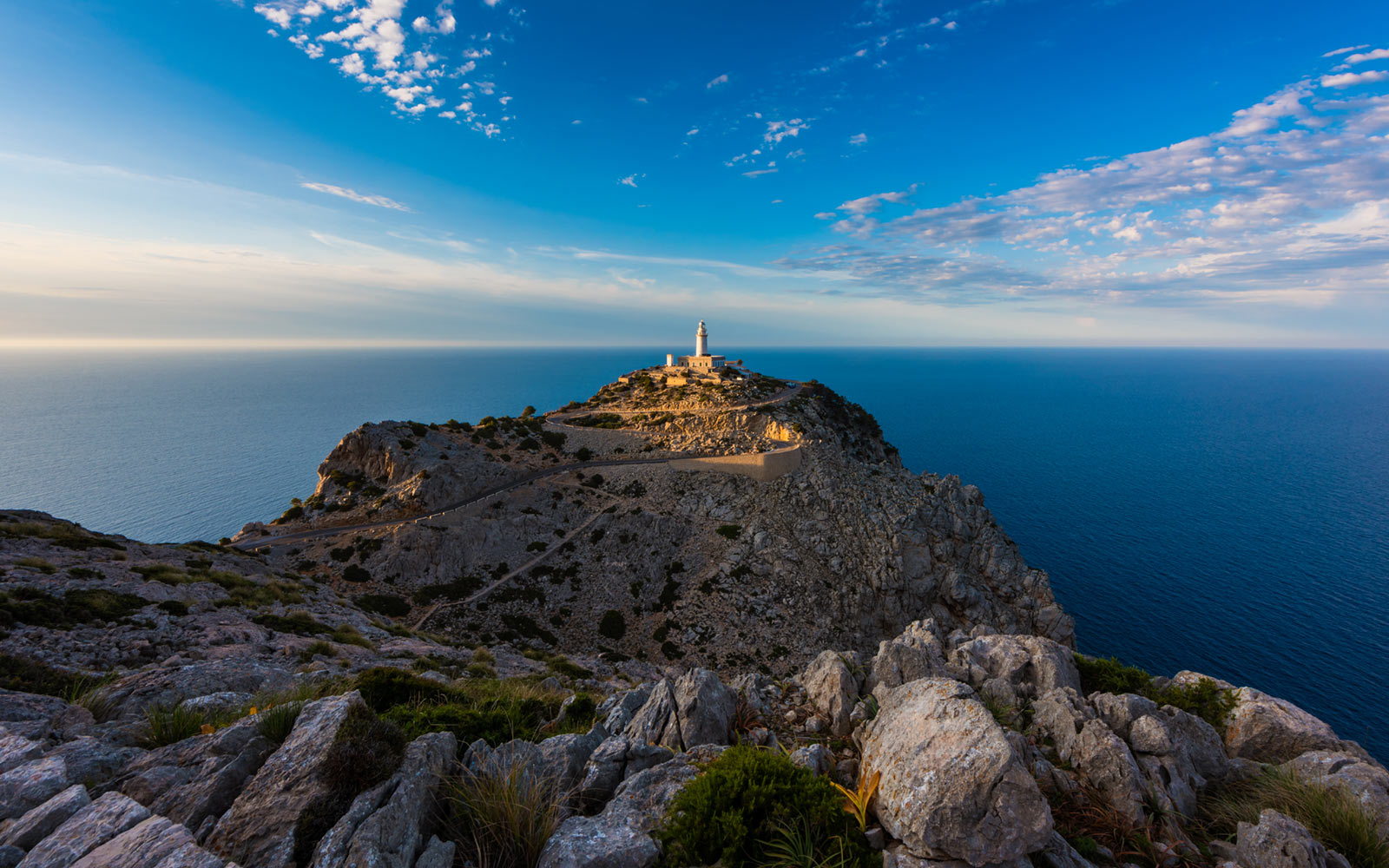 Bedbank company Hotelbeds has announced a double-digit increase in room night sales for the Balearic Islands, with more than 30% growth in the last eight weeks compared to the previous summer. This strong growth for the group contrasts with a season of lower demand and average rates for this summer when compared to previous years in the Balearic Islands.
The upsurge is led by the increase in reservations of high-value B2B clients for hoteliers, such as retail travel agencies, traditional tour operators and airlines, whose travellers cancel less, book further in advance, spend more in destination and comeback more often.
"The platform now has five times more availability in August."
Although the main source market for the company is the UK, followed by Spain, it is the German market that has registered an increase above 50% when compared to last year. Germany, in contrast to the experience of the market, is the main driver of growth for the company in the Balearic Islands, supported by other markets with a significant increase such as Holland, France, Italy and Switzerland.
Marina Pérez Zanutel, director of contracting for the Balearic Islands at Hotelbeds said: "Although the general occupancy rate this summer seems to be low in many Balearic hotels and revenue per available room (RevPAR) average has decreased, the increase in our reservations proves the value we bring to hoteliers, offering them more reservations where and when they need them most. Our platform now has five times more availability in August than last year, which demonstrates the great contracting work the local team is doing."