Olympic Holidays expands winter offering in Cyprus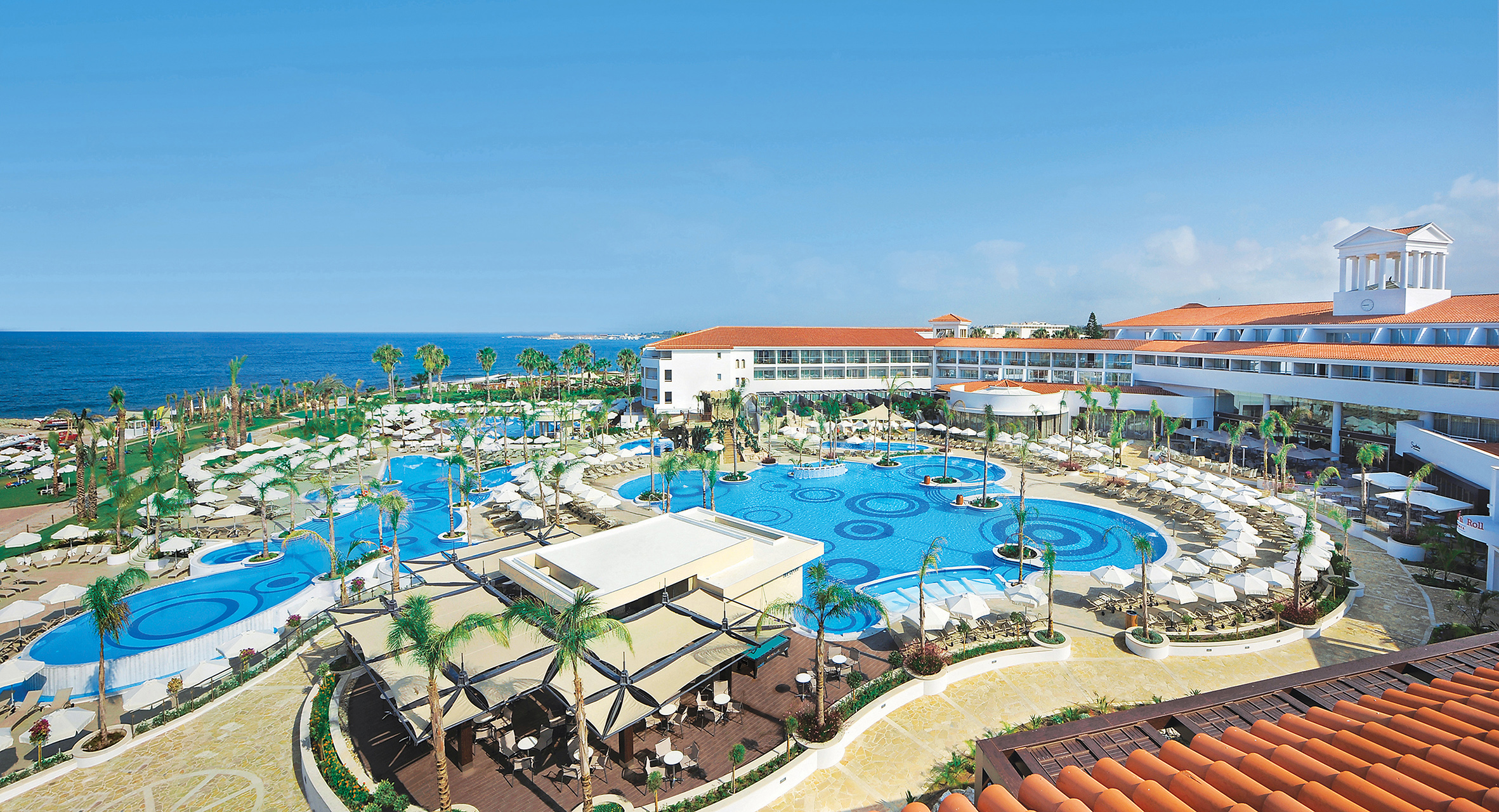 UK-based holiday provider, Olympic Holidays, has announced the expansion of its winter flying programme to Cyprus with additional hotels.
Passenger demand for the island country of Cyprus has increased during the summer months in the UK. With the heat wave rising in the region, Cyprus seems like the perfect destination for Brits looking to soak in the warm waters of the Mediterranean. This demand led the holiday provider to announce new properties to its portfolio.
In the coastal city of Paphos, Olympic Holidays added four properties.
The Pyramos Hotel is strategically placed in the city centre as a great base from which guests can explore the historical city, while the Basilica Hotel is located within the fishing harbour and the nearest beach. Paphos offers a wide selection of restaurants, shops, and bars which exude traditional Cypriot and Mediterranean charm.
In addition, Olympic Holidays will be offering the Olympic Lagoon Resort Paphos throughout the winter season. This all-inclusive luxury resort provides tailored and dedicated accommodation, facilities and services, and is located in Kato Paphos, right in front of the Blue Flag beach. A wide choice of local and ethnic dining options, activities and entertainment are available as well as themed pools for all ages.
New 5-star Amavi Hotel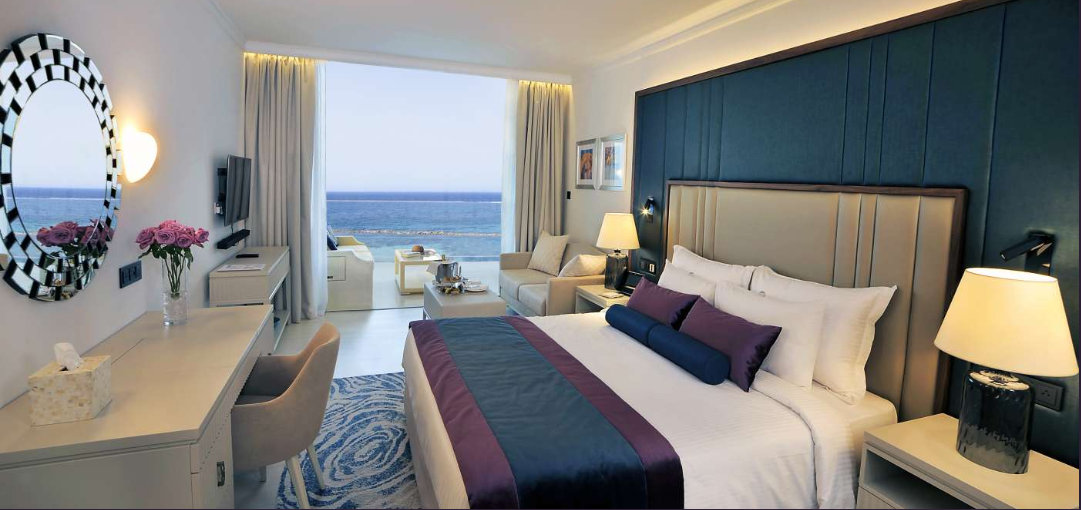 Another addition to the portfolio is the brand new 5-star Amavi Hotel, the first custom-designed, couples-only hotel which is set to open in February 2019. Overlooking a medieval castle and an old harbour, the intimate environment provides access to the beach, tropical gardens, and spa treatments including the use of an outdoor spa-type pool, sauna, steam bath and treatment rooms.
Furthermore, Olympic Holidays will be offering a selection of villas for the winter season, designed for groups of friends or family looking for some winter sun, Christmas and New Year celebrations.
A GBP 150 (USD 190) discount is available to guests entering the code SALE150 when booking holidays over GBP 1,000.