"Provocative and cheeky": Olympic Holidays launches turn of year campaign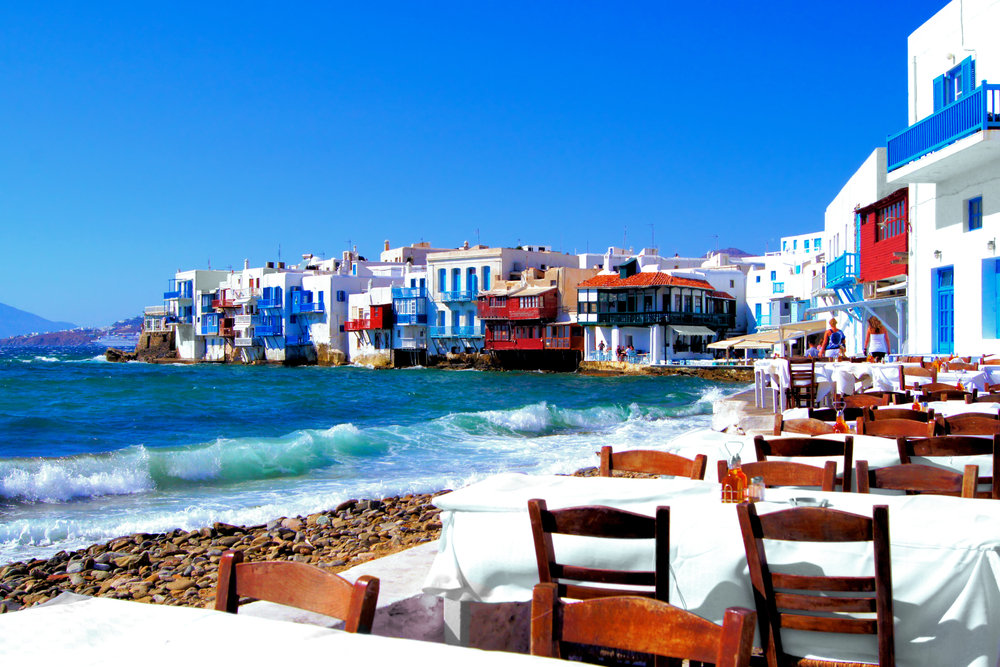 Olympic Holidays, a UK-based tour operator to Greece and Cyprus, has announced details of its new multiplatform 'Welcome to our Islands' campaign. It will consist of three new pieces of artwork, along with accompanying straplines, and a 30-second cinema advert giving an insight into the family island-hopping experience. The advertising campaign will be rolled out across billboards, buses and trains in all major cities across the UK.
"Something provocative and cheeky"
"We wanted the 2019 campaign to focus on Olympic's heritage and insider knowledge and to highlight the three pillars that define the new Olympic brand: Tradition, Island-Hopping and Family. To create something provocative and cheeky – something to really make people think," commented Carl Catterall, head of marketing and communications for Olympic Holidays.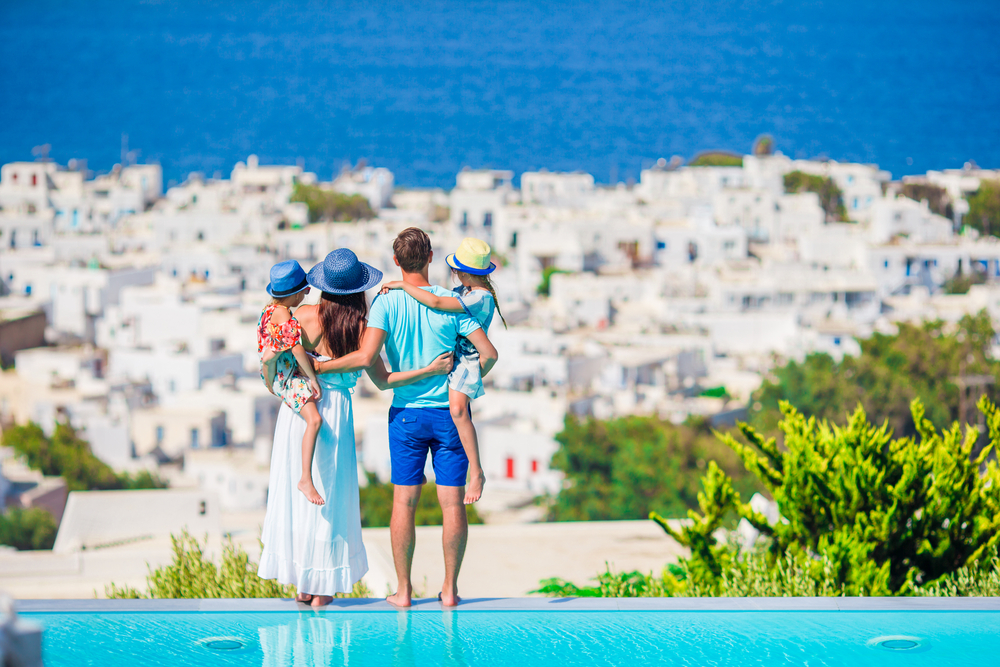 Olympic Holidays' inaugural cinema advertising campaign aims to reach a new, family-focused audience. Olympic has been working with TV Presenter Katy Hill and her family on the advert, which gives a taster of one of the island-hopping experiences around Rhodes, Kos & Symi.
The advert will be shown in 64 cinemas around the UK in key regional hot-spots to showcase the wonder, simplicity, excitement and beauty of the Greek Islands.
"To a fresh audience in key destinations around the UK"
Catterall concluded: "The overall aim of the new campaign and targeting is for us to showcase the new Olympic to a fresh audience in key destinations around the UK. We want to highlight the quality of Olympic's newly refined portfolio, one that is packed with properties that are unique to the brand and which differentiate us from our competitors."
Here at TD, we put our best efforts to provide the latest and most valuable content to our readers. It is a true labour of love - where we work hundreds of hours each month - to make sure we offer meaningful content. If you value what we do, please consider a donation of any amount.
This would mean the world to us! Thank you and click here to proceed!