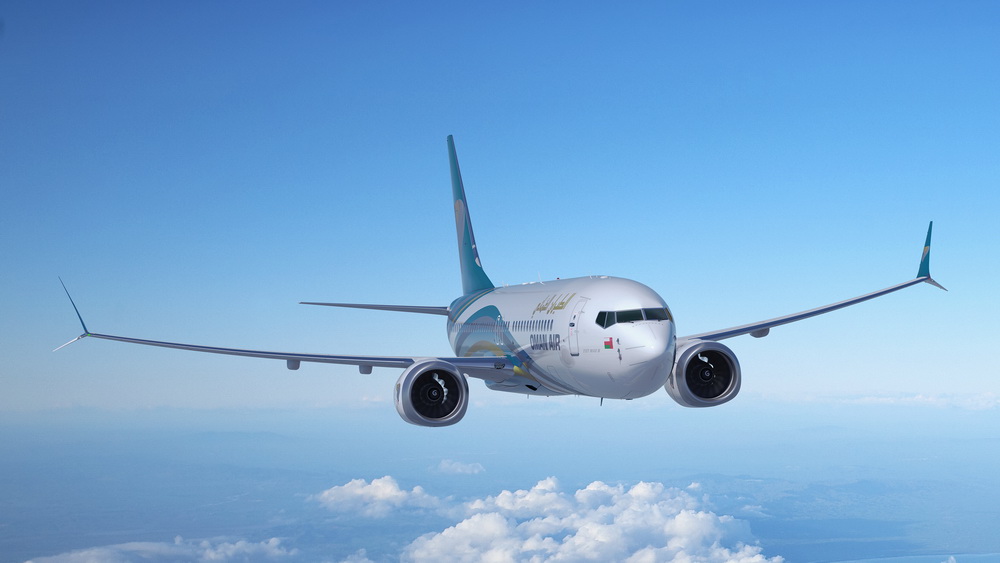 Oman Air has announced details of the latest addition to its schedule of global network this week, with the introduction of a new daily flight to and from Athens, set to fly as of June 2019.
Announcing the news, Eng. Abdul Aziz Al Raisi, Oman Air's chief executive officer, observed the diplomatic ties between Greece and the Sultanate of Oman: "We are extremely proud and happy to add Athens to our rapidly growing network, as the first of several new routes to be launched in 2019.
Oman has strong bilateral relations with Greece and the introduction of this new flight will certainly help strengthen relations even further. The new route will also enable Oman Air's guests to explore a remarkable city with an ancient civilization, steeped in history and amazing landscapes."
Flight WY 191, will leave Muscat at 1445 and arrive Athens at 1950. The return flight will depart Athens at 0020 and touchdown at Muscat at 0635, with a flight duration of about five hours and will operate by Oman Air's new state-of-the-art Boeing 737 MAX aircraft.
Dr. Yiannis Paraschis, CEO, of Athens Airport, commented:"We are very pleased with Oman Air's decision to add Athens to its continuously growing network! This significant network addition is great news for travellers on both ends of the route, offering them the possibility to discover Athens and Muscat, two historic and exciting destinations.
Furthermore, it is also an important development that enhances Athens connectivity towards strategic markets beyond Muscat. We wish all the best to Oman Air and we are committed to supporting our new airline partner towards a highly successful presence in the Athens market."
The Oman to Athens service comes as part of the airline's expansion goal to take their existing fleet of 51 aircraft up to 70 and pushing coverage up to 60 destinations within the next four years.