Oman launches Khareef offerings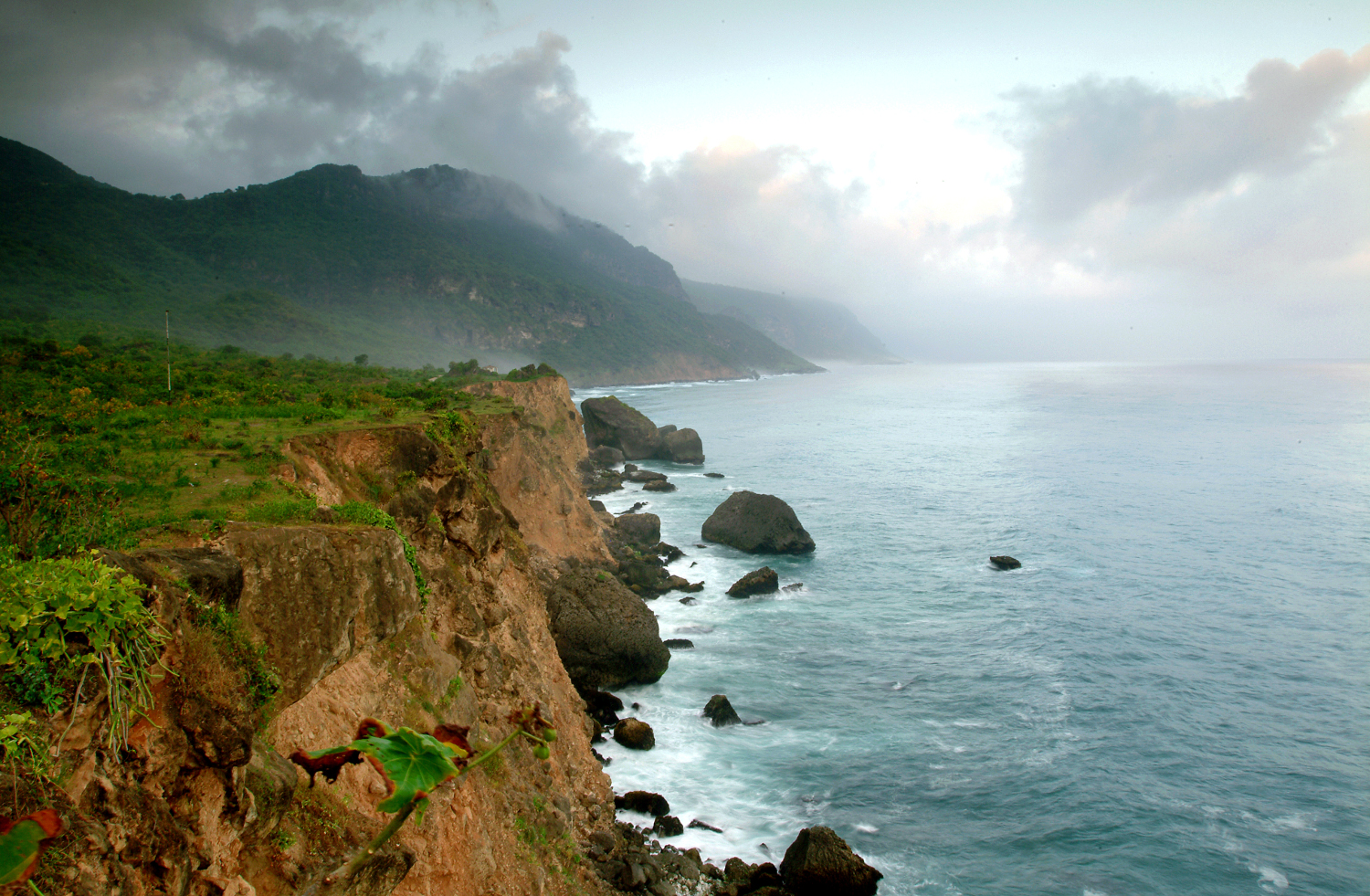 With tourists flocking to Salalah, Dhofar for the Khareef season to enjoy the area's pleasant and cool weather, the Ministry of Tourism in Oman has been closely coordinating with concerned government and private entities to make sure that all visitors and tourists have a memorable and safe experience during the season.
A host of exciting activities are being organised for the tens of thousands of visitors who are descending this year on Dhofar for the three-month Khareef season, which officially runs until 21 September.
This year, Oman's first hot air balloon festival is taking place in conjunction with Khareef season. People can ride in one of the more than 15 hot air balloons and bask in the spectacular views of the Salalah sky. Additionally, a first-of-its-kind carnival is being held until 25 August, which has been made possible due to the fruitful collaboration between relevant private sector institutions and government agencies led by the Ministry of Tourism.
The Salalah Tourism Festival will remain one of highlights of the season with the event set to feature several recreational, cultural, artistic, sporting and commercial activities.